Turn Up the Heat With Factory Heating Hire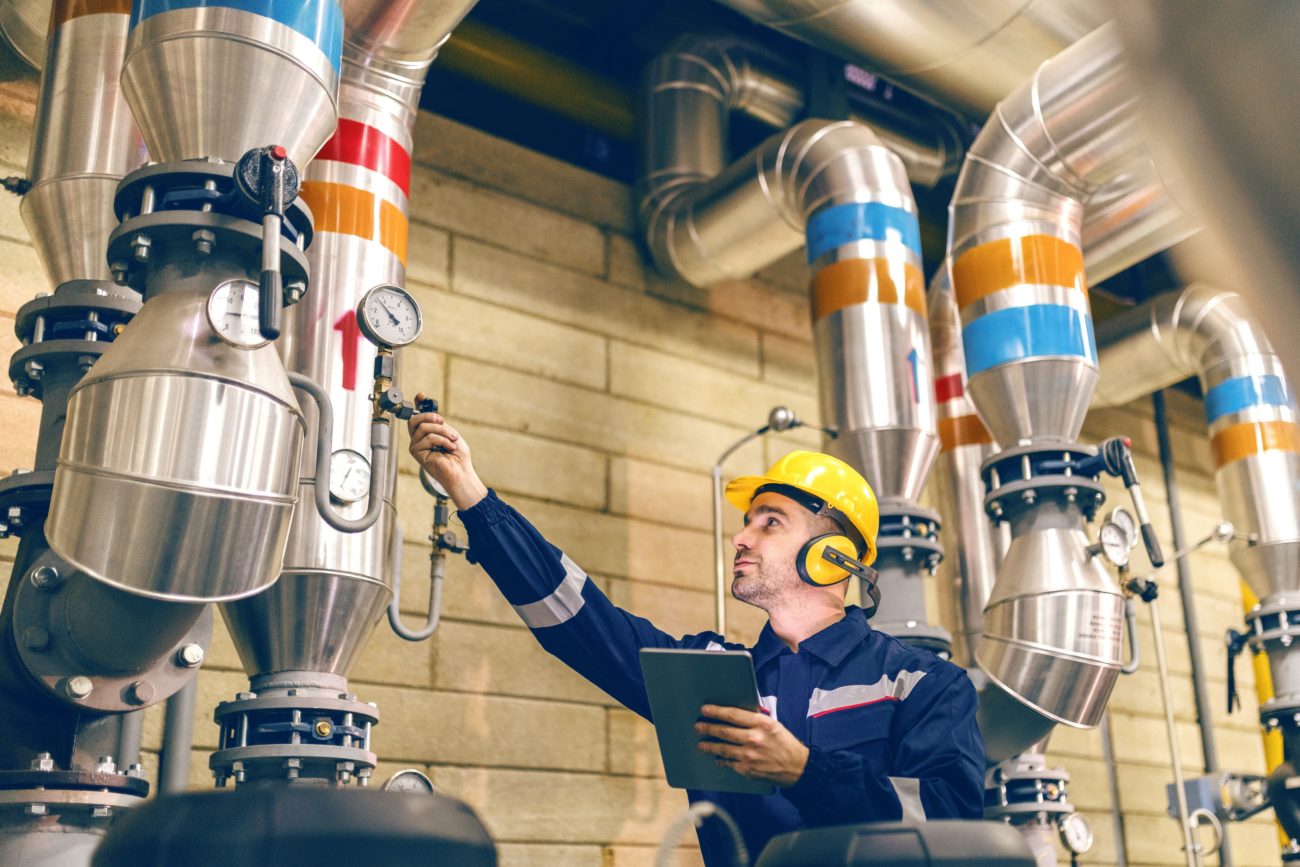 Factories can be complex areas the heat, with machines that produce heat, critical temperatures to maintain and staff to keep comfortable, typical temperature maps of factories can be unusual in that there are both hot and cold spots throughout. Employees working in this environment can experience dramatic rises and falls of temperature as they move through the premises which can be uncomfortable and result in a drop in productivity. Maintaining an ambient temperature is key to the smooth continuation of business and Acclimatise can help achieve this with factory heating hire.
Warm Air
Warm air heating is one of the most beneficial solutions for factory heating hire as inbuilt fans work to actively move air around the space, creating an ambient temperature without the need for permanent fixtures. Heaters can be placed on floors, mounted on walls or placed in cold spots to raise the temperatures only where necessary while ensuring that the air circulates correctly and evens out temperatures throughout the designated areas.
Rising Heat
In a typical factory, high ceilings tend to be the norm, which commonly results in the problem of rising heat, leaving workers at floor level feeling the chill and heat being wasted in the rafters. Our factory heating hire solutions can help to mitigate this issue by placing ceiling fans, cooling fans or dense racking to help redistribute the heat to where it is needed, which can help to create a more eco-friendly space and result in less energy being wasted.
Bespoke Solutions
Acclimatise aim to create factory heating hire solutions that are tailored to the unique needs of every client we work with. We offer free site surveys so that we can assess the requirements needed and implement a solution that is efficient and cost-effective.
If you're interested in discussing with one of our experts about factory heating solutions, or any of our other services, please call us on 01782 595 969 or email rental@acclimatise.net.