Versatile Temperature Solutions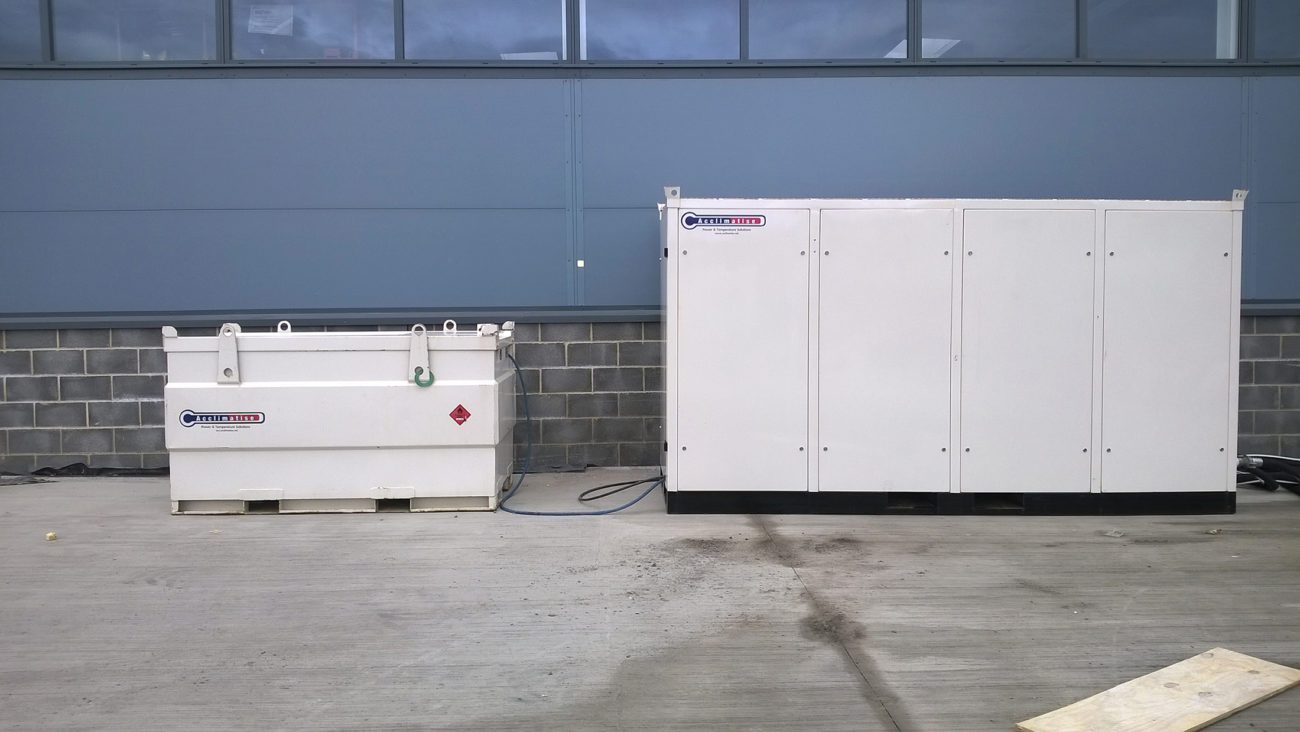 Here at Acclimatise, we are aware that a business's requirements are always varied, and the same goes for their temperature control solution. We pride ourselves on providing a completely tailored service that fits your needs to a T.
Installations
When you choose boiler or chiller hire with Acclimatise, we don't just leave the units on your doorstep. Our skilled installation team get everything up and running for you to ensure smooth integration. If additional equipment is required to get the operations working efficiently, we supply and install that too!
Industries
Our boiler and chiller hire service covers an extremely wide variety of industries from residential and commercial buildings to military facilities and hospitals. Our knowledge on the unique needs of every sector grows with each unit we hire out. There is a reason we have been trusted with the important task of ensuring these buildings maintain the necessary temperature, and that is because our service is second to none.
Demands
If you're fed up of receiving the same inadequate service, Acclimatise don't deliver a 'copy and paste' product, we provide you with exactly what you need for exactly how long you need it. Whether it's boiler or chiller hire to meet the weather demands, increasing your production capabilities in times of higher output, or covering your businesses temperature system entirely during scheduled maintenance or unexpected malfunctions, we tailor the service precisely to you.
To find out more about the services we provide, you can call us on 01782 595 969 or book a free site survey to discuss your business's exact boiler or chiller hire requirements.