Warehouse Heating How-To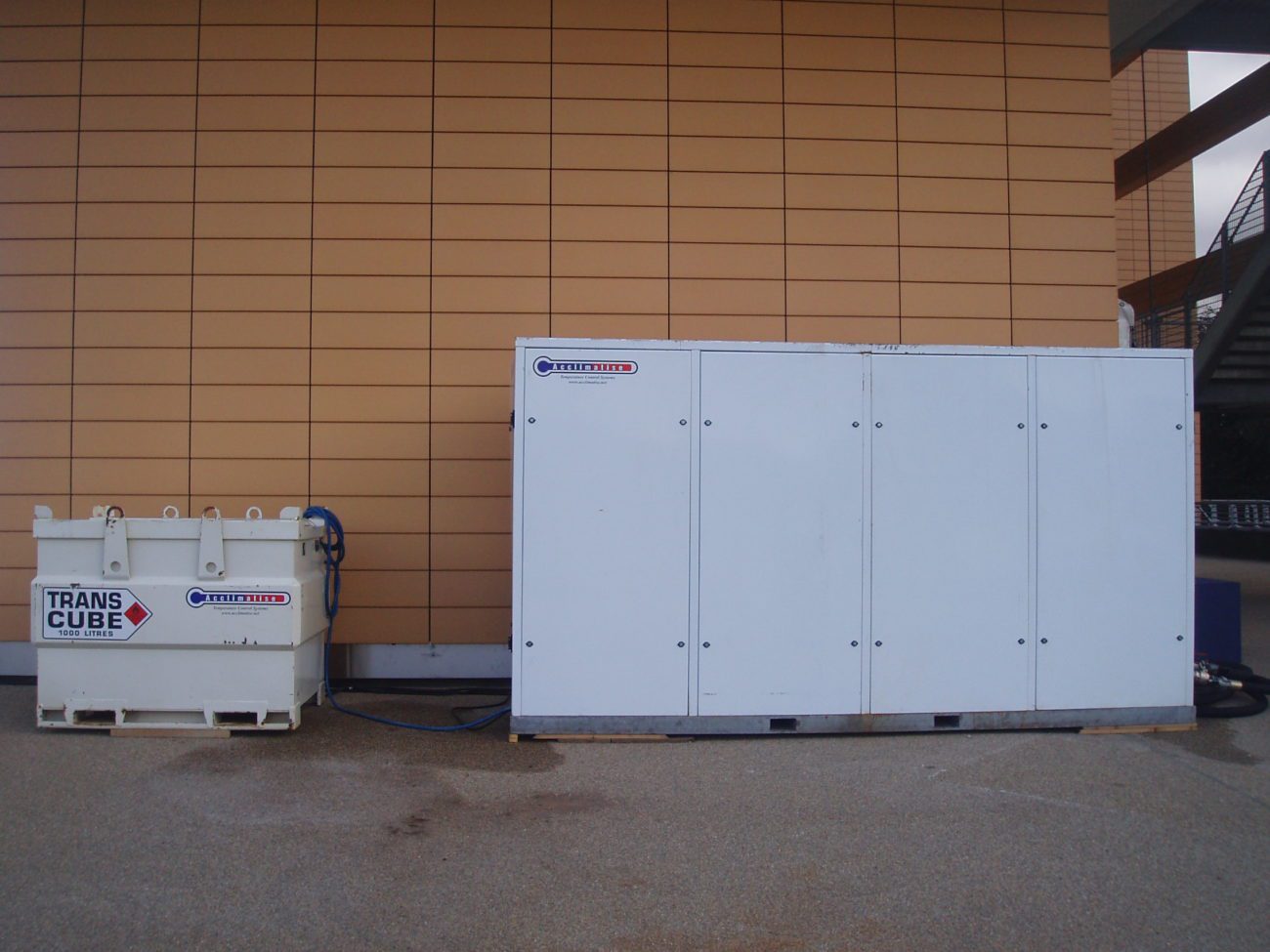 Warm air heating is one of the most popular solutions for heating large spaces like warehouses. As the name suggests, the process involves heating air and then using a fan to distribute the hot air around the space, creating a sun-like warming effect and a comfortable working environment.
There are many types of warm air heater available, such as gas, electric, and oil but the biggest challenge with warehouse heating is the even distribution of warmth throughout a space. A combination of placement, size, and power of the heater can be key in making sure that the warehouse doesn't have any cold spots.
It's also essential to ensure that they're placed correctly if you have a lot of dense racking. Warm air heating is the most efficient system to heat densely populated spaces because the air movement will carry the heat into and through most racking as long as your heaters are appropriately placed.
However, another challenge presented by warehouse heating is that heat rises. Destratification is an important consideration when heating lofty spaces as it helps redistribute the rising heat down to floor level.
Acclimatise caters primarily to those interested in electric and oil solutions for heating warehouses. We have a range of options from fan/electric heaters in 3-30kw to oil heaters ranging from 55-375kw, as well as fuel tanks to run them.
We deliver tailored solutions to a range of heating and cooling problems. We're ISO accredited and strive to deliver only the most compact, efficient, and ecologically friendly systems to those looking for long or short term heating solutions.
To chat through your warehouse heating needs with our experts or organise a free site survey please call us on 01782 595 969 or contact us through our website.