Warm up this Winter with Boiler Hire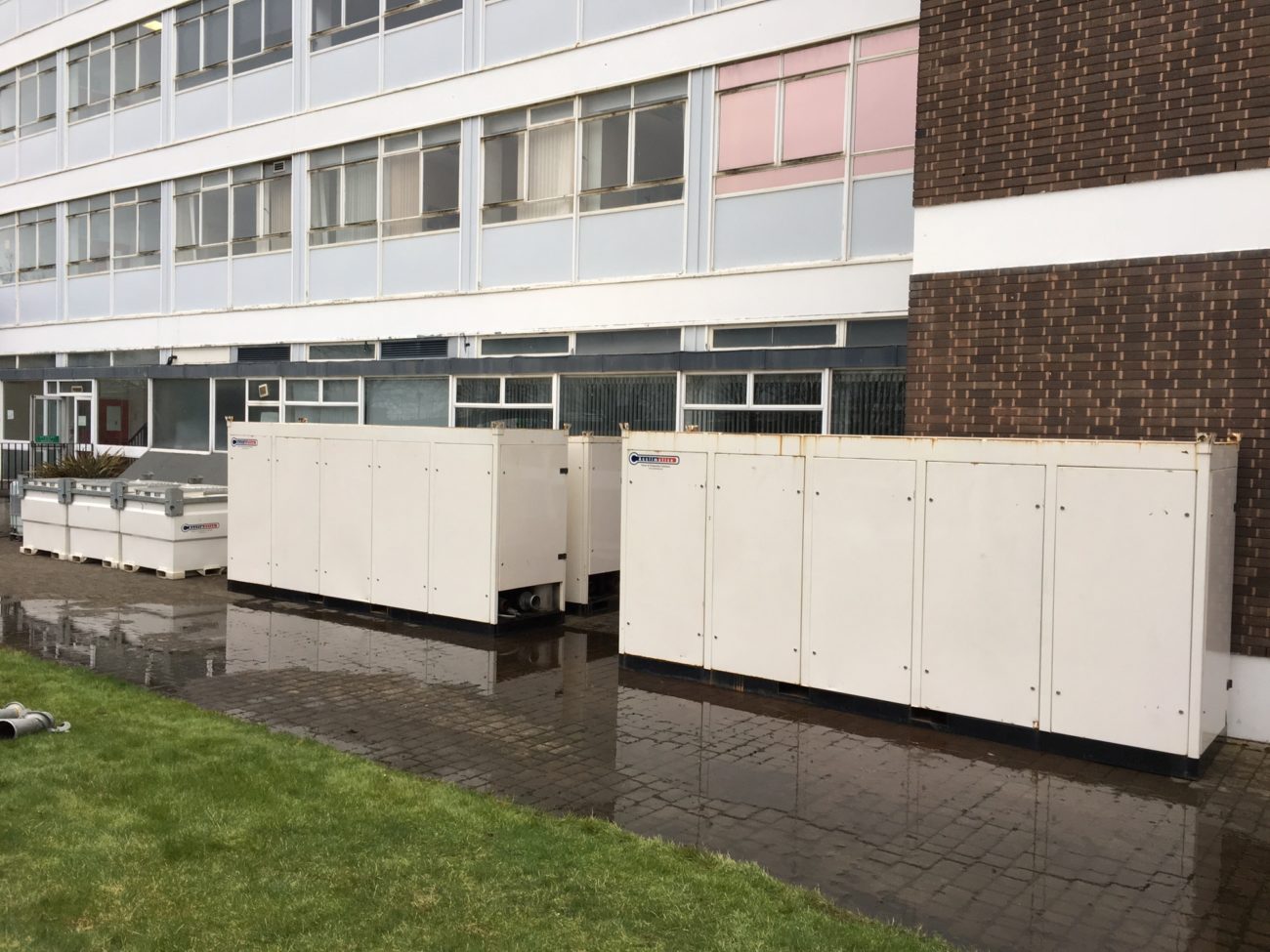 With winter just around the corner, it's time for business to get ahead of the cold and take their boiler needs of the back burner. The cold months are creeping in and a functioning boiler should be at the forefront of your winter responsibilities to ensure your business stays productive.
As the temperatures drop and the thermostat goes up, it's no secret that your boiler will be feeling the seasonal stress, and if you're planning to increase your output, it might be necessary to have a backup prepared. Our expert boiler engineers are on hand for scheduled maintenance or breakdown coverage, so you know your heating and hot water demands can be met quickly and efficiently.
With the chaos of Halloween quickly followed by the Christmas rush, there is a drastic change in the demands of your boiler. With this in mind, our boiler hire service is entirely adjustable, enabling us to afford a bespoke solution that can be swiftly scaled up or down to meet changing requirements. Whether you require an industrial boiler to fill the gap during a breakdown, or large scale industrial coverage, our tailored boiler hire solutions can cover every base.
As an additional part of our boiler hire service, we offer comprehensive system monitoring. This is a remote service that allows our engineers to check up on your unit, fix faults and manage critical temperature zones from the comfort of our Stoke HQ.
Find out more about our second-to-none boiler hire service here or contact the Acclimatise team on 01782 595 969.