What's Your Christmas Contingency?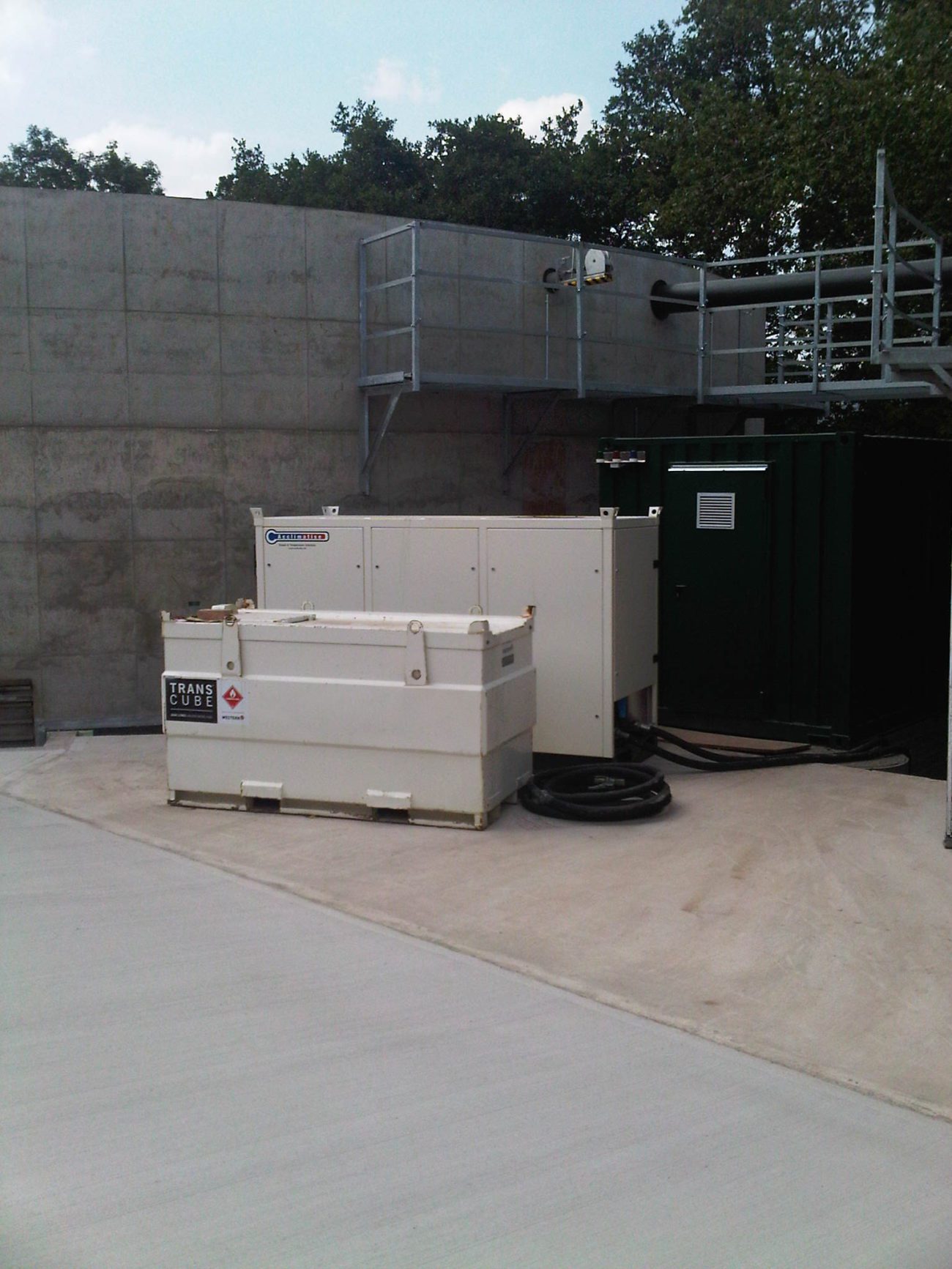 As we head into the season of extended freezing temperatures, the key to staying out of hot water, so to speak, is to make sure you know who to call in the event of a boiler malfunction. Knowing where to look for temporary boiler hire is especially important for those responsible for residential buildings and open businesses during the festive season, to delay downtime and prevent losses.
Tailored Solutions
With our extensive fleet of boilers for hire, we can offer a market-leading service. Our industrial boilers can be employed quickly to restore warmth, heating and hot water to practically any environment, from student accommodation to temperature dependent warehouses. By completing a stringent site survey, our engineers structure a solution that is specific to your demands, ensuring that the boiler can be in place for as long as necessary, without the concern of further malfunctions.
Plan Ahead
Although Acclimatise can have you up and running quickly, our boiler hire specialists always recommend having a basic boiler disaster recovery plan in place. Creating a thorough and detailed plan that incorporates the placement of vital pipes, infrastructure of your current system and the type, size and KW of your boiler. Having such a plan will allow you to relay the specifics to your chose boiler hire company, allowing them to be fully prepared before they reach the premises.
Out of Hot Water
Prioritising the needs of each client, our boiler hire units feature a turn-key design, allowing them to integrate seamlessly with existing plumbing networks. This mitigates the need for costly and time-consuming pipe laying, getting hot water and heating restored, fast.
If you have scheduled maintenance over the festive period and need boiler hire for your business, get in touch with our team today on 01782 595 969 today to discuss your requirements.