What's Your Boiler Back Up?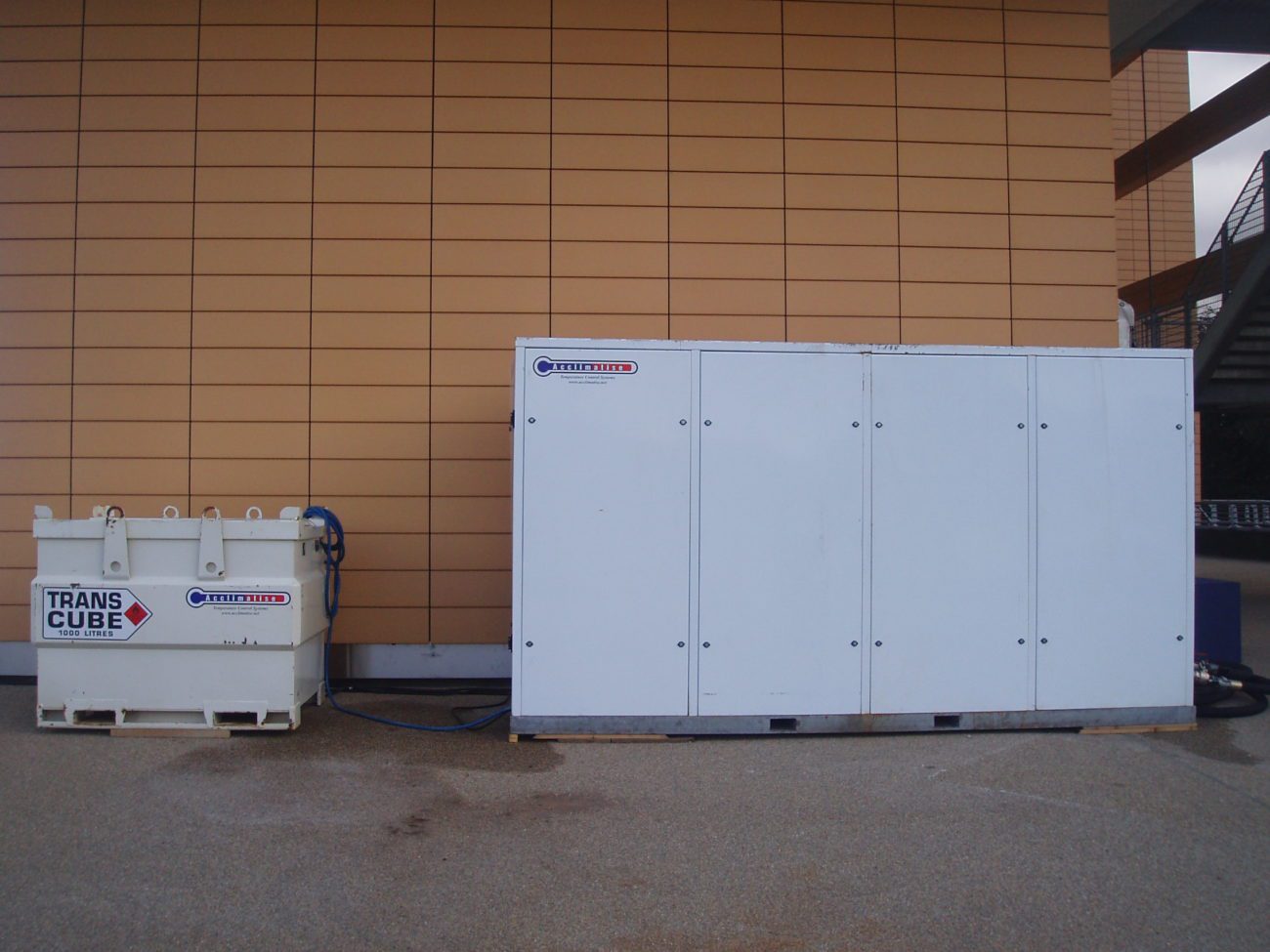 As one of the coldest months of the year, December can be hard on boilers which have to work extra hard to maintain comfortable temperatures. This increased output could call for some boiler hire backup to prevent breakdowns and create comfortable climates in businesses and organisations, to ensure a flow of customers. Whatever the industry, our boiler hire service is well suited to the winter needs of any company.
Bring in A Bonus
Shops, restaurants, bars, events and tourist attractions look to increase their turnover during the busy festive period and in doing so may need to seek the aid of a boiler hire service like ours. Hiring a unit to plug the gap, keeps hot water and heating flowing is vital to setting the scene for an enjoyable time for customers and priming staff for productivity. With consumers more likely to spend at this time of year, making sure your establishment leaves a warm impression is a good way to secure new business and ensure repeat custom in the new year.
Beat the Breakdown
Working harder means your boiler may give out, particularly if it is old or not fit for the increased capacity that winter demands. A breakdown during the coldest and busiest month of the year can be disastrous and cause a major dip in profits and reputation for your company. With our boiler hire service, this need not be a concern, we're on hand to cover emergencies as well as scheduled maintenance, so make sure you have our details this boiler season.
Should you suffer a malfunction or are looking to cover your back this winter, call our team for boiler hire on 01782 595 969.