When to Call Acclimatise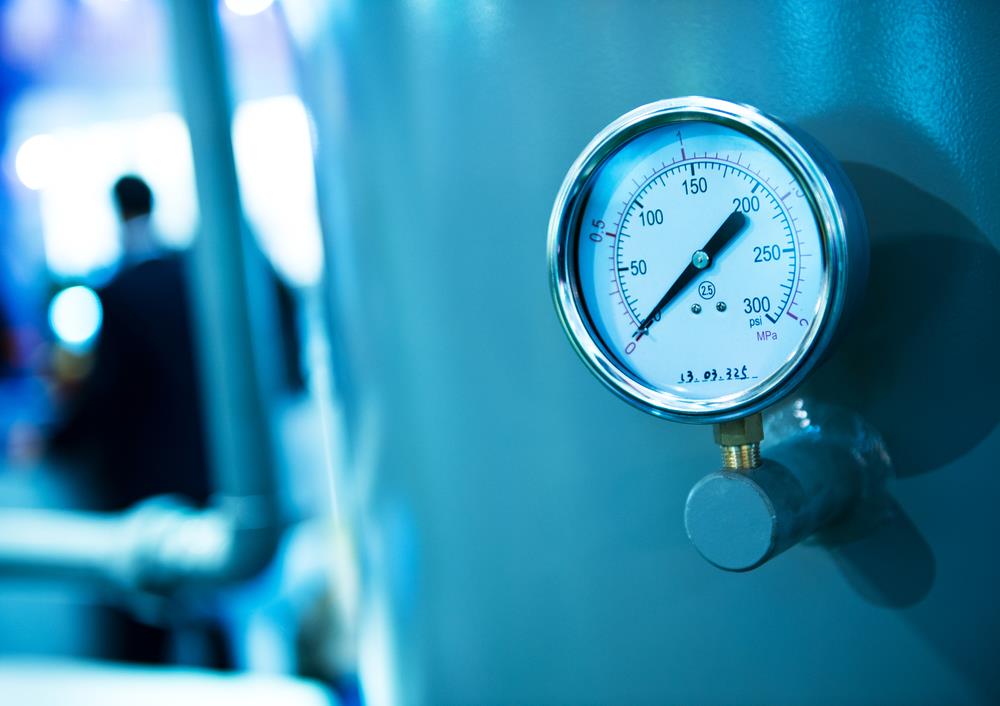 Our boiler hire solutions are available for a wide range of projects and problems. If you need a temporary boiler solution then we can make it happen. But here are a few of our most common calls:
Breakdowns can come at the most inopportune times. Whether you have a Disaster Recovery Plan in place with us at Acclimatise or not, we can help you over this bump in the road with a bespoke temporary boiler solution.
Scheduled Maintenance is essential but inconvenient. Don't let downtime be a factor in whether you complete routine maintenance and hire our boilers to take the load while repairs are being made.
Shutting down infrastructure for Insurance Inspections can come at a price. We all understand the necessity of inspection but at Acclimatise we believe there is no necessity for your business to come to a halt. Our boiler hire will see you through.
If you rely on the grid, Gas Supply Failure can be detrimental. Our boilers have their own power sources. This means we can keep you switched on even if the rest of the neighbourhood isn't.
In a growing business, Increasing Production Capacity may become essential during spikes of demand or if your old systems just aren't cutting it for the size of your project. Our boilers are modular and scalable, fitting right into your current system, meaning we'll never upsell you more than you need.
Short Term Projects can require infrastructure that you don't want to invest in. Acclimatise boiler hire is available both short and long term, to suit the needs of your latest project.
If you're facing one of the above, talk with us today and arrange a free, no-obligation site survey with one of our expert engineers. Call us on 01782 595 969 / 0845 838 1901 or contact us through our website.