Why Your Business Needs Boiler Hire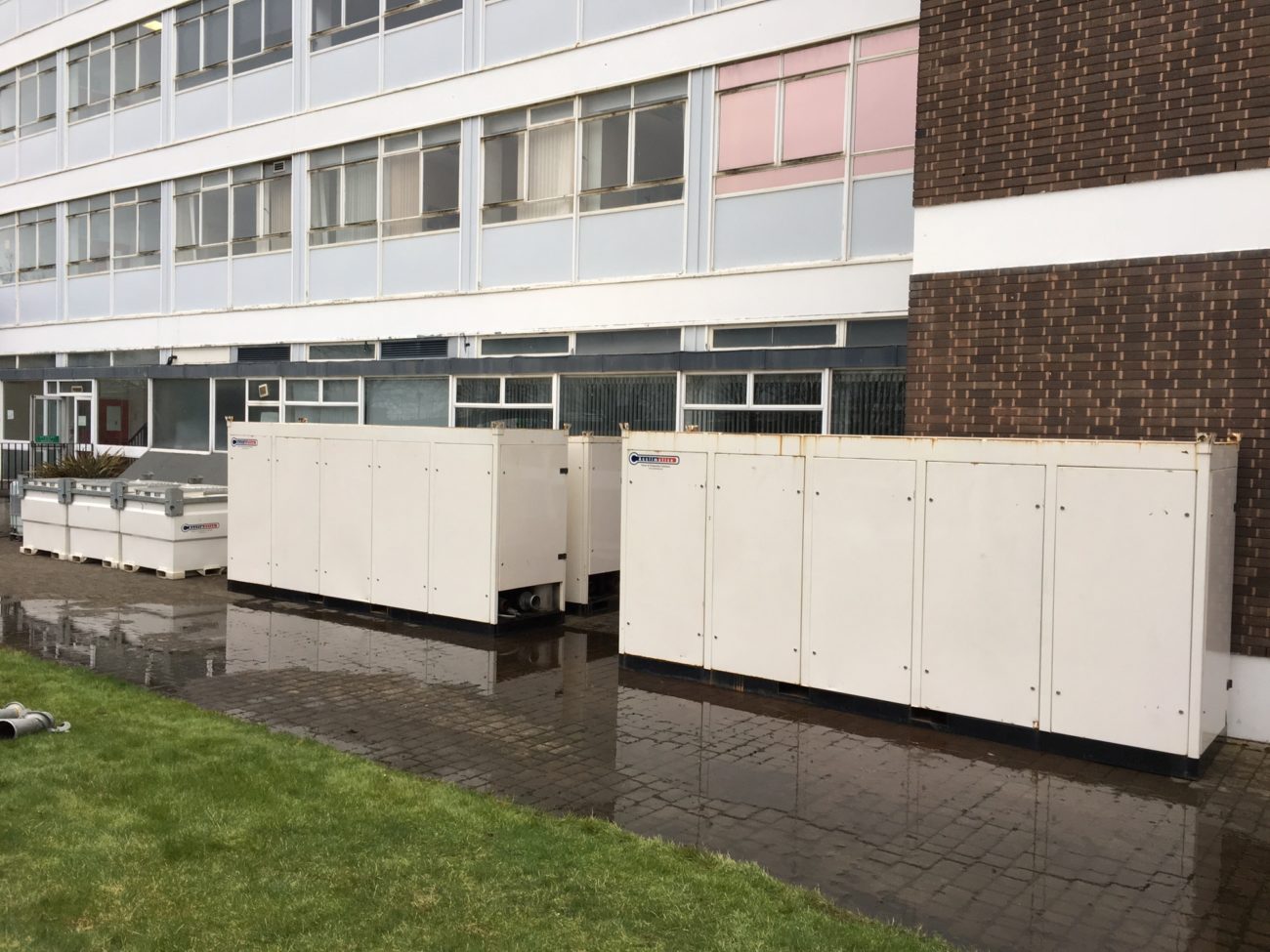 At Acclimatise, our market-leading boiler hire service comes in all shapes and sizes, and no matter what you need it for, we provide a bespoke and fast responding service. Here are some of the main reason's businesses utilise our boiler hire:
Sudden Boiler Breakdowns
Breakdowns can be expensive, interrupt workflow and extremely inconvenient. Our fast response boiler hire can ensure you stay at business as usual.
Cover for Scheduled Maintenance
One of the most important steps you must take so you can avoid breakdowns and malfunction to ensure your temperature systems undergo regular maintenance. Our boiler hire units can help fill the gap during shutdowns.
Insurance Inspections
Insurance inspections come when you want them the least and shutting down production so they can investigate your buildings infrastructure can be costly. Keep things up and running with boiler hire.
Increased Production Capacity
If business is booming and you can't meet the demand, our boiler hire service can expand your production capacity.
Gas Supply Failures
If your heating infrastructure runs off of a gas network, a supply failure can be detrimental. Our boiler hire units don't run from the grid, so they can continue to provide you with steady heating no matter the circumstances.
Disaster Recovery
No one likes to think of disaster striking, but sometimes it does. Having a boiler hire plan in place just in case can help you avoid negative repercussions from business downtime.
Short Term Projects
If you are taking on a short term project that won't require a permanent heating infrastructure, boiler hire is the perfect part time solution.
If your business is undergoing one of the above, or you would like to put a boiler hire plan in place, contact our expert team here.