Winter is Coming: Preparing for Boiler Breakdown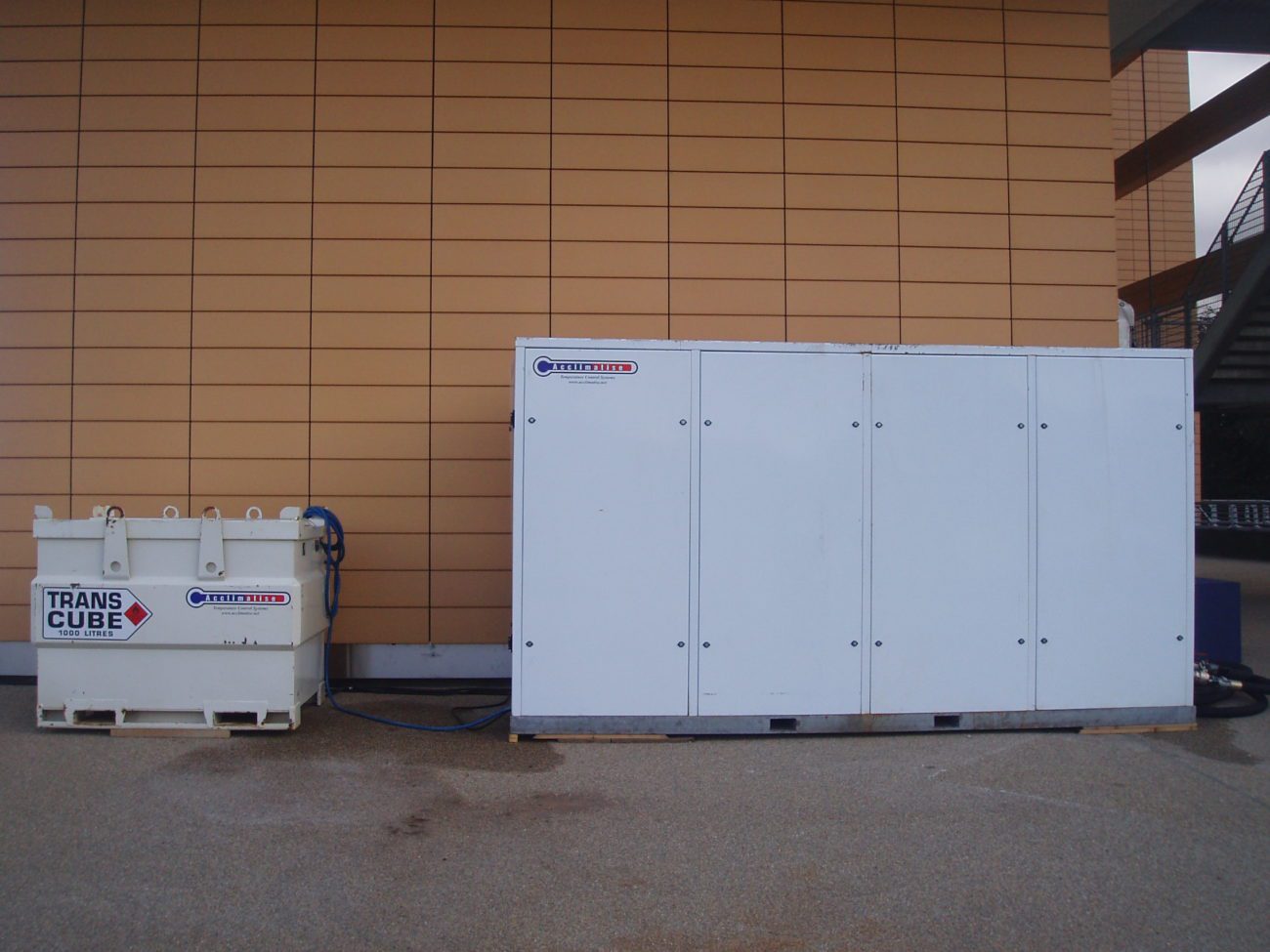 Colder months will be arriving soon, putting your boiler systems under more strain to maintain the temperatures that keep you, your staff, or your product at an ambient temperature. Boilers are more likely to fail over winter due to extensive use, especially if they haven't seen a maintenance engineer in a while.
The first step in boiler maintenance is prevention. Maintenance of boilers can be a hassle for your business as these systems generally have to be shut down in order for an engineer to take a good look, clean up and replace any old or malfunctioning parts. That's where Acclimatise steps in. Our boiler hire services are often used by an array of different businesses to bypass your current boiler, fitting right into your current infrastructure, allowing your boiler to be off while keeping the building running.
However, it should be recognised that even well-maintained boilers can fail. This is why Acclimatise offer our popular Disaster Recovery Plan. We offer a free site survey, assessing pipework and other structural elements so that we know your exact requirements and can bring the right equipment in case of emergency.
Our boiler systems are modular, meaning we can scale up or down based on demand and how much you want to keep turning over in the in between period, as your primary boiler waits to be fixed.
Additionally, we are open for emergencies 24hrs hours a day, 7 days a week.
If you're interested in discussing a contingency plan with Acclimatise, contact us or call on 01782 595 969 / 0845 838 1901 and we'll talk you through the process.