Case Study: Temporary Store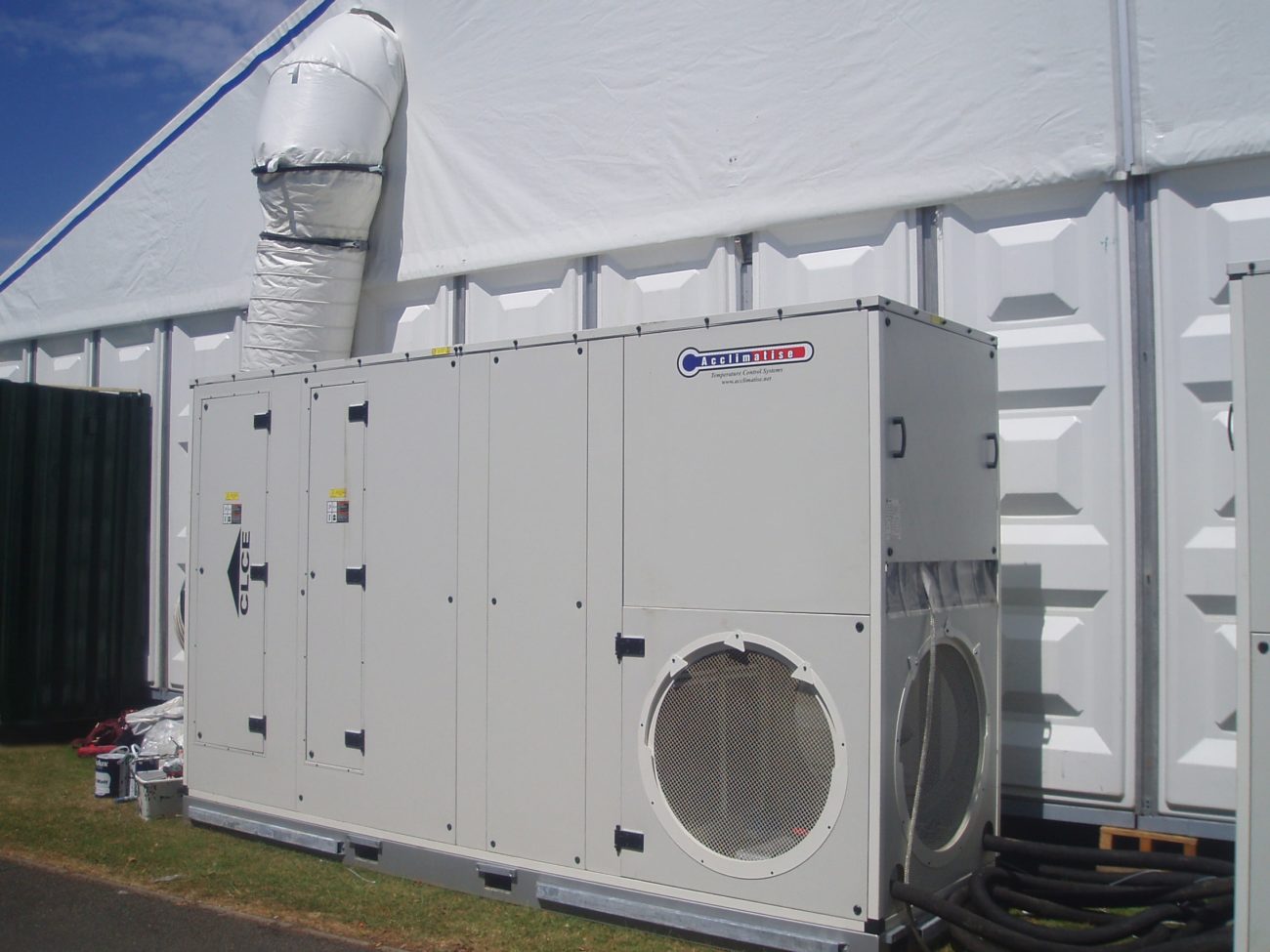 When a large super market chain was having one of their stores refurbished. Their Solution was to build a temporary store on the car park which enabled them to carry on trading as the store was being re–furbished.
Acclimatise were contracted to provide all the cable and distribution for the temporary store, lighting and climate control.
Acclimatise provided the temporary store with three 125 kw chillers and three 125 kw air handling units, which in turn fed over head ducting. This project took two weeks and was up and running with four weeks.