Heating Hire for Winter Events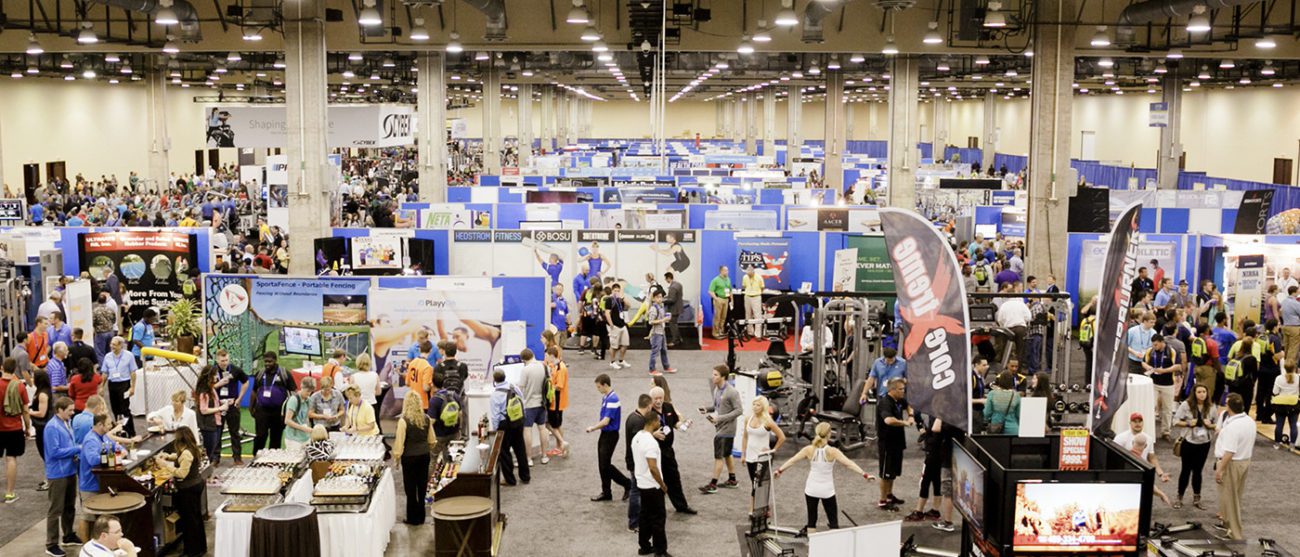 Across Summer 2020, swathes of events in every sector due to the effects of the Coronavirus pandemic. However, restrictions are beginning to lift, and events are coming back – although for now in smaller, more socially distanced forms. Winter 2020 looks to be able to host various events across the country with new safety measures in place. Acclimatise come fully prepared to meet these new standards and can even assist you in this case.
Recently we have incorporated the market-leading Vertical Heater / Thermal Disinfector TES 200 into our range of air purification units for hire. This stand-alone system has 360-degree heating properties but also uses a thermal surface to remove viruses and other pathogens from the air. It can be easily plugged in, in any room, and set to an automated air filter cycle to remove as many dangerous particles as possible.
Additionally, we can supply various other styles of heater. Our extensive range of portable indirect fired heaters offer the most flexible solution on the market. Our heater hire units provide warm clean air into any environment, with units ranging dramatically in capacity, to suit any requirements you may have.
Hot water is an absolute must all year round. No matter when your even takes place, Acclimatise is ready with our range of boilers that are in self-contained, scalable units to suit various requirements. This means we can accommodate any event, from a small gathering to a convention with thousands of attendees.
To top off these fantastic options that are set up tailored to your bespoke requirements, we also offer generator hire for events. Even if your event is in the middle of nowhere, we can ensure its powered and our HVAC and boiler hire solutions are operational. Browse our website to find out more or call us on 01782 595 969.