Thinking Ahead to Events Season 2021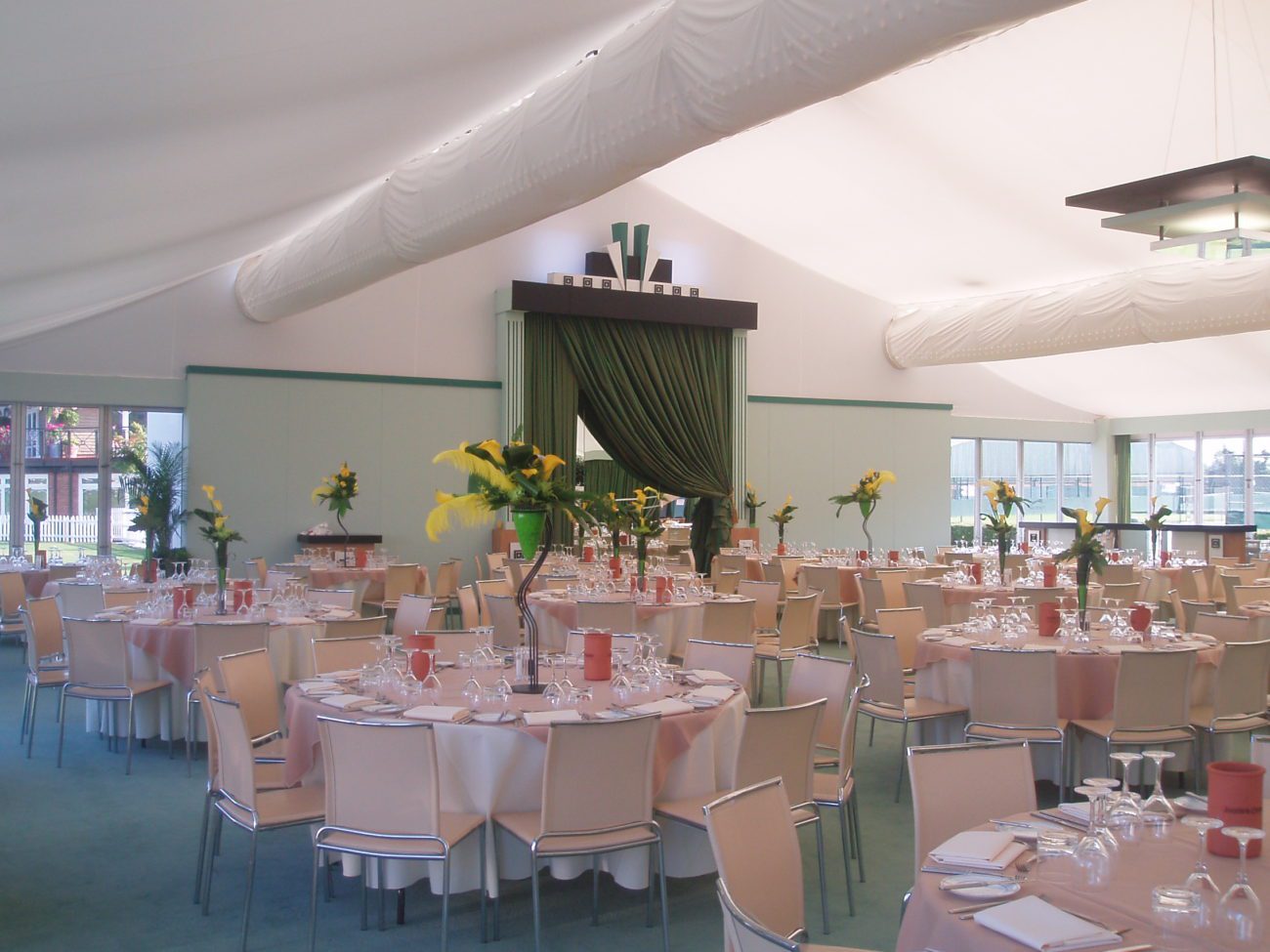 While many sporting, musical and other leisure events were cancelled in 2020 due to the Corona Virus pandemic, events companies should be making arrangements to come back bigger and better in 2021. Securing temperature control solutions should be one of the first details to be dealt with, ensuring that hot water, heating, air conditioning and refrigeration are all able to go ahead, helping events, their staff, organisers and patrons to be comfortable and content. Acclimatise are uniquely positioned to take bookings for temporary boilers and chillers for events and are now dealing with enquiries for next year.
Boiler Hire for Events
Hot water is a must at all events and for those taking place outside of a traditional building such as in marquees or temporary buildings, boiler hire is the only way to supply this. With a range of kW's available, our fleet can accommodate for events of a few hundred into the thousands and promises to supply a steady stream of hot water and heating at all times. Where events are taking place over a few days or weeks, our systems can be scaled up or down to meet fluctuations in demand.
Chiller Hire for Events
Events, where food and drink are being served or sold, will require some level of refrigeration in order to keep produce fresh, delicious, and satisfactory for the clientele consuming or purchasing it. One of the most cost-effective solutions involves creating a refrigeration room using temporary chiller hire and a temporary building to keep large amounts of stock cool without the need for many bulky and expensive walk-in fridges or freezers.
HVAC Hire for Events
We are also able to provide heating, ventilation, and air conditioning hire for events of all sizes and in any sort of premises. As our units operate on a turnkey system, they are easily integrated into existing pipes, which means we are able to supply HVAC services to buildings that do not normally benefit from air conditioning. Venues such as village halls, sports centres and exhibition houses can up their temperature solutions with ease to accommodate for larger crowds or repurposing of facilities for events.