Case Study: Bakery in Scotland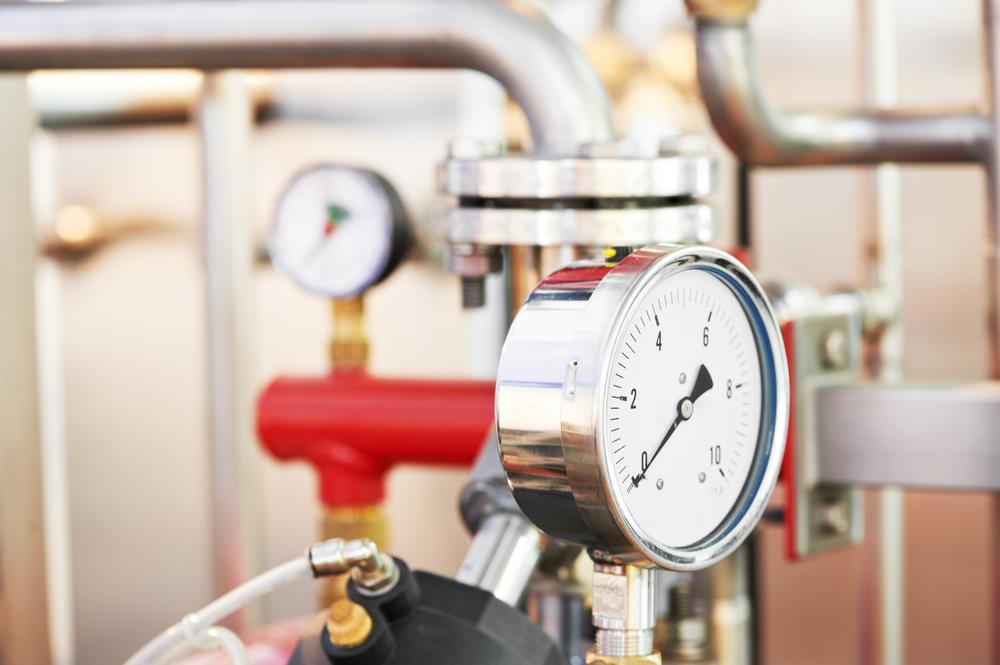 After a bakery in Scotland burnt down, Acclimatise were approached by a temporary structure company to provide temporary climate control.
Site visits were carried out and a solution was designed for them. Following the site visits two 250 kw heatpump were installed and temporary ducting put into place to provide the whole bakery with climate control.
The system also incorporated separate fan coil units, two 100 kw air handling units and two 200 kw air handling units, that were place around the bakery to give localised cooling.
The system in total was on site for 1.5 years whilst the new bakery was being constructed.