Chiller Hire Tailored to a Tee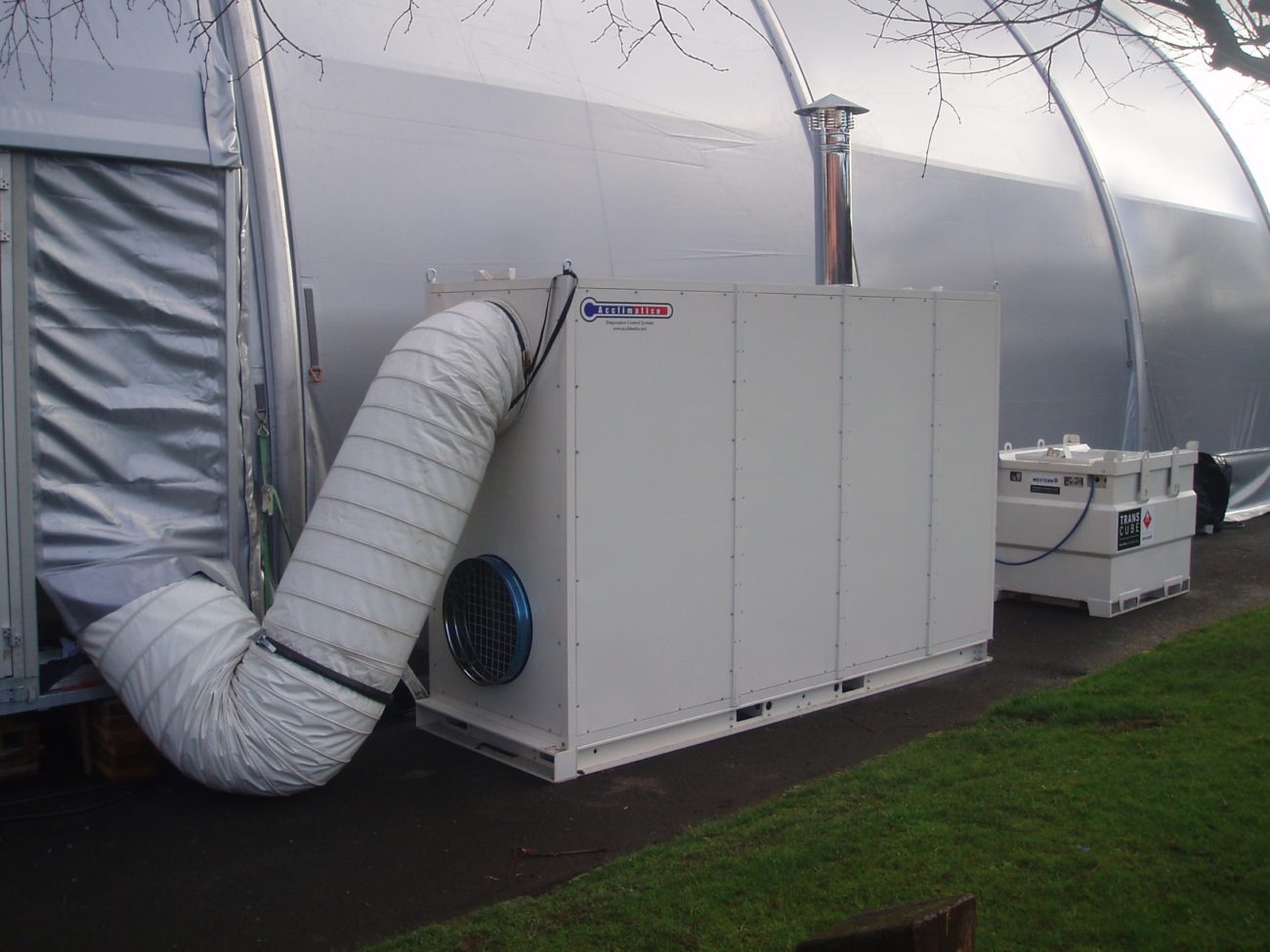 Acclimatise is a market leading force for power and temperature solutions and that is because every service is bespoke. We pride ourselves on providing businesses across the UK with a comprehensive chiller hire service that gives you what you need and when you need it.
What You Need
In order to ensure you are being supplied with the exact units you need; we carry out a comprehensive site survey. During this survey, we analyse every aspect of your property including; the current units you have, the buildings infrastructure, space and power supply. This way we can provide you with the precise unit for the job.
When You Need It
There are many reasons that a business might need chiller hire, and each of these reasons come with a different timeline. Whether it's for a few months to keep up with seasonal demand or a week to cover your bases during a chiller breakdown, we can provide you with our chillers for hire, for as long as you need them.
To find out more about our comprehensive chiller hire and how we tailor our service exactly to your needs, call us today on 01782 595 969 or fill out our contact form.