Crafting Comprehensive Chiller Hire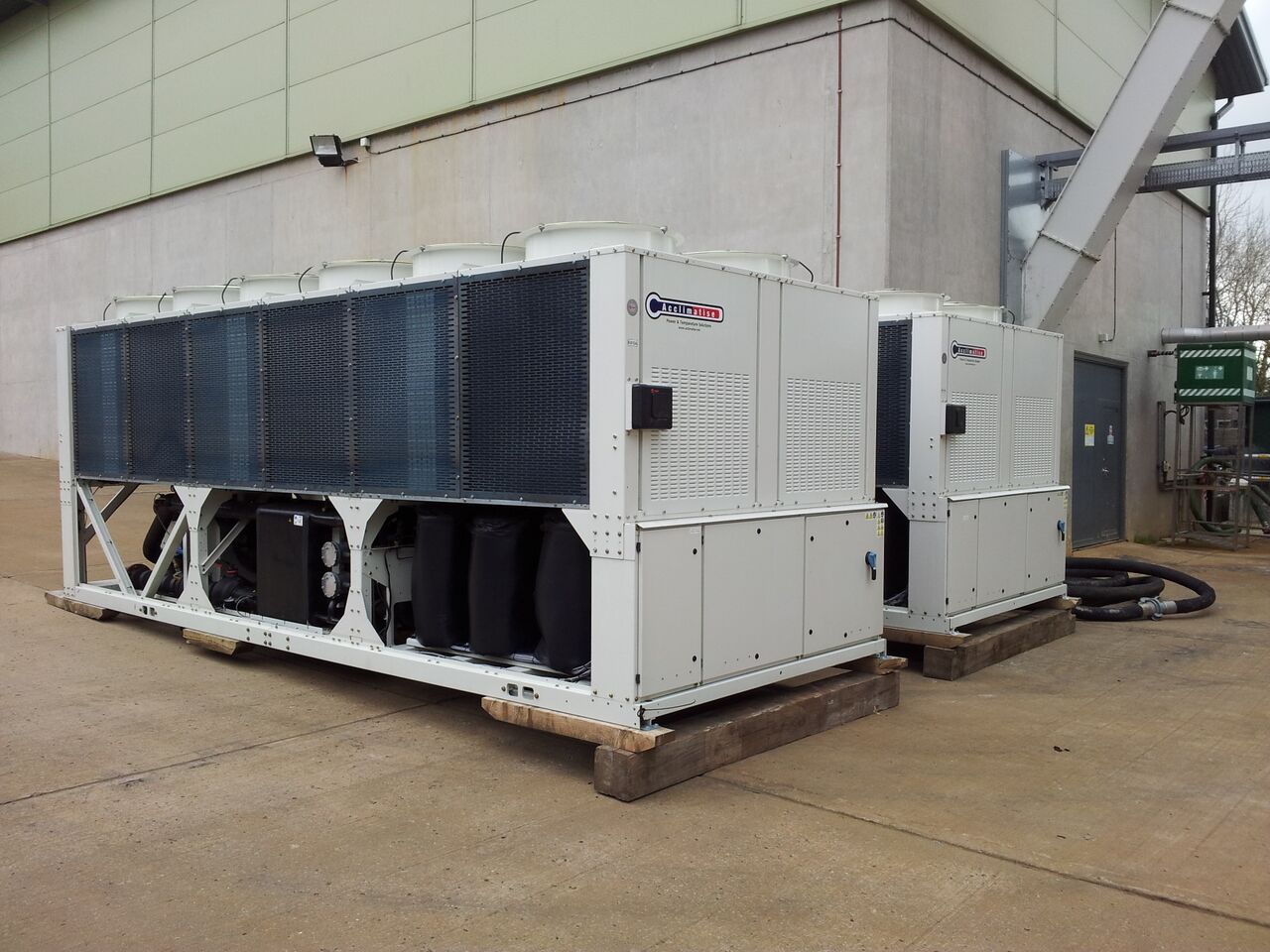 During this time of year, when the demand for temporary chilling solutions is high, we are able to offer an effective and impressive service that fills your businesses needs to a T.We are always reviewing and expanding upon our wide range of chiller types and sizes. It is through investing in the best units on the market that we stay at the forefront of the chiller hire sector.
Our team of highly skilled engineers undertake thorough site surveys in order to deliver completely tailored solutions. After the technical assessment of your property, its current infrastructure and its in-depth requirements, they provide you with a comprehensive system hire recommendations based on your needs.
With our wealth of experience in the industry, we have provided a wide variety of industries with comprehensive chiller hire for many different applications, to meet an assortment of demands. Whether you need seasonal boosting of process cooling, food storage solutions or chiller hire for a large industrial property, Acclimatise always ensure you are operating at an optimum temperature quickly and stress-free.
So whether you need a short or long term commercial chiller hire solution, contact us today on 01782 595 969 to speak to the industry experts.