Custom Crafted Chiller Hire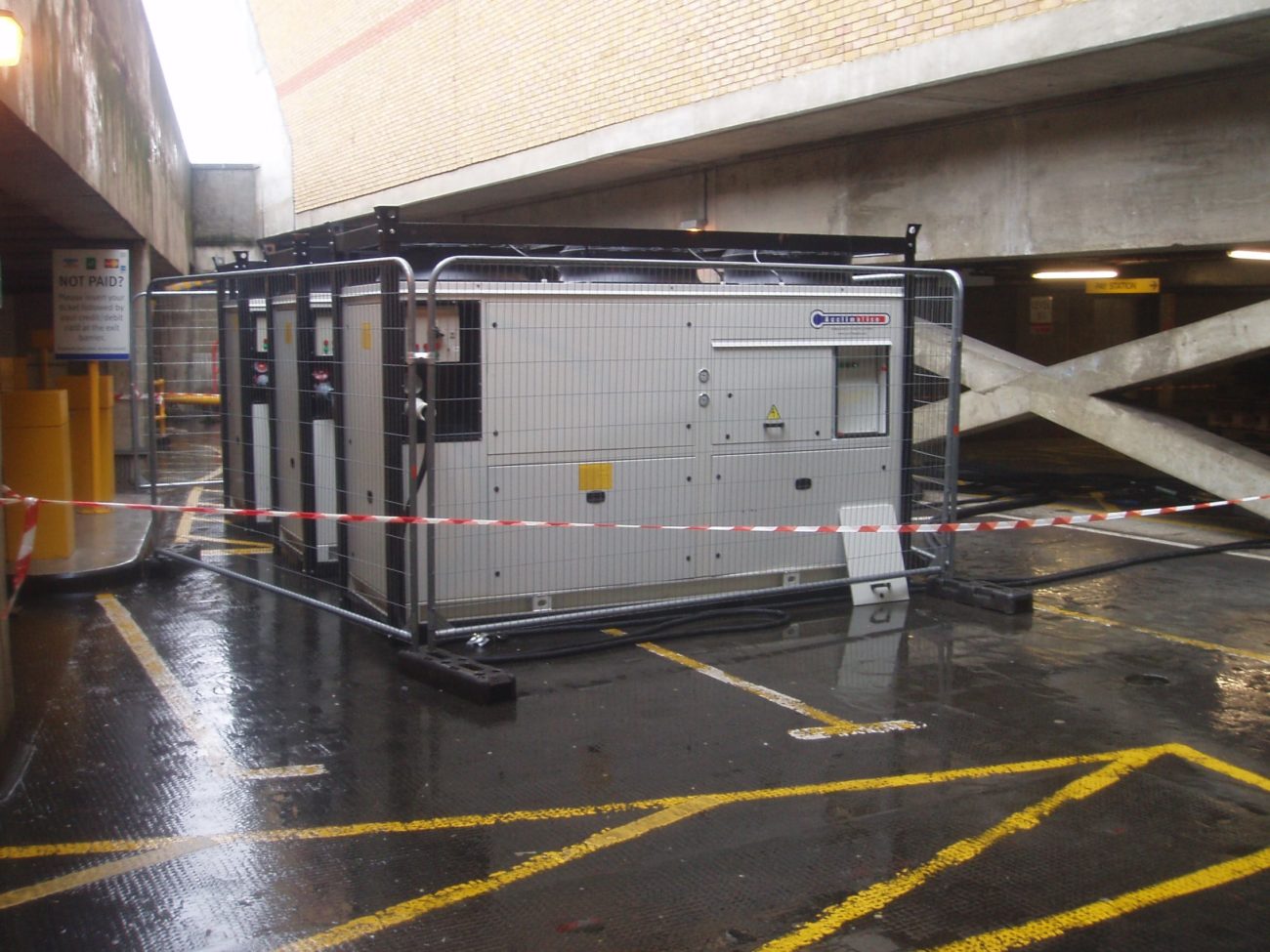 Here at Acclimatise, we make no secret of the fact that our tailored approach to chiller hire is both thorough and consistent. By continually investing in our temporary chiller units, we ensure that our reputation for providing reliable temperature control solutions remains gleaming.
Having a trustworthy industrial cooling equipment is paramount to a business, especially as the hot summer months often provoke a spike in demand, but as luck would have it, our fleet of diverse chiller rentals can put you one step ahead.
Seamless Suppliers
Climbing mercury shouldn't mean climbing stress on your chilling systems. Whatever your setting, our fleet of temporary chillers can be effectively employed to meet high demand in a number of industries. Whether you require an industrial process chiller to fill the gap in the food industry or a low-temperature chiller for cooling down a sizzling summer event, our engineers will conduct a stringent site survey, ensuring every factor is meticulously considered to stop your business from frazzling this summer. By reflecting your business's individual needs, whether you need long or short-term commercial chiller rental, our professional installation process gets your systems up and running without delay.
Reduce the Ramifications
Cooling catastrophes can strike at any time with little to no warning, so it's vital that you have a contingency plan in place to reduce serious consequences to your business, such as loss of stock or uncomfortable work environments. Overlook the importance of a cooling solution and your productivity could take a steep decline and profits plunder. Fortunately, our team are here to mitigate and prevent such a disaster, with our rapid response recovery. Our dispatch and installation service is on hand 24/7, 365 days a year and once we've installed your temporary chiller rental, we'll continue to provide ongoing support and maintenance should it be required.
With our extensive fleet of rental chillers, help is at hand with Acclimatise. Just call us on 01782 595 969 to discuss your requirements or see our full chiller rental specifications online.