Ice Rink Solutions That Won't Leave You Out in The Cold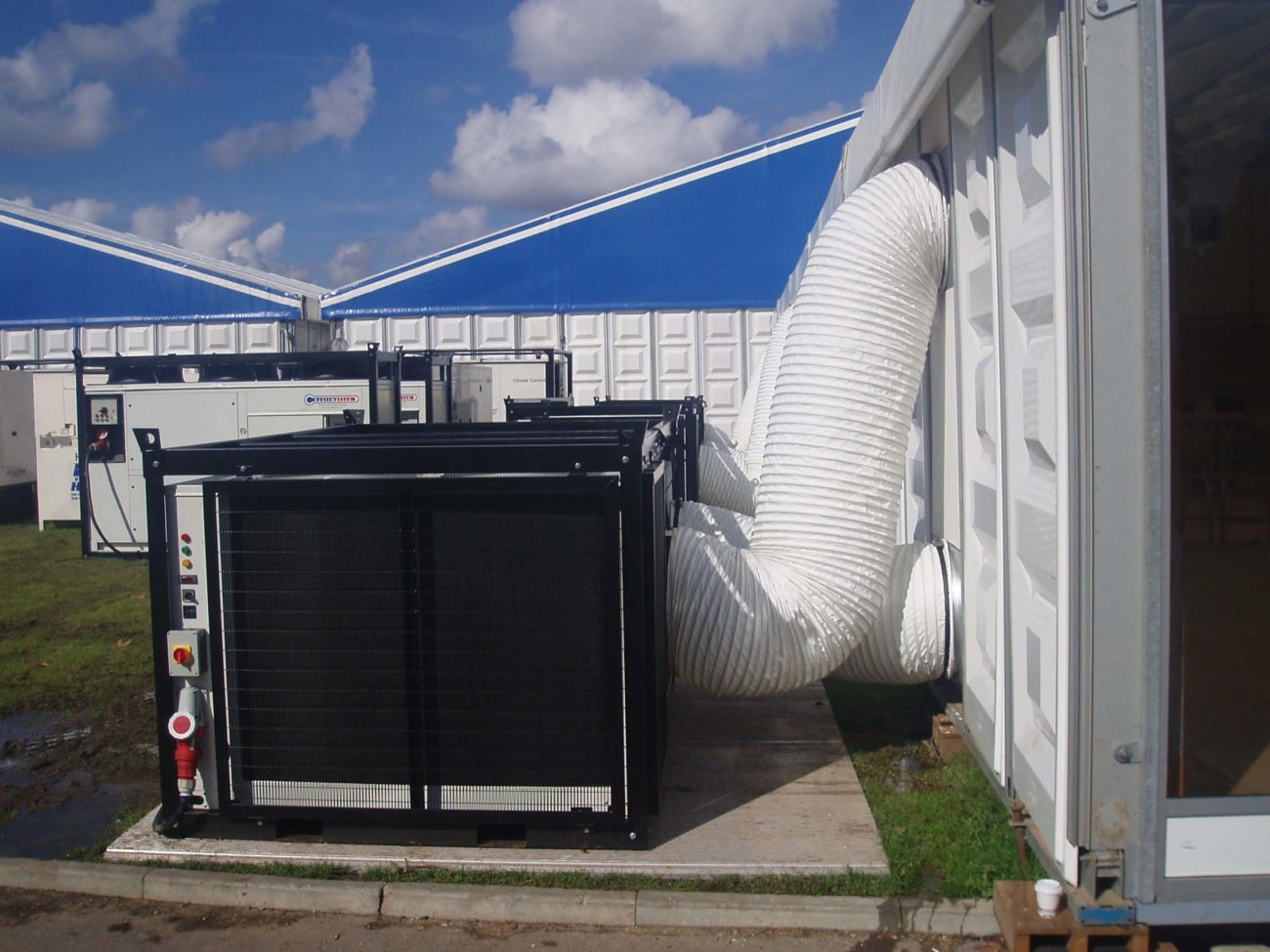 With winter here, it's the season where temporary ice rinks are popping up all over the country as customers head to the Christmas markets for a festive day out. Acclimatise are on hand throughout this busy period to help construct and maintain the rinks, providing all the equipment necessary from installation right through to decommissioning.
Cooling Down
By utilising our heatpump chiller hire, ice rink stalls can be both built and derigged using just one versatile solution. Producing both hot and cold water, our chillers for hire always allow for absolute temperature control, mitigating the need for different suppliers. Our mission is to provide a full-service approach and are able to supply as many units as necessary for the size and scope of the event, which we determine from our initial site survey that takes into account all variables that could affect the ice.
Warming Up
After a heatpump chiller hire has been employed and the ice created, any units not used to keep the ice at a constant temperature can help set the atmosphere in other areas of the complex. Boot rooms, restaurants and temporary bars are often attached to a pop-up ice rink and using the remaining chillers you can turn up the heat and welcome customers in from the cold, without having to outsource your boiler supply. Once the festive season is over and the ice rinks require deconstructing, our heatpump chillers can be repurposed to melt the ice down, allowing for a quick project turn around and cost-effective end solution.
To find out more about our chiller hire service, call our team on 01782 595 969 today.