Industrial Chillers for Industrial Needs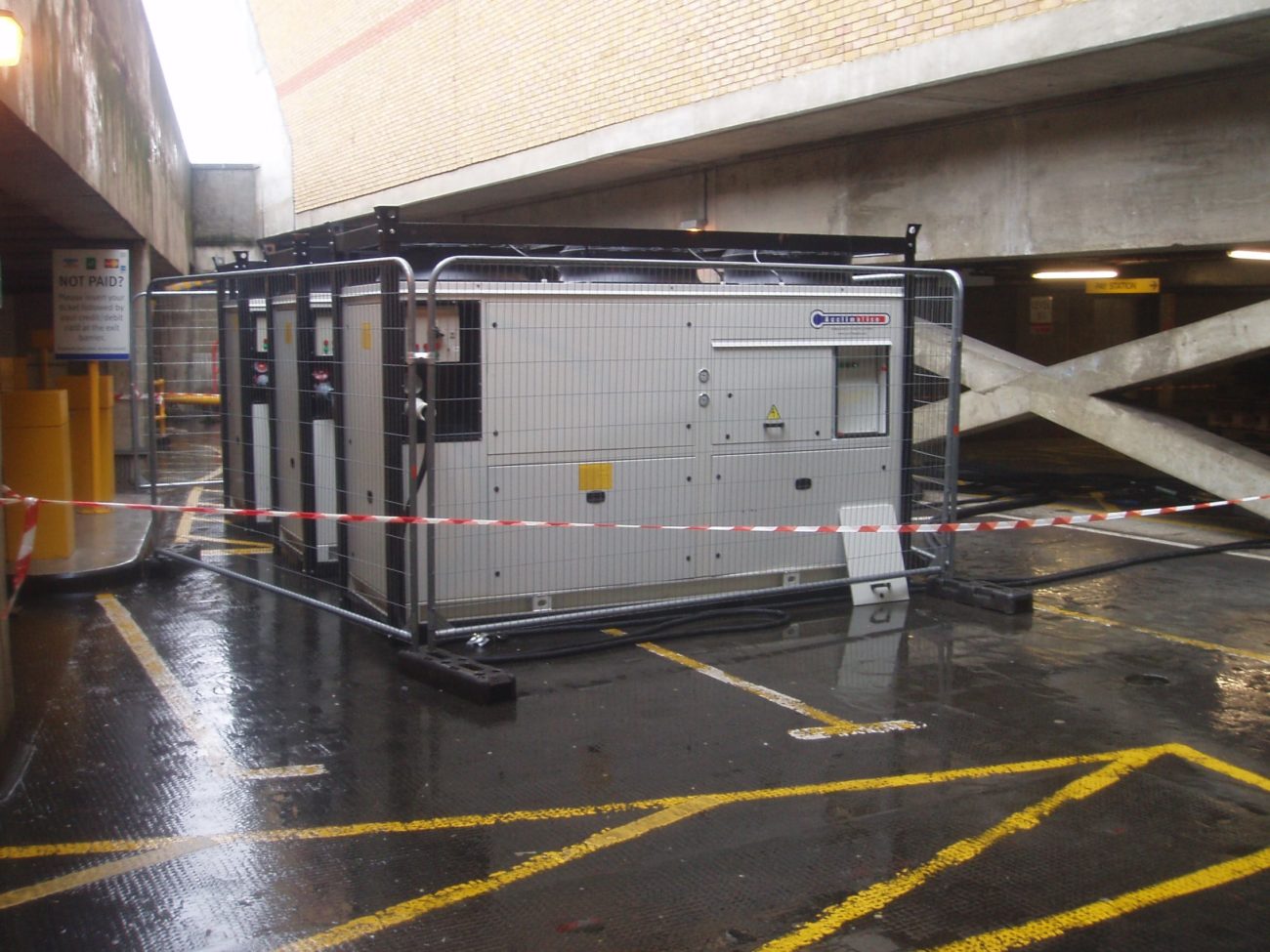 Industrial is classified as a singular business sector, but the truth is, it is one of the most varied markets hosting a wide range of business types. And such a diverse industry comes with diverse needs. This includes your temperature requirements. Our chillers are suited to every business type and can meet your industrial needs.
Meeting Requirements
The industrial sector is filled with regulations, requirements and situational factors that means every business aspect is unique, including the temperature solution. Our wealth of experience working with large scale industrial businesses allows us to meet your requirements exactly.
Maintaining Reputation
Acclimatise has an unrivalled level of experience when dealing with large scale organisations throughout the industrial sector. In today's climate, your business's reputation is incredibly important and when it comes to your needs for industrial chiller hire, Acclimatise experience can help you with temporary solutions without risking your corporate image.
All-encompassing
Our team are flexible and can deliver everything from one-off support packages and turnkey programmes through to full project management services, depending on your requirements. Once we have installed your units, we also keep a close eye on how they are running and have an in-depth system monitoring service regulating power and fuel usage to ensure they are working efficiently and effectively.
If your industrial business is looking for a reputable and experienced company to handle temporary temperature needs, then look no further than Acclimatise. Call us today on 017820 595 969 and fill out our contact form.