Keep Your Cool: Acclimatise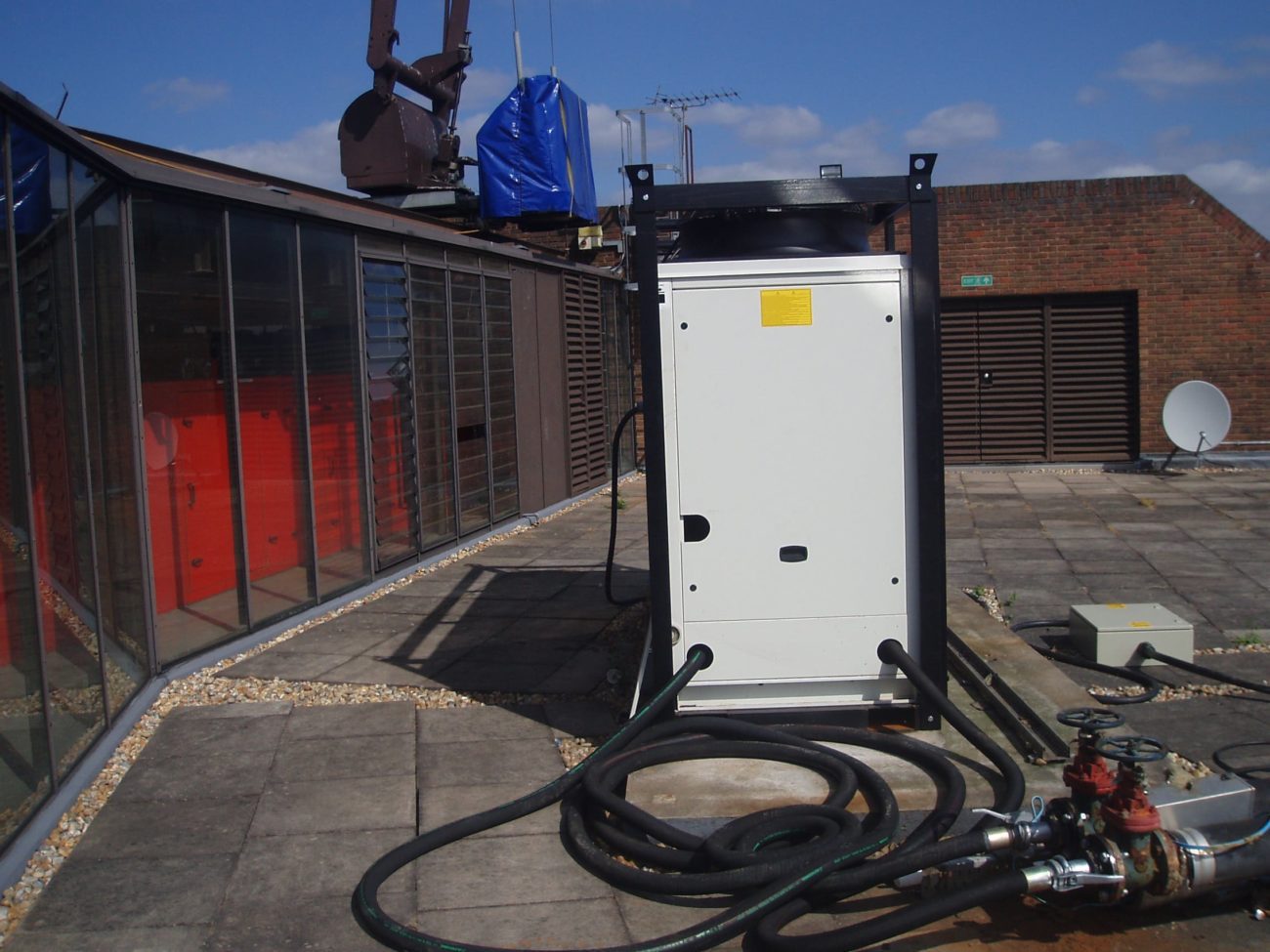 Sourcing and locating a temperature control system that's suited to your industrial cooling needs is not to be shrugged at.  Carefully considering the multiple factors affecting your solution, from industry regulations to situational demands, even thinking about your temporary solution can be a daunting task. But with Acclimatise's fleet of rental chillers and experts with years of experience, we can lend a helping hand in keeping your business cool.
As we've mentioned, when planning your temporary chilling solution, there can be a wealth of variables that trip up even the most precautionary plan. By enlisting the help of our temperature control experts, however, we can identify the best chilling solution that finds a way past even the trickiest of variables. With our vast range of efficient and effective chillers, there's always a suitable solution ready and waiting to meet each of your requirements, whether it's needed as an emergency response or to mitigate in times of seasonal demand.
Experts Knowledge
If you're wondering how we identify the best rental chiller for each of our clients, it's all down to our stringent site survey. We deploy our team to conduct an in-depth assessment of your premises, where they actively seek out any variables that may affect the efficiency of a solution.  Then we install cutting edge cooling equipment that integrates with your existing system, letting your business benefit from advanced temperature regulation in the fastest possible time frame.
Ongoing Support
By opting for our rental chillers, you can rest easy knowing that any potential problems will be quickly addressed by those who know the units inside and out. Our contingency temperature control solutions pro-actively prevent crises with consistent technical advice and aftercare assistance.
If you require a temporary chiller for emergency or planned maintenance, please don't hesitate to get in touch with our team on 01782 595969.