Keeping Your Ice Rink Chilly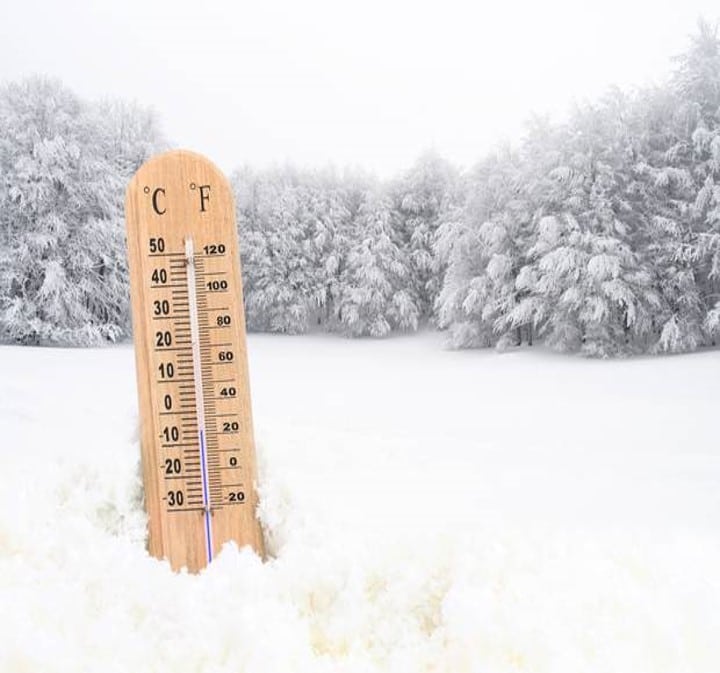 It's almost the season of winter wonderlands, Christmas markets, and jolly good times – and that includes ice rinks! Temporary ice rinks are about to start popping up all over the place but even our chilly British weather won't keep that ice frozen on its own.
Acclimatise are on hand with market leading chiller hire solutions for all your ice rink needs. By utilising our temporary chiller hire and heat pump, ice rink stalls can be both built and derigged in one versatile solution. This solution produces both hot and cold water. In this way our chillers for hire give complete temperature control, mitigating the need for different suppliers.
Our mission is to provide a full-service approach and are able to supply as many units as necessary for the size and scope of the event. We take into account all aspects that might affect the ice in our free, no-obligation site survey. Our expert surveyors will not only take note of technical requirements, but through experience and training will make educated predictions of possible problems.
However, our full-service approach doesn't stop with the rink. We can supply temporary heaters, boilers, and HVAC solutions for the rest of the building. Even if the structure itself is temporary.
Our market leading chillers range from 20 kW up to 1000 kW and have a cooling potential of -45°c. The units themselves are modular, scalable, and therefore the perfect amount you need to run your rink without wasting fuel or power.
For more information on our chiller hire services for ice rinks, check out our website. Otherwise, call us on 01782 595 969 or email us at rental@acclimatise.net to speak to one of our many experts.