Market-Leading Chiller Hire Solutions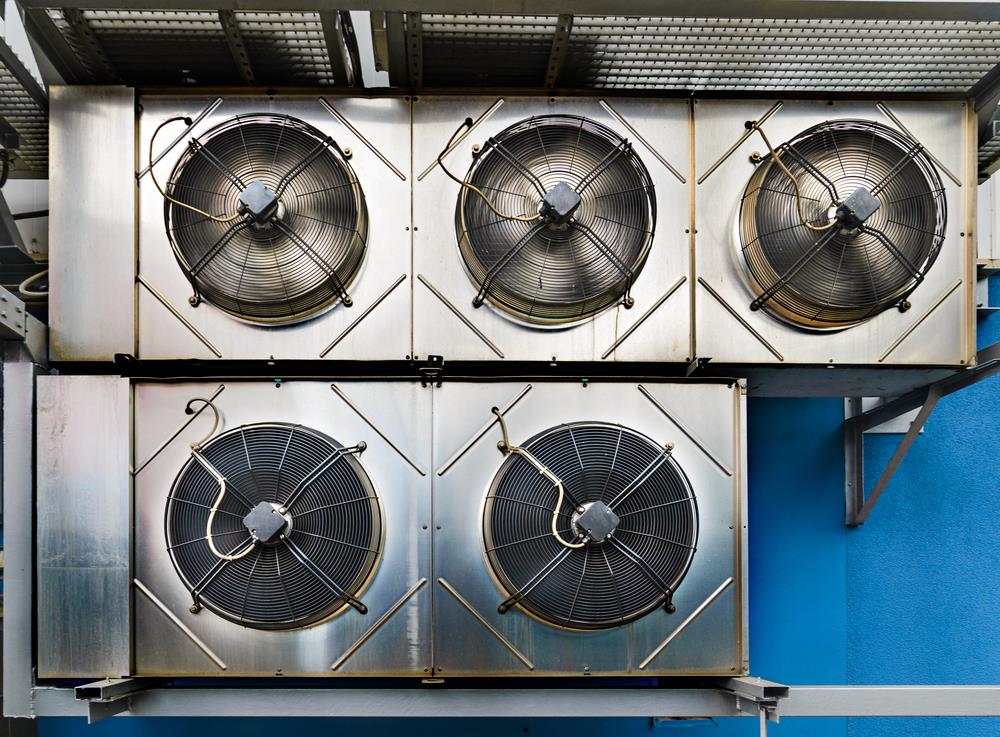 At Acclimatise we build state-of-the-art equipment using the latest available technologies so that we can provide some of the best chiller rental services on the market. These industrial chillers are designed for a wealth of different uses and the units are small and discreet by design, allowing them to fit seamlessly into the majority of commercial settings. This fleet of rental chillers includes air cooled chillers, non-ferrous and low temperature chillers that have the capacity to cool to -45°.
Additionally, if you require further temperature control with both heating and cooling capacity, we stock air-to-air heat pumps that can regulate temperature from -10° up to 45°. Combined with an Acclimatise Air Handling Unit, the heat pumps provide fume-free, cool, or warm dry air.
Ecological
Our team only supplies the most energy-, cost-, and fuel-efficient temporary cooling solutions. These energy-efficient chillers don't only help minimise outgoing but also assists in improving or conserving your corporate image.
Precautionary
We don't just deliver emergency solutions but also assists in preparing you for scheduled maintenance on your current infrastructure and provide supplementary units for additional capacity in times of peak demand.
Affordable
For many businesses, temporary cooling is a very cost-effective solution to a long-term issue and Acclimatise will work in tandem with clients, planning every aspect of the project from timescale through to logistics. Our technology is maintained by experienced specialists, enabling businesses to expand, safe in the knowledge that their key assets are protected.
If you want to learn more about our rental chillers, you can visit our website or contact us on 01782 595 969 or via rental@acclimatise.net.