Playing it Cool | Chiller Hire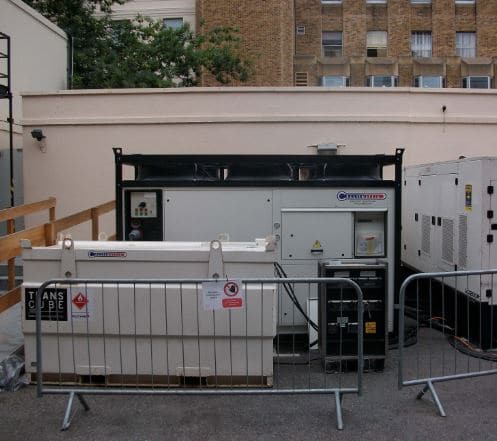 It's no small task. Locating a temperature control system that's suited to your industrial cooling needs is a hefty undertaking. With multiple factors to mull over, from industry regulations to situational demands, the very thought of the project can be daunting. Luckily, with our fleet of industrial rental chillers, Acclimatise is helping your business keep its cool.
Variables vs. Versatility
As we've said, there can be any number of aspects to trip up on when trying to identify your best chilling solution. By enlisting the help of our temperature regulation experts, however, your business can find a way past even the trickiest of variables. With our vast range of efficient and effective chillers, there's always a suitable unit ready and waiting to meet each of your requirements, whether it's needed as a response to an emergency or as part of your effort to boost production.
Speaking from Experience
So how do we find the perfect match? Well for one, Acclimatise boasts a wealth of experience in the industrial sector, embodied by our skilled temperature engineers who carefully assess your requirements through a free technical survey. Once completed, our professionals draw up a bespoke temperature control solution that reflects your technical needs. From here, we rapidly dispatch and install the chiller units themselves. In this way, your temporary chiller unit lets business continue as usual, meaning you can go on to meet those primary output objectives without any cooling complications.
To see our full chiller rental specifications, look online today. Got questions? Simply contact us on 01782 595 969 to discuss your requirements in detail with one of our helpful team.