Process Cooling from the Pros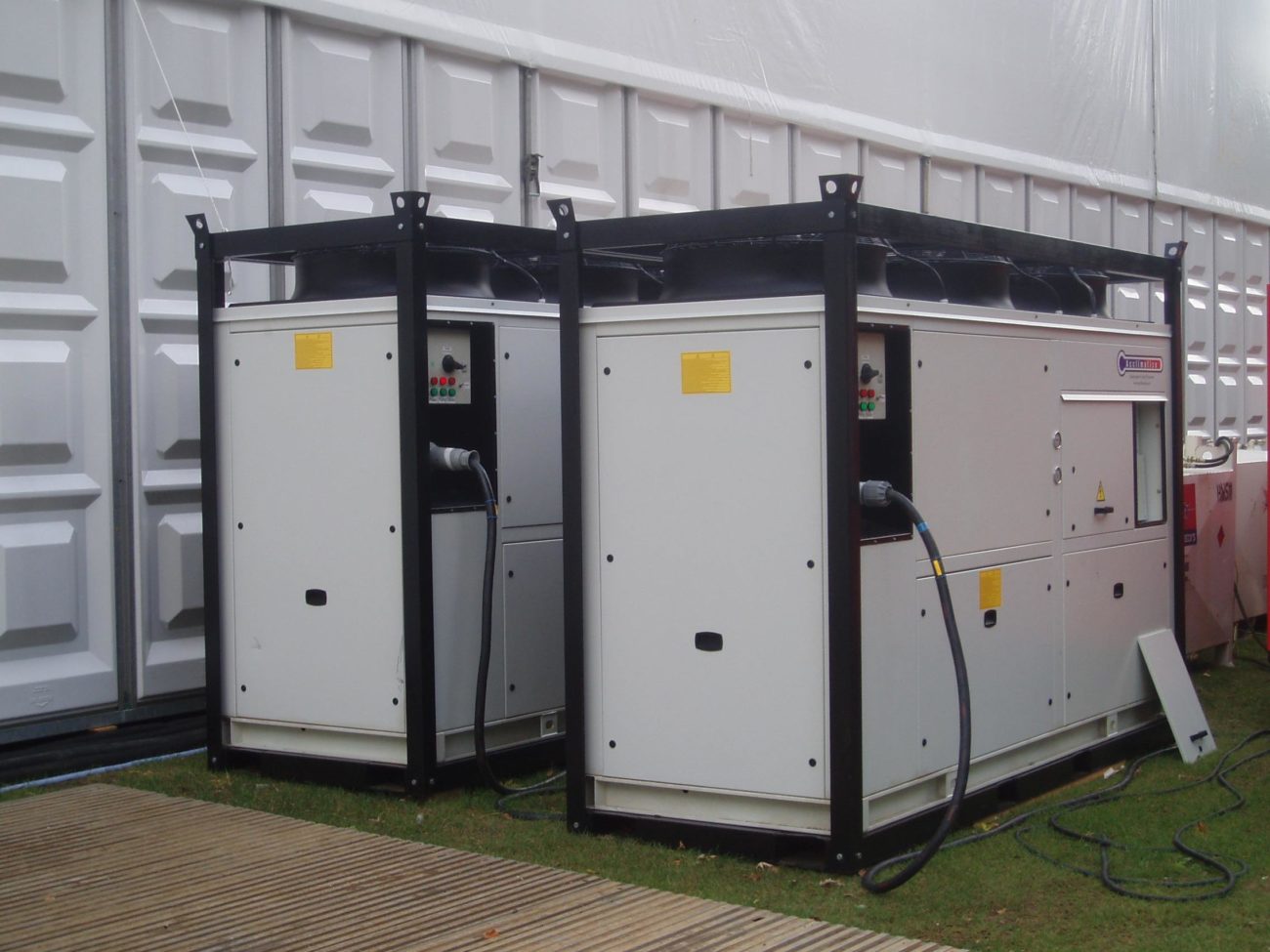 Here at Acclimatise, we are experts in everything temperature! Included in our vast selection of bespoke services is process cooling, but what is process cooling and how does it work?
Process cooling requires a specific type of chiller that uses mechanical refrigeration to remove heat from a process. Used in many industries worldwide from food processing and packing to medical imaging equipment, process cooling is an incredibly useful system that can maintain constant fluid temperature flow regardless of the demand.
Our wide range of process cooling units vary in size and output and our service is tailored specifically to each client.
To find out more about our process cooling service and how it can help your business maintain a constant cool temperature flow, click here or speak to us on 0178209 595 969.