Stay Cool this Summer with Chiller Hire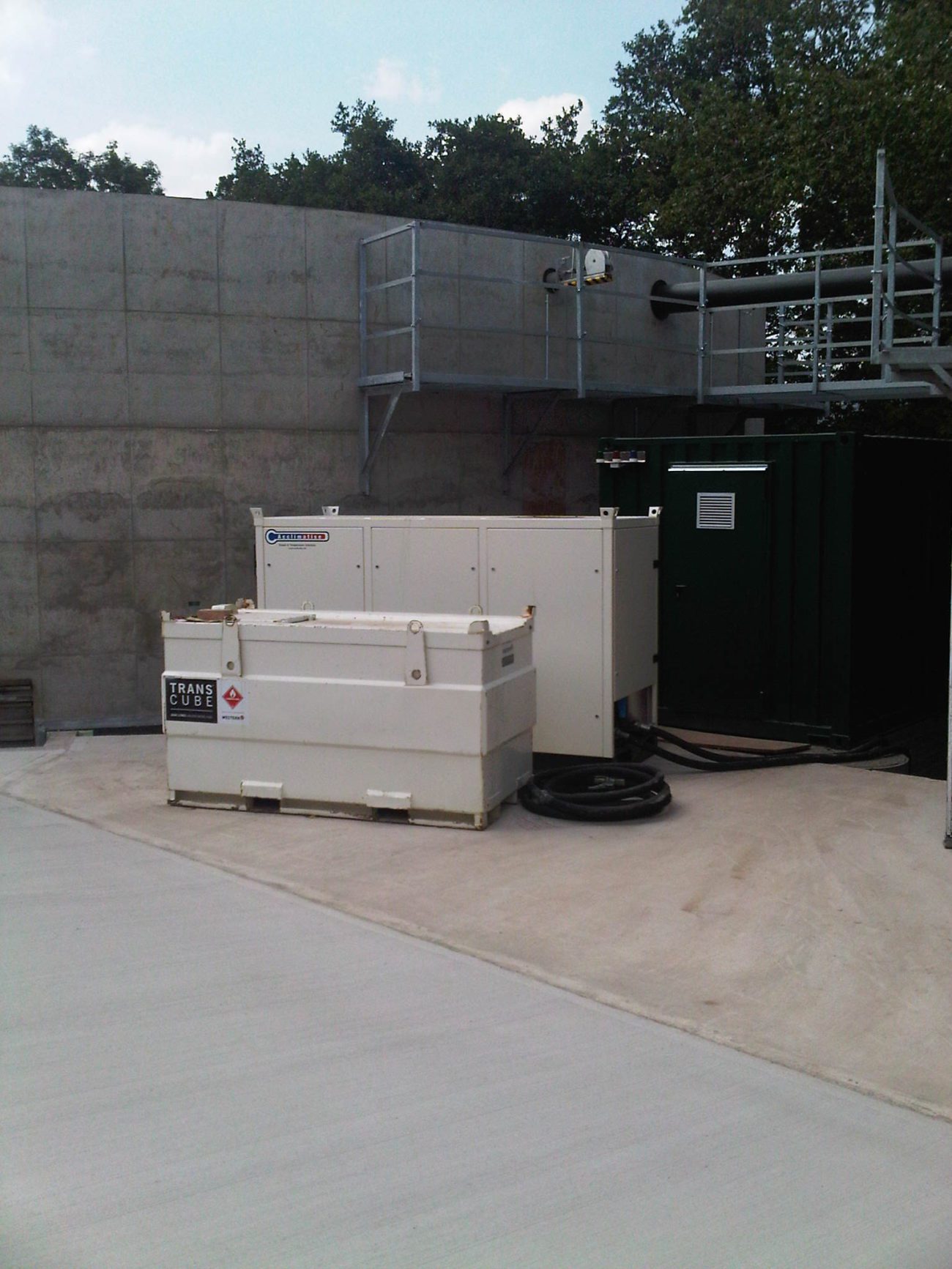 Locating a temperature control system suited to your businesses needs this summer can seem like a daunting task. You must carefully consider many different aspects and factors that could affect your requirements, from industry regulations to the individual necessities of your property, and this can seem overwhelming. But with our experience, knowledge and fleet of rental chillers, we can lend you a helping hand and keep your business cool this summer.
When planning your temporary chilling solution, there is a wealth of variables that can negatively impact even the most foolproof plan. By choosing an Acclimatise service, our temperature control experts can identify the best solution for you, tailored to meet your exact needs and working well with every variable. Our range of chillers for hire is so vast, there is always a suitable solution ready to go, whether it's for a planned period or needed for emergency cover.
Before we begin the installation, we complete an in-depth and intricate survey of your property. This allows us to conduct a comprehensive assessment of your premises and take into account any variables that could affect the efficiency of a rental solution. Using this knowledge, we can make an informed choice about the units you require.
By opting for our chiller hire this summer, you can rest easy knowing that any issues will be promptly addressed by our rapid response team and your business can run smoothly without a hitch. You can read more about our chiller hire and how it can help you stay out of hot water, or to find out how Acclimatise can help you, call us on 017820 595 969 or fill out our contact form here.