Take the HEAT Out of BREXIT Stockpiling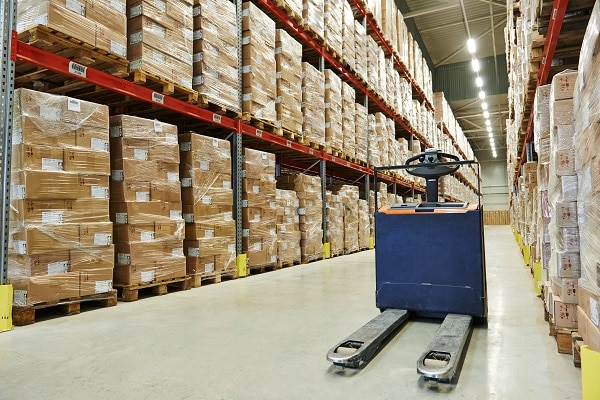 Stockpiling chilled foods and beverages is becoming common place in preparation for a no-deal Brexit. Acclimatise can offer a bespoke temporary cooling solution to help manage excess demand and storage solutions as well as supplementing existing temperature control systems. With chillers from 10kW to 500kW that can be set up in multiples of, we can offer efficient temporary cooling for any size of facility. Let the experts at Acclimatise offer you a free, no-obligation site survey.
Food manufacturers, distribution centres and storage facilities can all benefit from Acclimatise's expertise in turning ambient facilities into fully operational chilled units.
Rental from Acclimatise can allow a solution to be supplied in days rather than weeks or months within an existing structure ensuring minimal disruption allowing for  continued operations and production.
Call the experts today on 01782 595969.