The Three C's of Commercial Chiller Hire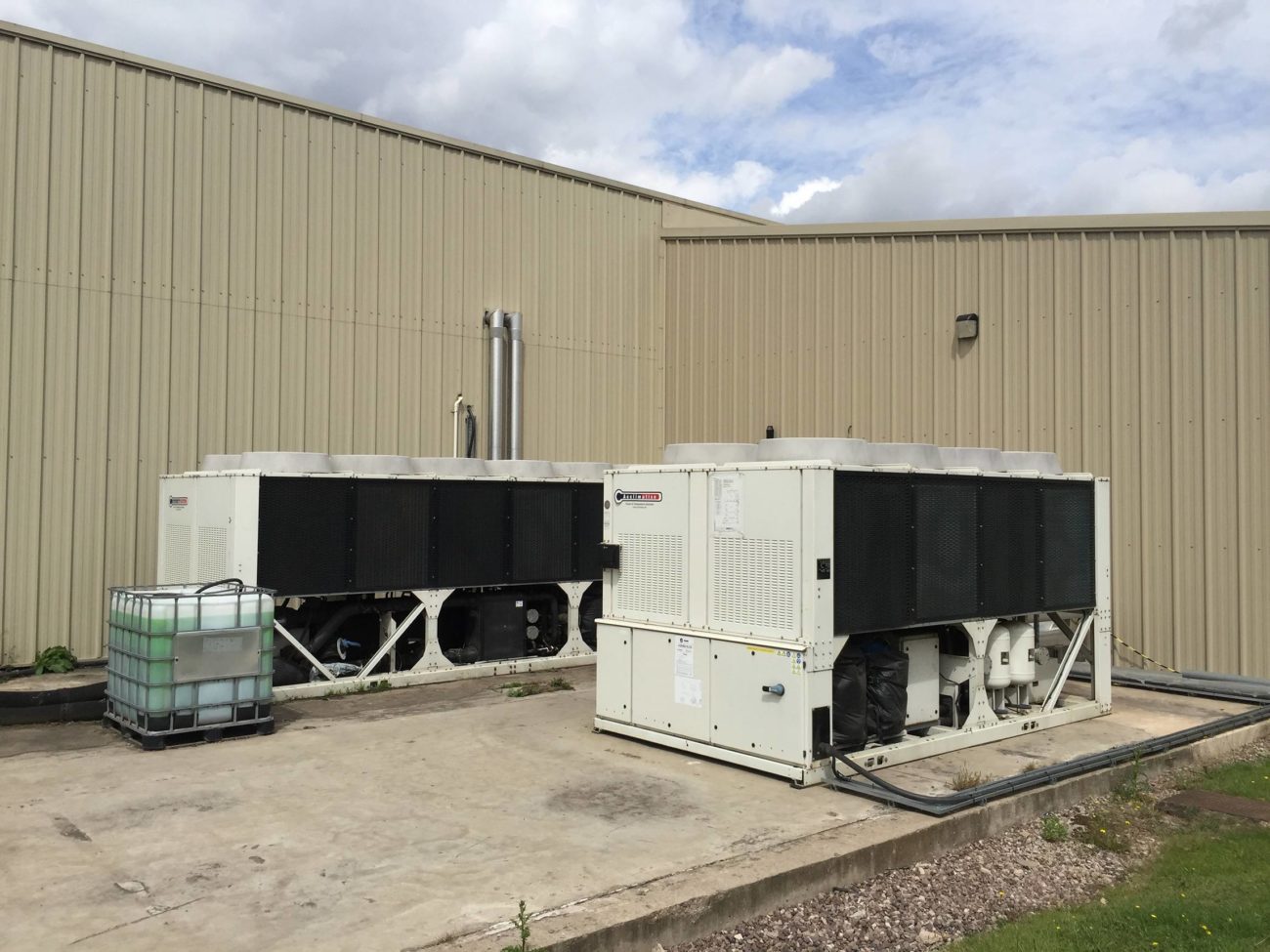 Commercial businesses are constantly under pressure to provide exceptional products and services, maintain happy staff in an optimum working environment and uphold a professional business image. Acclimatise can help you achieve that with our comprehensive, capable and contingent commercial chiller hire.
Comprehensive
We don't just send our units to you and expect you to do the rest, we are proud to offer a fully comprehensive start-to-finish service. It all starts with an initial site survey, where we inspect your commercial property and gain a full understanding of the ins and out of its temperature infrastructure, and how we can meet your needs. We then provide and install the necessary units for you and keep an eye on them during your hire period to ensure they are always running smoothly.
Capable
Whether you are looking for a single unit to increase your buildings cool output during the hot summer months or need to cover all your bases in the event of complete malfunction of your temperature controls, our chiller hire service is capable of meeting those demands. If you are unsure of exactly what it is you need then speak to a member of our expert team today on 01782 595 969.
Contingent
We understand that when in the commercial sector, chiller breakdowns can have drastic outcomes on your business operations. This is why we are experts at formulating complete contingency plans for when you need commercial chiller hire quickly and stress-free. Acclimatise can respond rapidly and dynamically to the needs of your business, as and when they occur.
To find out more about our commercial chiller hire and how it can help your business stay 'out of hot water click here or fill out our contact form.