Top of The Range Chiller Hire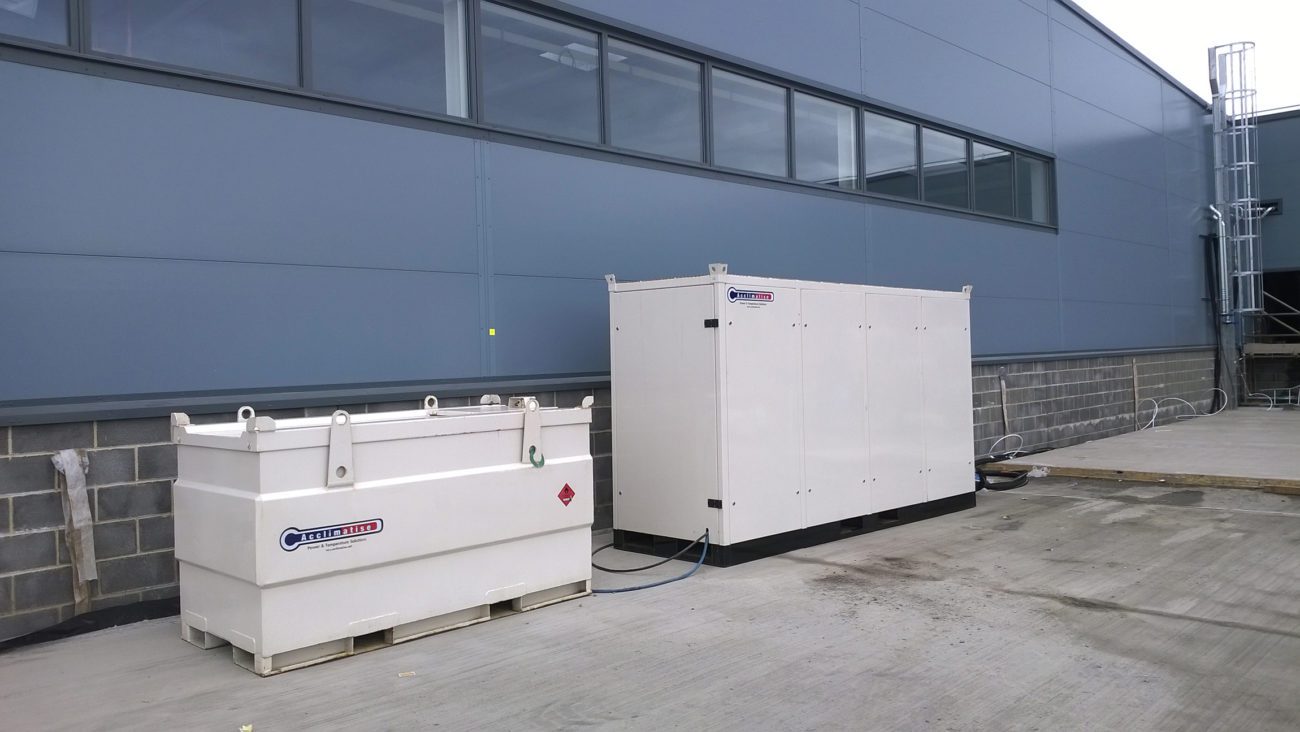 Acclimatise have built a reputation for being one of the market leaders in chiller hire, thanks to our state-of-the-art equipment and use of the latest technology in our rental solutions. Our industrial chillers are adaptable to a range of different uses and have a temperature range of up to – 45 degrees making them applicable for both standard refrigeration and pharmaceutical grade chilling. Although large in capacity, all of our chiller units are small and discreet meaning they won't be loud or imposing when installed.
Eco Option
Our chiller hire units are some of the most energy, cost- and fuel-efficient systems available in temporary cooling and help to minimise outgoings and assist in conserving the corporate image. We understand that businesses have to be as eco-friendly as possible today, to attract and retain customers and stand out amongst competitors, so we take care of the ecological effect of chiller hire by providing as much efficiency as possible.
Any Situation
Chiller hire from Acclimatise isn't just available as an emergency response to a breakdown or malfunction in an existing system, our experienced engineers can tailor a solution during periods of planned maintenance too. Alternatively, if a business's demand for cool air increases over a busy period or as part of an expansion, our units can help to scale up systems and meet this demand without installing a full-time solution.
Affordable
Temporary chiller hire is more cost-efficient than installing new systems on a full-time basis, even if units are required for long periods of time. Acclimatise work in conjunction with clients to ensure that we have an in-depth overview of the logistics including time scale and project projection so that we can provide the most cost-effective solution.