Mid-Year Resolution: Disaster Recovery Planning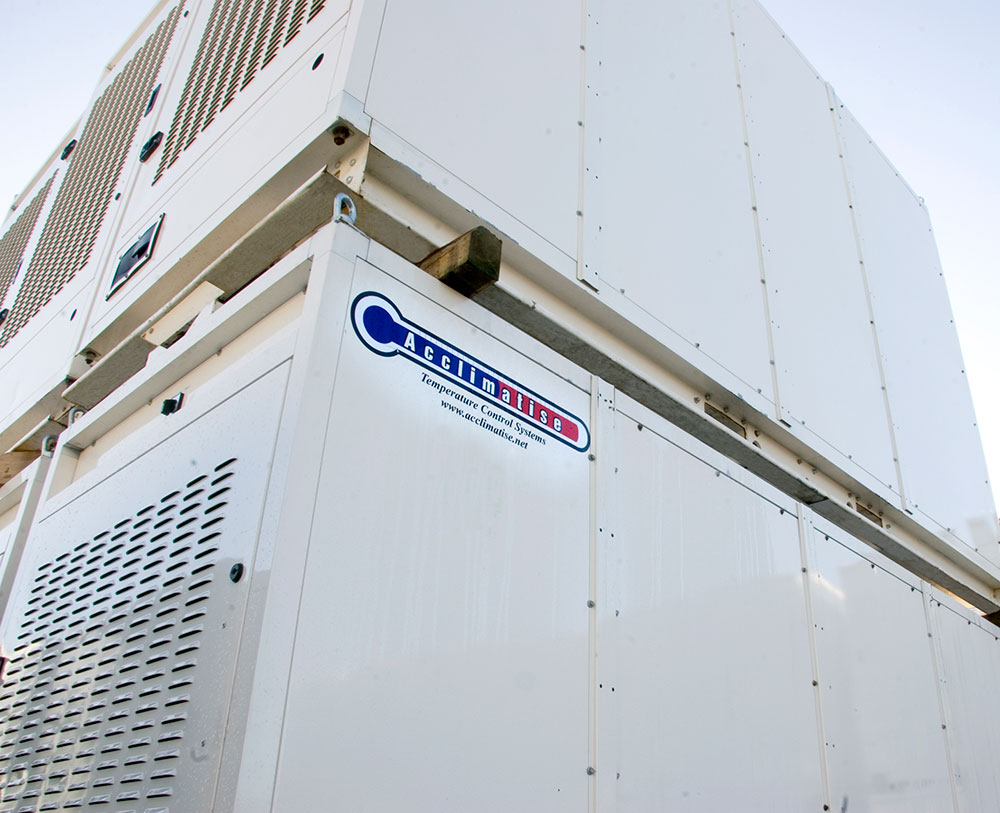 Are you partial to making mid-year resolutions? We feel that if something is worth doing and beneficial to your business, why wait on the New Year?  If you'd like  start by making progressive changes to your company culture and processes, we suggest considering devising your first (or reviewing your current)  Disaster Recovery Plan. These are often thought as pertaining solely to a company's IT infrastructure, but this isn't the case.
What are we looking to recover from?
Whether it's heating, hot water, air handling or power, there can be many reasons for system failure. These include: old or defective equipment, sudden spikes in demand, extreme weather conditions and power grid failures, If reliable and consistent heating or cooling are vital to your businesses, you should certainly have a planned contingency, but even if your company uses electricity (which has to be be over 99.9% of them) it would be prudent to have at least a basic disaster recovery plan in place.
Ask yourself the question…
If your building or organisation was subject to a sudden loss of heating, hot water or air handling, what would be the consequences? For instance, in the case of hospitals and other critical settings, the results could be at best particularly troublesome and at worst fatal. Or if your business involves food warehousing, losing temperature control could cost many thousands of pounds in spoilt produce. Sometimes an unmitigated (and unplanned-for) disaster might damage business reputation with customers or even stakeholders, with untold ramifications. What's more, many insurance companies now require some kind of formally drafted contingency plan before providing business continuity insurance. So there are myriad reasons to have a sound, documented contingency in place.
Crisis response
Disaster planning can be relatively straightforward and needn't be very costly to implement. Simply spending a little time and effort before disaster strikes making sure you and your staff know what to do, who to contact and what actions to take in, for instance, an HVAC emergency, will provide both peace of mind and a safety net to minimise disruption if the worse happens.
Acclimatise can respond to emergency situations immediately, 24 hours a day, 7 days a week. Furthermore, we can conduct site surveys in which we'll assess pipe work and other such structural elements and equipment as part of devising a contingency plan for your business, along with a detailed systems risk assessment.
More and more businesses are realising the benefits of creating a disaster recovery plan that includes things such as emergency boiler hire. To learn more about how Acclimatise can both help you plan but also details of short and long-term rental solutions, get in touch now on 01782 595 969.