Don't Land in Hot Water This Winter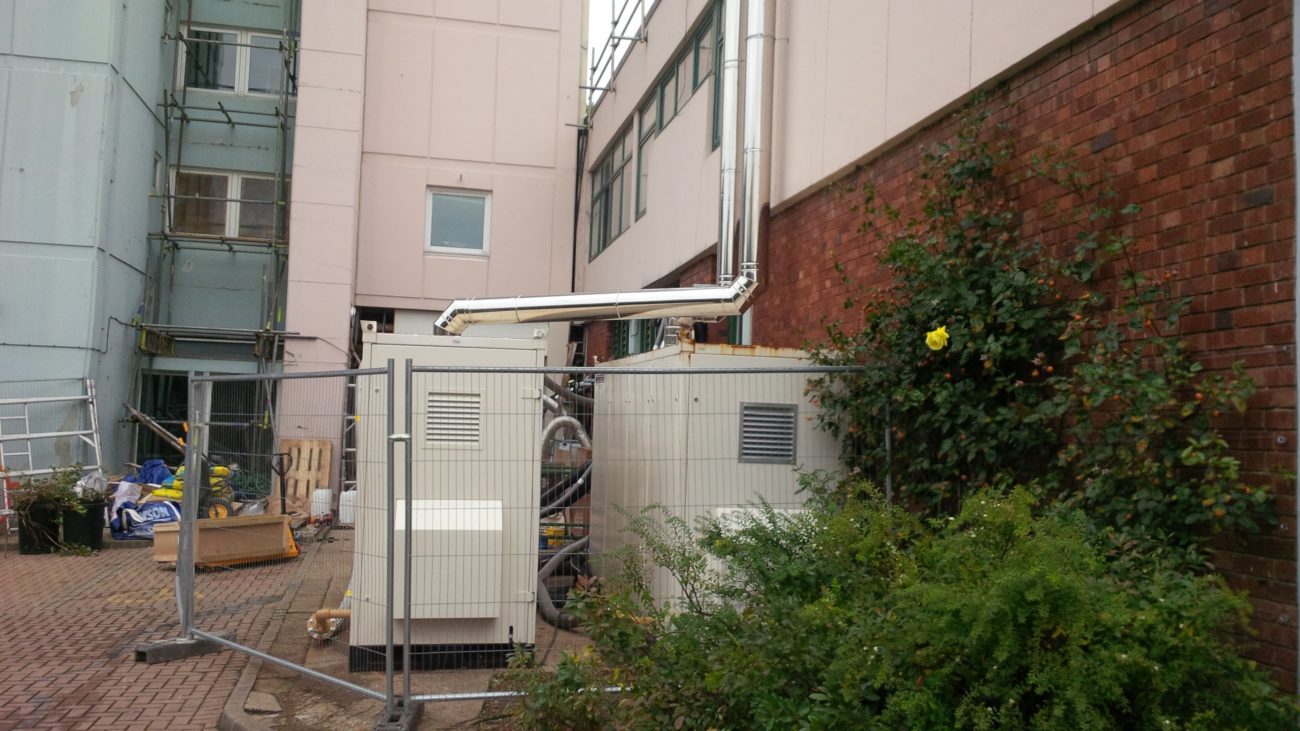 The effects of winter can to take their toll on business' temperature regulation systems and breakdowns are more prevalent in the cooler months. With boiler hire specialists like us on hand, we can help you dodge heating disasters.
Plan Ahead
A thorough disaster recovery plan can dramatically reduce downtime in the event of a disaster. Detailing current systems, service history and pipe location decreases the amount of time a boiler hire specialist needs to assess the site. Forming a backup plan which considers all business variables is vital to safeguarding ongoing productivity and should be complete well in advance of the coldest months.
Streamlined Solution
Part of any plan should be knowing who to call to get your heating system back up and running. While waiting for a repair team can be costly and time-consuming, a boiler hire specialist such as Acclimatise can install a temporary solution that ensures business continuity. What's more, all our systems possess a turn key design, meaning they easily slot into existing networks without the need for costly groundwork.
Rapid Recovery
When you choose Acclimatise boiler hire specialists to get you out of hot water, our rapid dispatch and installation comes as standard to get your business back up and running in the shortest possible time.
Our team know that winter is the worst time for breakdowns, so our engineers are on hand 24/7 to ease your business through temperature troubles just call us on 01782 595 969 or email us sales@acclimatise.net.