Air Cleaning: The Powerful TES 200 Thermal Disinfector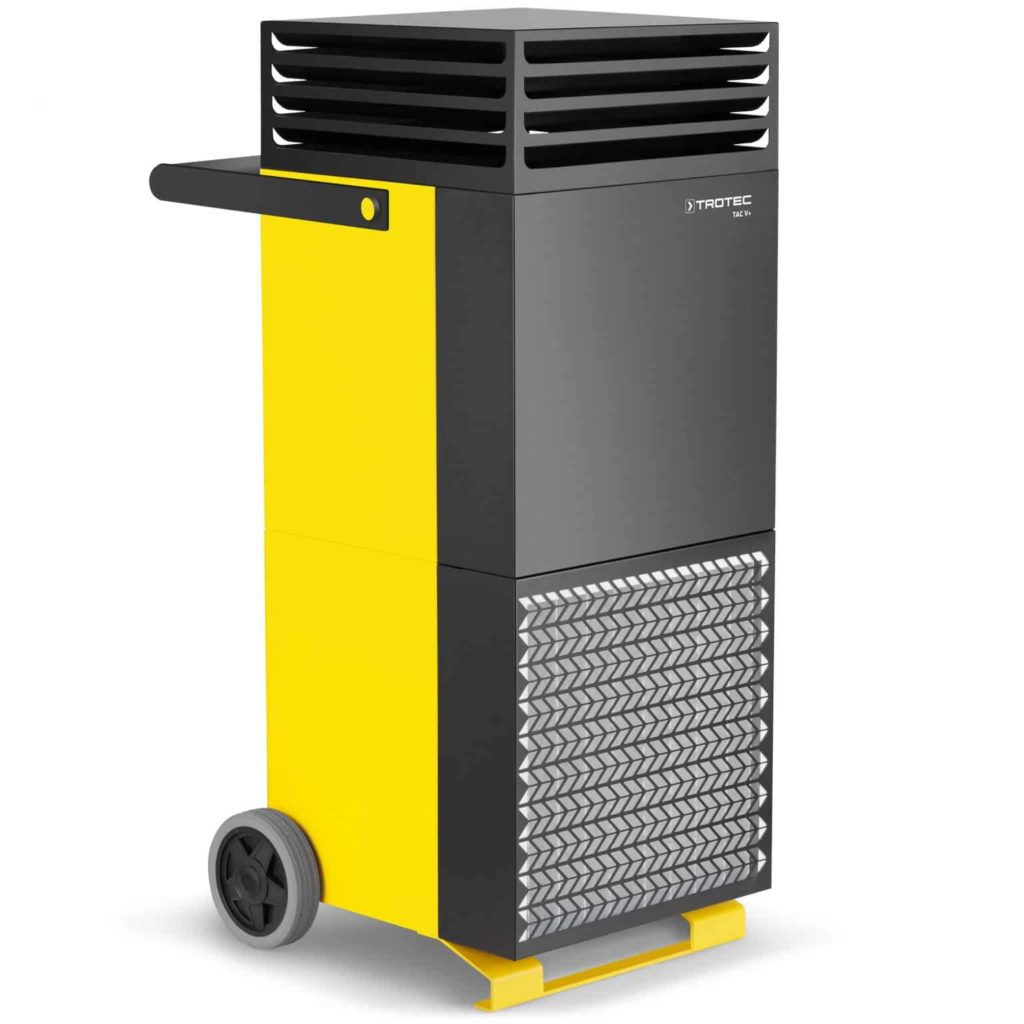 This powerful mobile heater, the TES 200, is designed to remove potential contaminants, pests, viruses, and more from the air. The 4-in-1 functionality makes this portable, small, plug-and-go solution suitable for a number of uses in various different spaces. Specifically, this unit is designed with programmes for thermal decontamination, pest control, HEPA air purification and all-round room heating.
As a unit, once this air cleaner for hire is turned on, it has very simple and intuitive operation. It's fully automated and low maintenance, so that you don't have to stress over another aspect in your space. Additionally, thanks to its sturdy wheels, adjustable push handle and the overall robust construction, once it has finished the decontamination process of one room, it can be moved to the next with ease.
Features:
Omnidirectional air distribution
360-degree thermal inactivation
18kW heating capacity
ventilation performance up to 2,500m3
steplessly adjustable
environmentally friendly
Thermal Decontamination:
With a target surface temperature of up to 65 Celsius, airborne viruses such as coronavirus, influenza, SARS, and hepatitis are inactivated. With thermal decontamination and HEPA room air filtration combined, this specialist device cleans not only the air but also objects and surfaces like desks, cupboards, and even fabrics.
This air cleaner for hire is the first mobile vertical heating device on the market for the professional thermal room decontamination with integrated H14 HEPA air filtration. In addition to the TES 200 air disinfector, we also stock other in the range, such as TAC V+ and the TAC 6500 free-standing solutions.
Get in touch with us at Acclimatise via 01782 595 969 or email us at rental@acclimatise.net to discuss our air cleaner hire range. Or, make sure you visit our website and read up on other listed air cleaning solutions.