Your Guide to Events | Temperature Control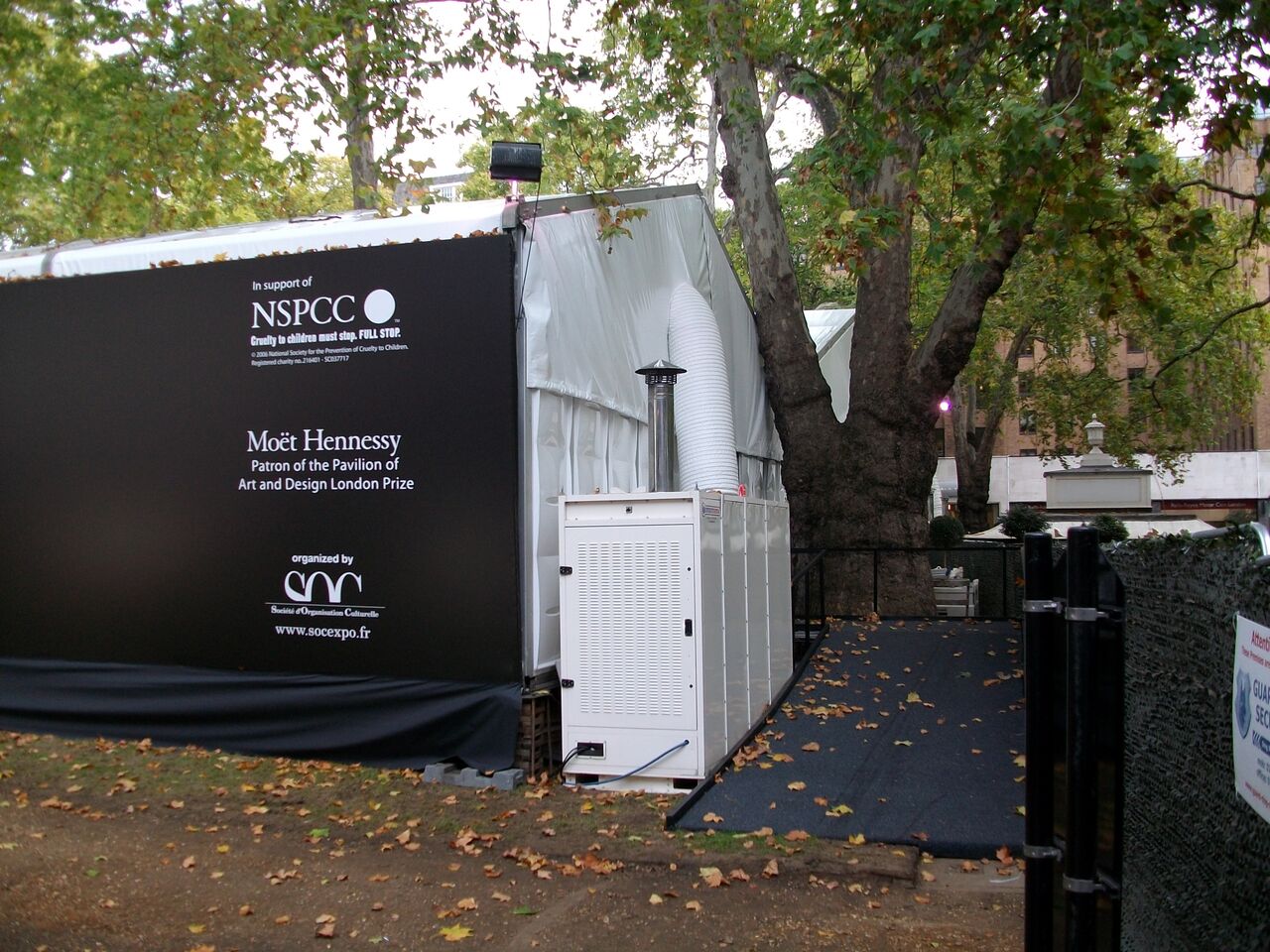 In Control
In the Events industry, it can sometimes feel as though innumerable factors are conspiring against you. With Acclimatise's team of temperature regulation experts, it's possible to take control of your event. Supplying reliable ventilation systems, from our commercial air conditioning to our scalable air to air heat pumps, read on to learn how we work closely with the Events industry.
Who We Help
From large or small scale events, we specialise in the design and installation of temporary heating and cooling solutions. Be it for a sporting event or music and live entertainment venues, Acclimatise has a wealth of experience to identify, install and maintain the optimum temperature regulation unit during the course of your event. Better yet, nightmare scenarios of system failures can be averted or minimised with our standby engineers.
What We Do
Prior to installing your temperature control system, our engineers visit you on-site to establish the most effective units for your requirements. To this end, we provide tailored event solutions as discreet as they are dependable, hence allowing your plans to run smoothly. For your event's cost-effective, reliable solution, please call us on 01782 595 969 or email rental@acclimatise.net today with any enquiries.