Supplying Storage Solutions | Food Sector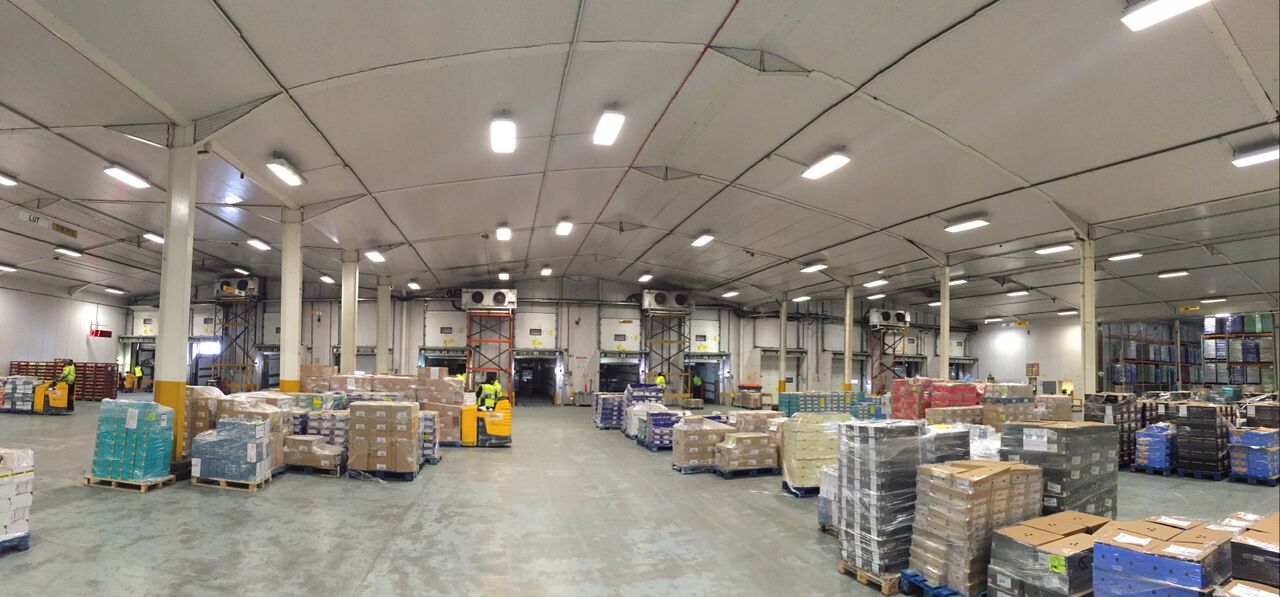 Industrial food production is faced with innumerable challenges on a daily basis. Not least of these obstacles is installing a reliable, cost-effective temperature control system. Using our wealth of experience within the food sector, however, Acclimatise has cooked up the perfect industrial cooling solution.
Striking a Balance
With a medley of different ingredients and products to account for, one thing is for certain: there's no magical shortcut to finding a reliable storage solution for the food manufacture industry. With this in mind, Acclimatise deploys its temperature engineers to assess your premises, helping to strike a balance by providing a chiller hire unit that's as cost-effective as it is efficient and dependable. This is achieved in part by ensuring that each unit is readily integrated with existing systems, cutting down on any lost production time.
The Cleaner, Greener Way
Reflecting the regulatory demand for cleaner energy sources, our energy efficient rental chillers feature 100% recirculation technology, simultaneously reducing business energy costs and minimising environmental impact. If your food manufacture company is looking for innovative storage solutions, our fleet of temporary industrial chillers can accommodate. Why not take a look at our full chiller hire specifications online today? Alternatively, call our helpful team directly on 01782 595 969 to discuss your cooling solution requirements.