Christmas Heating Hire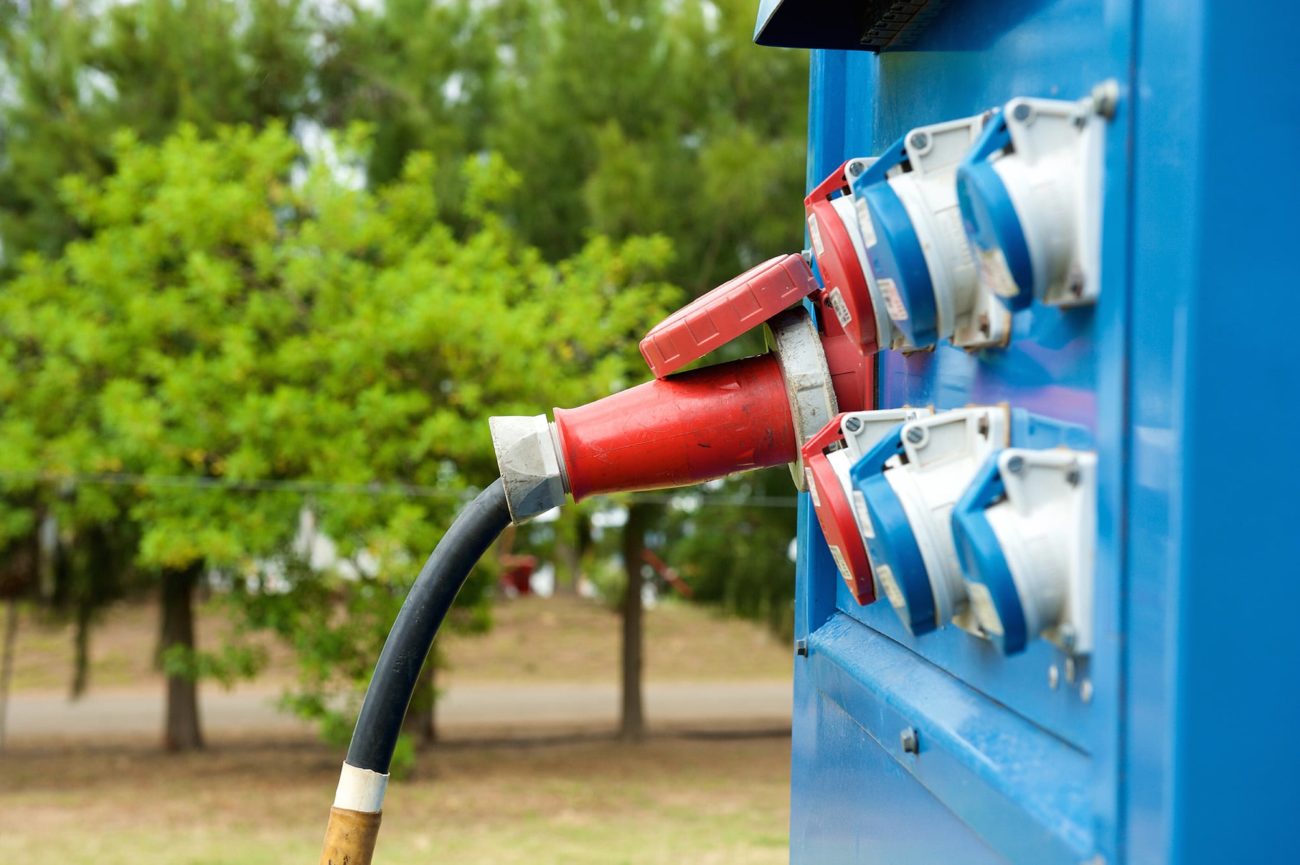 Christmas is a variable time of year for businesses. Some may be full steam ahead and see increased output over the festive season, while others may be winding down and closing their doors entirely. For those that continue, it is a constant worry that something might malfunction while the rest of the world takes a break and finding someone to provide a solution can be a cause for concern. With Acclimatise, there is no need to panic, as we provide emergency response 24/7 365 days a year – including over Christmas.
Heater Hire
The most pertinent concern of building custodians at this time of year is that of a heating emergency, as the long periods of freezing weather starts to hit. With our extensive range of indirect fired heaters for hire, we can quickly restore warmth, improve climate control and spread calm in any environment. With solutions available on-demand, we can supply any company from large hospitals and warehouses to temperature-dependent stock control areas. Our expert engineers promise a market-leading service no matter what the time of year, with fast turnaround and quick to implement turnkey units.
Flexible
When our engineers design a heating solution, scalability is always at the heart of the system, so that we can ensure our heater rental is entirely flexible. Being able to adapt to changing environments allows companies to adjust to environmental conditions without delay or fuss. In doing so, we make our heater hire extremely efficient because we only install solutions that meet your likely requirements, safe in the knowledge that if you do require more output, we can jump into action and scale up provisions with ease.
Don't get left out in the cold this winter, make sure you have Acclimatise's contact details handy in the event of a heating emergency over the festive period. Our team can be reached at 01782 585 969 or at rental@acclimatise.net.