Rental for Any Industry | Industrial HVAC Hire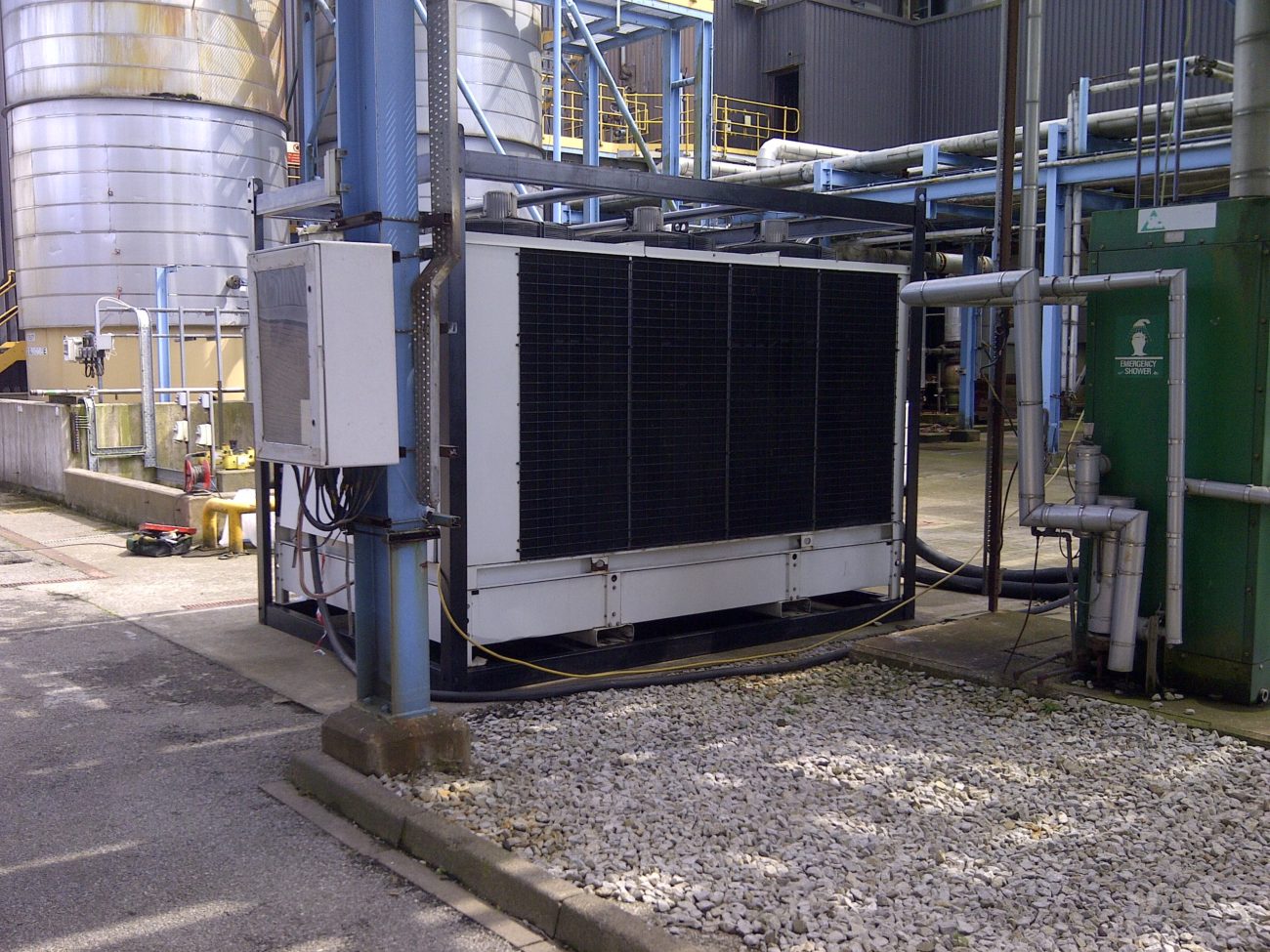 Diversity is at the core of our climate control solutions. Whether we're serving the events sector or installing temporary HVAC systems for industrial premises, Acclimatise utilises its vast industry experience to tailor project-specific temperature control solutions. Want to know more? Read on.
Keeping Food Fresh
If there's any industry that demands constant temperature regulation, it's the food industry. From industrial fluid chiller systems to commercial air handler rental, we have a fleet of turnkey temperature regulation units available for hire. During public holidays and the industry's busiest seasons, for instance, these reliable, rapidly installed rental units significantly bolster storage capabilities, helping to protect both the client's stock and their overall profit.
Large-Scale Industrial Projects
Be it automotive production, the pharmaceutical sector, or even nuclear research schemes, Acclimatise is well-versed in supplying rental heating and cooling systems on a large-scale, industrial basis. Serving as innovative, dependable solutions in the event of system failures or for peaks in demand, our rental temperature control systems embody an energy efficient, cost-effective interim option even for the largest organizations. What's more, thanks to the in-built scalability of our industrial air handling hire, it's possible to ensure the consistent comfort and productivity of workforces in spite of the high-pressure nature of the work itself.
Excelling in Events
Name any type of event, large or small, and Acclimatise has probably done it. Having recently supplied rental HVAC solutions to high-profile festivals, national exhibitions and sporting events, we recognise the necessity of bespoke solutions. With shifting demands dependent on the event in question, our technical engineers identify temperature systems that actively account for a plethora of variables.
Now we've given you a glimpse of our industry experience, why not discuss your temperature regulation requirements with the team? Simply contact us today on 01782 595 969 or send an email to rental@acclimatise.net with all enquiries.