Chiller Hire for Temporary Mortuaries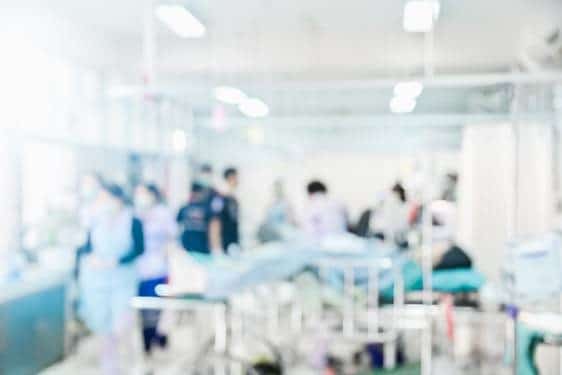 At Acclimatise, we have an in-depth understanding of the conditions required to keep a temporary mortuary functioning at peak performance. We've supplied chiller hire solutions to expand mortuaries in times of peak demand, and for hospitals, funeral directors, and as a direct response to major crises.
Case Study:
After the 2005 London Bombings, the existing facilities could not handle the sudden influx of bodies, body parts, and other materials that needed to be processed. Emergency facilities were urgently required and Acclimatise stepped in to provide effective solutions.
Within 24 hours of the site being identified, we were able to provide power, cable and distribution, a chilling plant, low temperature air handling equipment, lighting, and the engineers required to install the state-of-the-art forensic processing facility that was then in operation for 18 weeks.
When it comes to temporary mortuaries, you don't always need to hire multiple modular units, as this is very costly in the face of your current demands. If your building has a room or closable area that isn't in use, we can provide our effective chiller hire solutions and convert it into a temporary mortuary. Using a low-temperature chiller in an unoccupied space is much more cost effective than modular units, as it can quickly transform a space into a fully functional morgue with a lower fuel consumption.
In addition, there are very few limits on how big this space can be, as Acclimatise offers low temperature chillers that can cool down to -45° in 20kW to 1000kW models. They're also modular and scalable, so no matter how much space you need, Acclimatise can keep scaling up our services to meet your requirements. These market leading chillers have a conveniently small footprint, enabling us to place, slide, or even lift them into position to ensure you can handle your current and projected demands.
To find out more, visit our website or contact us on 01782 595 969 or via rental@acclimatise.net.