Focus On: The Industrial Sector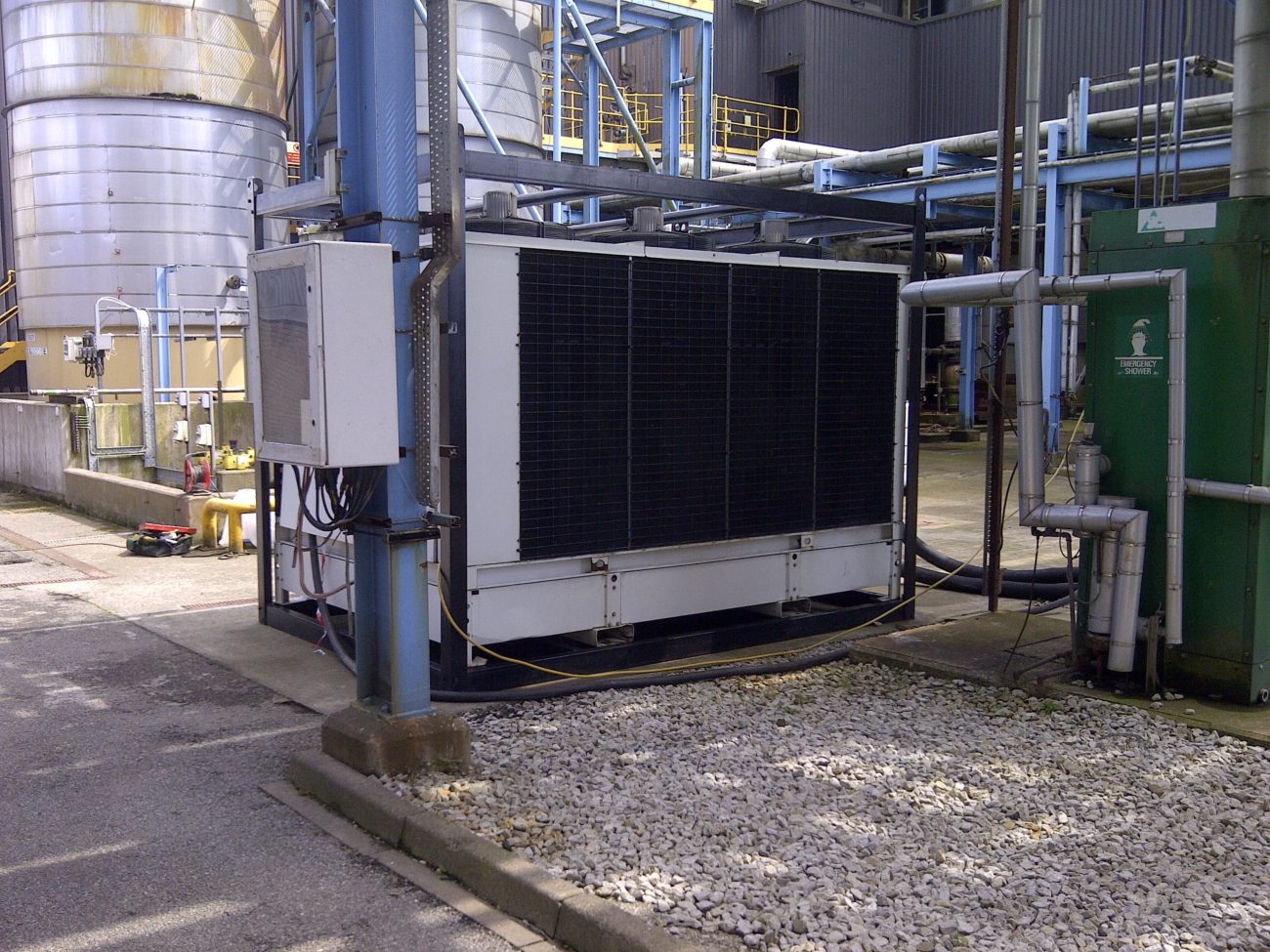 Unique Environments, Unique Solutions:
Here at Acclimatise, we know that dynamism is at the heart of the industrial sector.  Each and every business has a radically different set of demands to meet, meaning there's never a single cover-all temperature solution. In this way, our team of expert temperature engineers make space for the variables every new project presents, delivering bespoke temperature control systems into unique industrial environments.
Protect the Brand
With the rise of the internet, the industrial sector's transparency has increased. A quick Google search lets your customers see exactly what your business' environmental impact is. By choosing our energy efficient temperature solutions, it's possible to align your brand with a company known for cutting-edge, ecological heating and cooling systems that are as innovative as they are cost-effective.
Making Life Easier
It's our ambition to take the stress off you. Whether you choose long-term industrial boiler hire or short-term chiller rental, all of our temporary heating and cooling solutions are subject to strict routine maintenance programmes meaning you needn't worry about technical glitches. Whatever you choose, you can rely on us to provide tailored, trustworthy solutions.
No matter what temperature control systems your business requires, Acclimatise are confident they can design, install and maintain a suitably cost-effective solution. For all enquiries, please contact us on 01782 595 969, or email rental@acclimatise.net today.