A Comprehensive Service With an Outstanding Result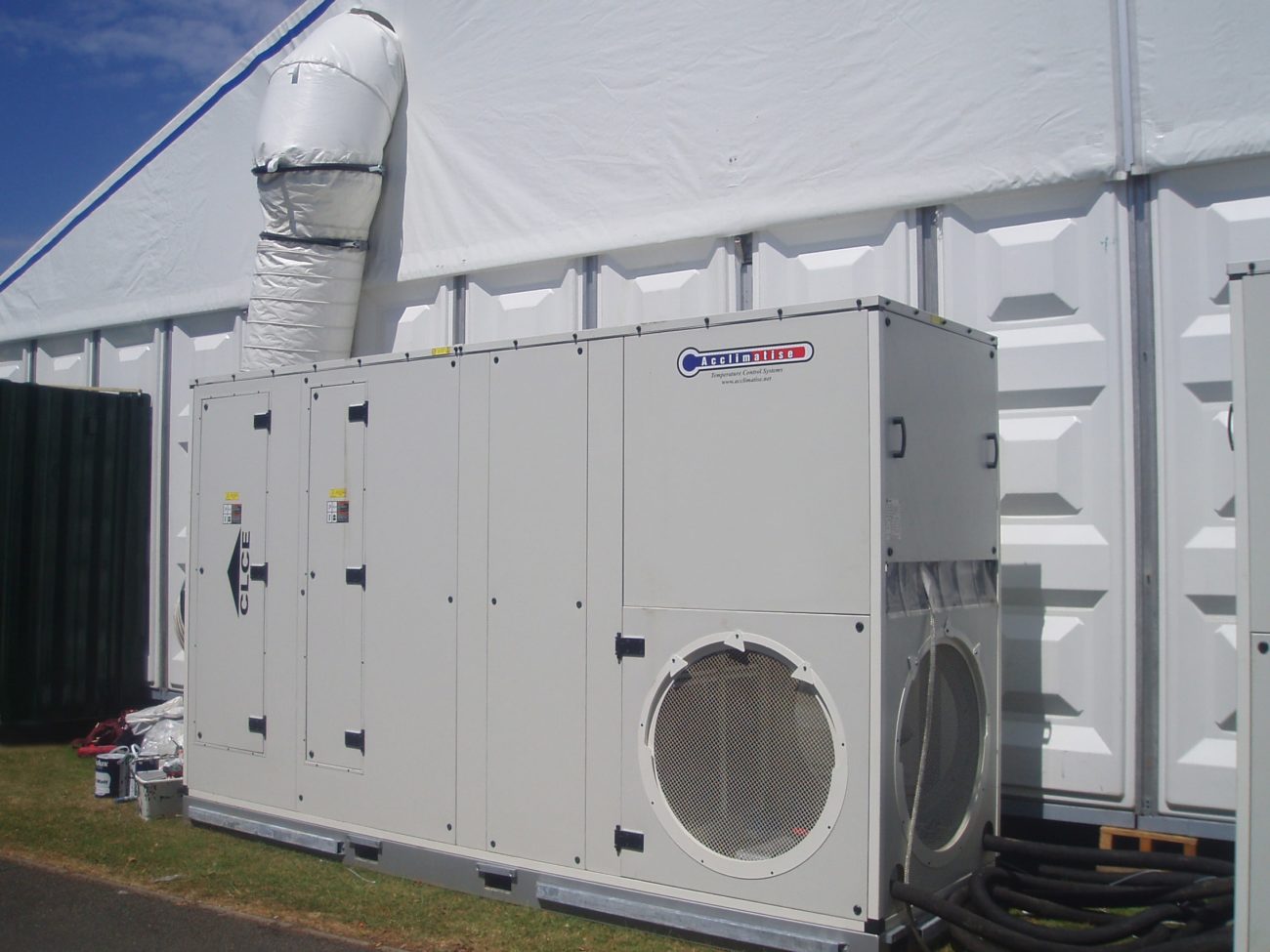 Are you looking into boiler and chiller hire services, but aren't sure what to expect? Here at Acclimatise, we provide an industry leading service for businesses in many sectors around the UK. Here is what you can expect when choosing us for your boiler or chiller hire.
Call Us to Discuss Your Needs
The first thing you will hear when you call our team on 01782 595 969 is a friendly and helpful voice. We can discuss your businesses needs and start to put a plan together. Whether you require boiler or chiller hire, or temporary generator or air handling units, we can discuss the possibilities in this initial phone call.
Book a Free Survey
As a part of our service to ensure your needs are being met exactly, we come to your site to complete a free survey. During this survey, we analyse your current infrastructure and power supply, as well as noting down any points of interest to help us tailor your plan to the needs of your property.
Confirm Your Order
Once we have completed the survey and drawn up a comprehensive plan, we will confirm and reserve the units you require and ready them for delivery.
Expert Installation
Our skilled engineers begin the most important aspect of your service, installation. We install your units to the highest standard and ensure they are running smoothly and have integrated themselves well into your properties temperature system effectively.
Constant Monitoring and Assistance
We begin to monitor your fuel input and unit stats from the get-go, and we are available when you need help. Our team are always just a phone call away and our rapid response capabilities are second to none.
If you would like to start your process with us, you can find out more about us and our services or call us today on 01782 595 969.