Free Site Surveys with Acclimatise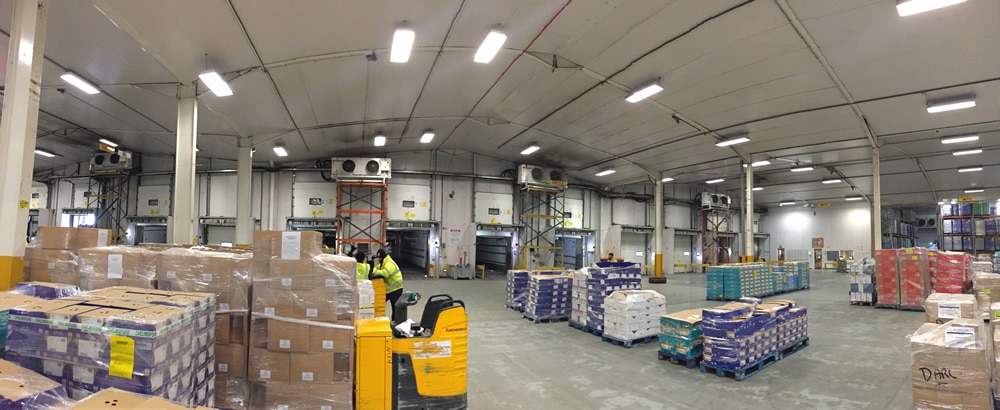 In order to offer you a service that doesn't only meet your exact requirements but also allows our engineers to be fully educated on your circumstances, we offer comprehensive site surveys. During this survey we:
Analyse Current Infrastructure
One of the most beneficial aspects of Acclimatise temperature units is that they are manufactured to integrate seamlessly into your building's current temperature infrastructure. Our team of engineers will look closely at the structure of your building to determine which units would allow for a stress-free solution.
Meet Your Demands
Every boiler hire or chiller hire service we offer is different. No businesses needs are exactly the same as the next, so the site survey is the perfect chance to find out more about your business and how we can meet your requirements. From large scale industrial businesses looking to increase output, or small businesses needing to cover an emergency malfunction, we determine the units you will need during your survey.
Propose a Plan
Whether you need your rental units as soon as possible or would like our expert team to formulate a contingency plan in the event of an unexpected breakdown, we take into account every aspect of the survey to offer you a bespoke plan.
Contact our team today to book your site survey or speak to a member of our team on 01782 595 969 to discuss your needs.