System Monitoring – Second to None Service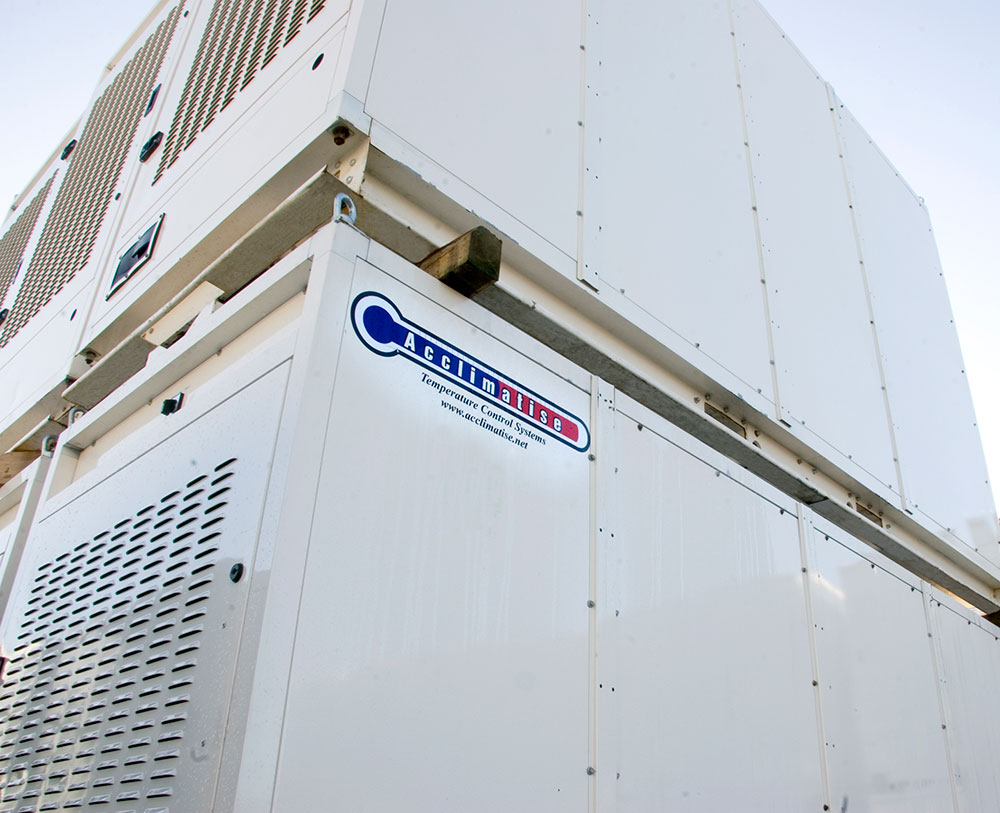 Providing emergency boilers, chillers and air handling units to organisations across the UK, here at Acclimatise we've made a name for ourselves as one of the most reliable B2B businesses in the nation. Not only are our rental solutions tailored to each and every client's unique requirements, but our experts go above and beyond to ensure that your heating and cooling requirements are met and that they are as efficient, cost-effective and speedy as possible.
Seamless Service
What sets us apart is our dedication to aftercare and customer satisfaction. Once our stringent site survey has been conducted and a rental solution installed, we don't dust off our hands and leave your business to it. Instead, we provide ongoing support and advice to our clients which can include monitoring their installed temperature regulation systems remotely. But we're not just talking about a feeding back a few stats, thanks to our revolutionary and state of the art rental fleet we are able to identify and fix any unit faults, set and manage critical temperature zones and monitor numerous system variables.
What Does This Mean?
The ability to remotely monitor and regulate your temporary boiler or chiller means that there's no need to disrupt your business output in the unlikely event that something goes wrong. Instead of waiting on an engineer to travel to your premises which can be extremely time-consuming, we can rectify issues from our headquarters speeding up recovery time dramatically. What's more, our team monitor your systems regularly and around the clock; this due diligence allows us to identify any arising issues and nip them in the bud before they develop.
Whether your current system needs support in a period of higher demand or you've had an unexpected breakdown our quality rental systems and all-encompassing aftercare are available 24/7. Just call us on 01782 01782 595 969 or email rental@acclimatise.net