Acclimatise: Versatile and Adaptable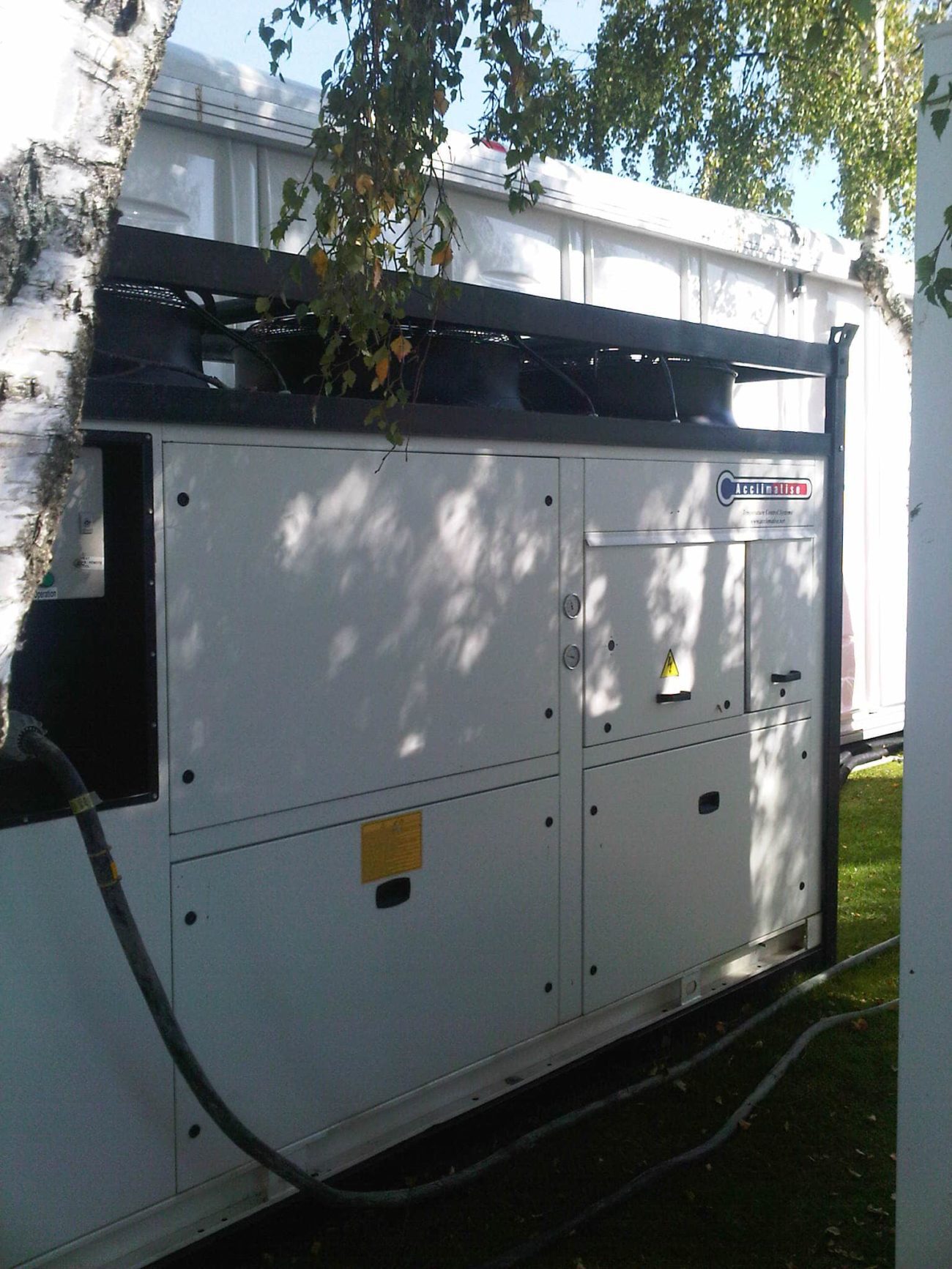 It is an unfortunate fact, but temperature troubles can hit any industry. With a wealth of experience at supplying temporary rental solutions across vast and varying sectors, no client is too diverse for our state of the art temperature control units. Whether you need to turn the heat up or cool things down, Acclimatise has a huge variety of rental options available to pull you out of a disaster or help mediate in maintenance periods.
Food Fresh
Industrial food production is faced with innumerable challenges on a daily basis, with a medley of different ingredients and products to account for; finding a reliable cooling system to keep all produce in an edible state is of utmost importance. Luckily Acclimatise has cooked up the perfect solution. By deploying our temperature engineers to assess your premises, we consider all the variables affecting temperature in order to strike a balance between chiller hire that's as cost-effective as it is efficient. Where possible we ensure to integrate each of our units with existing systems, meaning your amount of lost manufacturing time is dramatically reduced.
Events
It doesn't matter if you're running a music festival or a corporate away day, to make an event memorable, every detail should be centred on the attendees comfort. Whether it's additional hot water for hand washing facilities or a hefty air con unit to cool down a big top, Acclimatise's versatile range of temperature solutions are bound to be crowd-pleasing. We specialise in the design and installation of temporary cooling and heating solutions that fit seamlessly in with strict timescales and by working alongside event organisers, we tailor a truly bespoke solution. Better yet with a range of modular units available, clients can have an unprecedented control over factors like temperature and climate.
Boosting your Buildings
Offices, universities, airports or supermarkets; no matter what your building caters for, if your climate is stifling or unwelcoming, your business could suffer huge ramifications. During periods where increased supply is required our portable units offer modern-day convenience with the quick turn-around time your company depends on to continue trading. Acclimatise ensures our boilers, chillers, air handlers and air conditioners are accessible across the nation, so regardless of where you're located in the UK, we can install our cost-effective temperature solutions nationwide.
Our temperature control solutions are just a phone call away, whether you're planning ahead or in need of immediate assistance, our engineers are available by phone 24/7. Just call us on 01782 595 969 or visit our website to browse our services.