Are You Ready For The R404A Refrigerant Ban?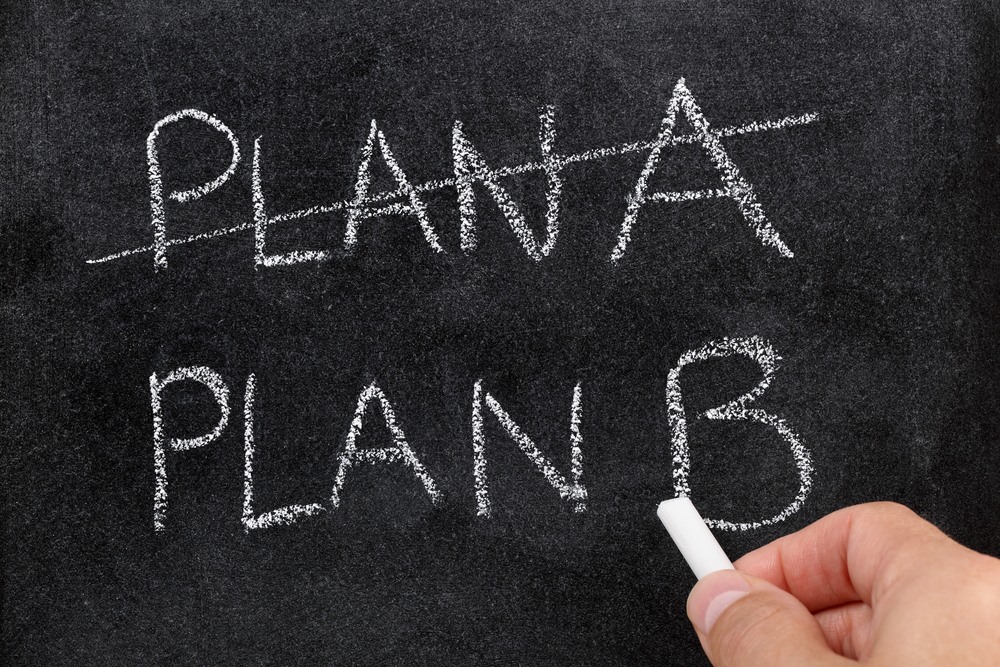 From January 2020 a ban will come into effect prohibiting refrigerants using R404A due to concerns over its use making excessive contributions to global warming. There are some exemptions for refrigeration systems designed to keep temperatures below ‐50°C and for military use but the vast majority will be banned from January 1st.
R404A is one of the most widely used refrigerants in the world. However, it is far from the best refrigerant as it doesn't achieve the best energy efficiency. This poor efficiency leads to higher running costs when compared to effect.
The clock is ticking and if you haven't found an alternative yet then Acclimatise has a solution for you. We offer a viable, market-leading, industrial chiller hire service; we use the absolute best equipment and have unbeaten customer support. It doesn't matter if you're replacing your old system or just need a temporary solution while you replace your R404A, Acclimatise has you covered.
Our units range from 20kW to 1000kW. We install water and air cooled chillers, non-ferrous and low temperature chillers. If you require heating and cooling within a singular unit we supply air-to-air heat pumps that take you from -10°c to as low as -45°c, for effective temperature regulation. Combined with an Acclimatise Air Handling Unit, the heat pumps provide fume-free, cool or warm dry air.
Our units also have a modular design for unlimited scalability. So, if you're looking for a cooling solution in the face of the R404A ban, or at any time, Acclimatise is happy to come out for a FREE, no-obligation site survey. Our in house experts have a wealth of knowledge on heating and cooling solutions and will give you the best recommendations on how to keep your site running through any down time.
Give us a call on 0845 838 1901 or contact us via our website today!