Finding Plan B: Contingency Temperature Control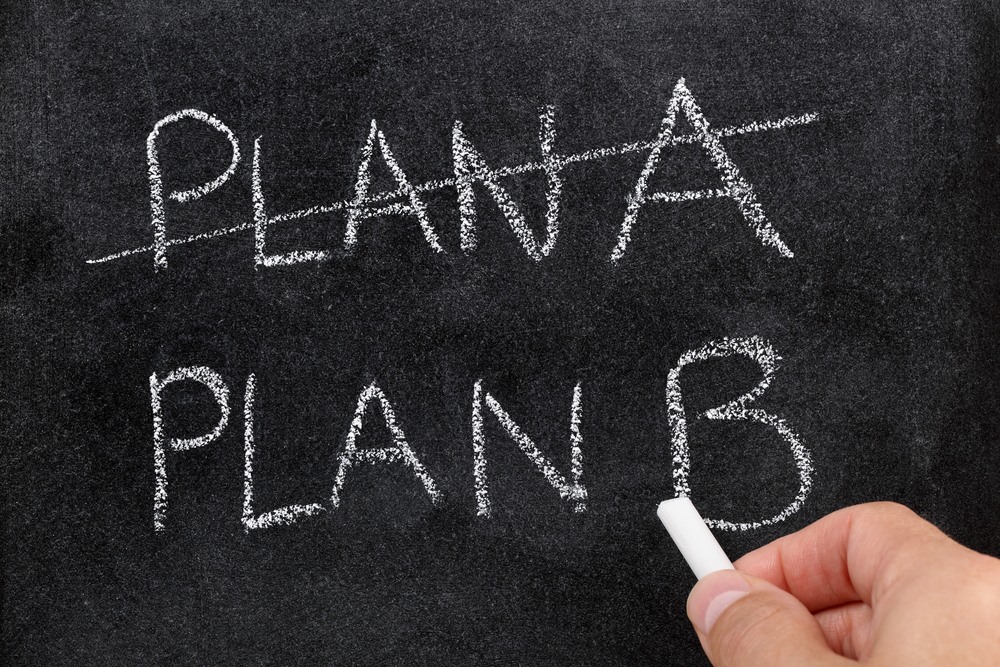 We don't want to sound like a broken record over here, but getting into a habit of forward planning really can be a lifesaver. When it comes to finding a reliable heating or cooling system, our contingency temperature control solutions helps you strike gold whatever the circumstances.
Part of Your Game Plan
Here at Acclimatise, we know that having a plan B for your company's temperature regulation systems lets you breathe easy. Supplying our temperature rental units to your premises, our professional engineers provide a solution that's perfectly tailored to your business requirements, whether you need our help short-term or long-term. From stepping in with boiler hire during major renovations, to keeping your hot water supply steady in times of extra demand, you can count on Acclimatise to deliver.
Work Against the Odds
It's all well and good talking about the situations we can foresee, but sometimes (no matter how meticulous you've been) glitches do happen. If you have a temperature emergency on your hands, our 24/7 response team is ready and waiting to assess the situation.
Come what may, our contingency temperature control services can help take the load off. For your free site survey or if you have any enquiries, please don't hesitate to contact our team on 01782 595 969 or email sales@acclimatise.net.