Prized for Winter Working Conditions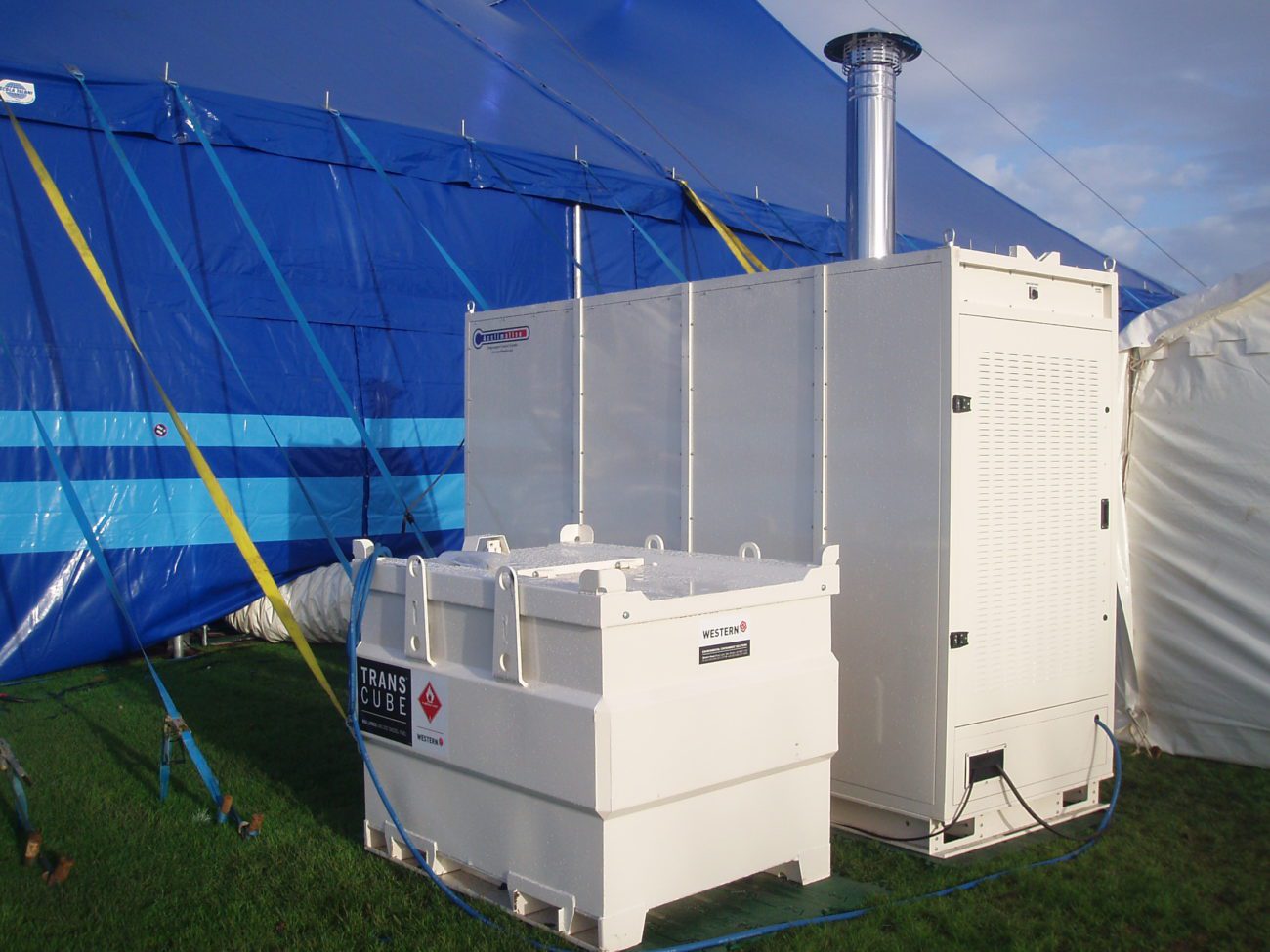 Happy and comfortable employees are vital to any business and caring for the needs of the staff can assist businesses in boosting profits and increasing turnover. Looking after staff should be one of the top priorities of any business and comes down to meeting their needs successfully, including basics such as comfortable working environments. For those working in large spaces like factories and warehouses, or offices in converted mills, it can be challenging to keep everyone warm, particularly in the winter months. Instead of forking out for expensive and disruptive updates to heating systems, heater hire from Acclimatise can provide a cost-effective alternative.
Get Out of a Hot Spot
Our heater rental services comes in all shapes and sizes and whether a business is looking for one industrial unit to blow hot air into a large open space or a comprehensive design made of several units, our team of qualified engineers can help you to get out of a hot spot. Available for short or long term leasing our range of heaters can be installed and left in place to keep staff warm throughout the winter and we can even add more to the solution if the temperatures drop or more heating is required.
Maintaining Critical Temperatures
For some businesses, we understand that a balance is required between keeping staff comfortable and maintaining a critical temperature, but with our heater hire, businesses don't have to pick which one. Our engineers have many years of experience in tailoring heating solutions to all kinds of spaces and can devise a plan that keeps staff comfortable and doesn't affect areas with critical temperatures, meaning businesses don't have to compromise.
For more information about our heater hire service or the type of units, we can supply, visit our website.