Solutions That Save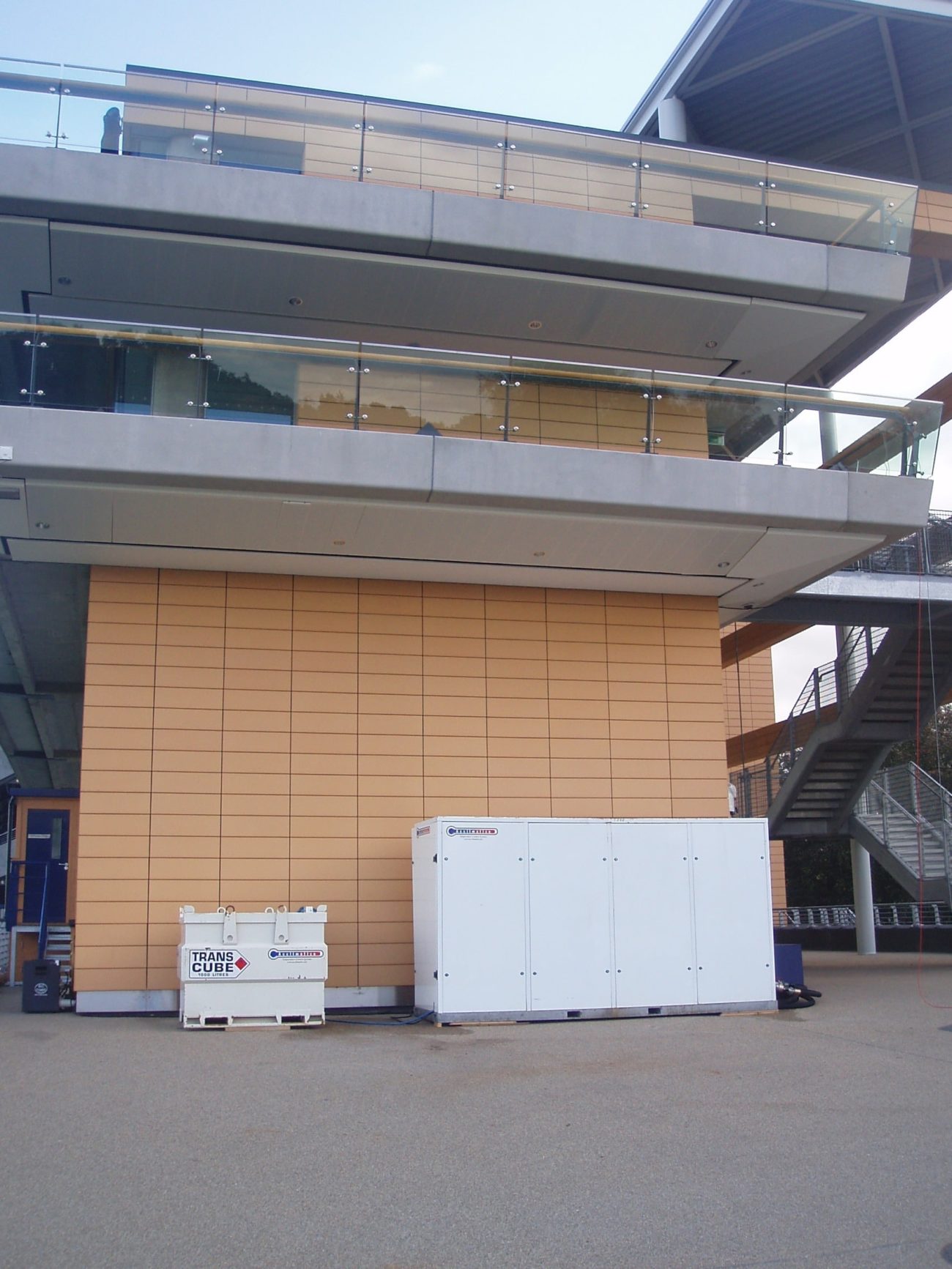 In today's economy, with a wealth of regulations and the never-ending stream of demands placed on commercial businesses, there are many challenges to face up to. Whilst striving to provide impeccable service and preserve a corporate image, considering an effective temperature control solution shouldn't be pushed to the bottom of the list. As one of the UK's leading suppliers of commercial boilers, we're on hand to provide heating and cooling systems that tick all the boxes.
Cost-effective
Running a successful business, expenditure is inevitably high on the list of your priorities and minimising your outgoings is no doubt also of vital importance. Our commercial rental units are designed with your priorities in mind, specifically tailored to minimise energy consumption and reducing your bill. Whether you're in need of one of our commercial temporary hot water systems or want to hire a heat pump, you can enjoy the two-fold benefits of reducing your energy expenditure and limiting your carbon footprint, thanks to our ecological solutions.
Consistency
You'd be forgiven for thinking that as temporary rental providers our services are only suitable for boiler breakdowns or chiller mishaps. In fact, we know that emergencies come in all shapes and sizes for commercial businesses. Simply hitting an unexpected peak in demand rendering you unable to supply could be an urgent matter and one that we are adept at responding too. If you need us pronto to patch up a malfunction or you want to book us in advance of scheduled maintenance, our top of the range rental units supply consistent quality to all manner of industries.
Comfortable Climates
For your business to turn a profit, we know you've got to drive sales and improve your incoming cash flow. It's unsurprising that a comfortable customer is more likely to browse and purchase products, than one who is negatively affected by insufficient heating or cooling systems. But consumers are just one cog in the machine that is a commercial business, to facilitate good customer experience and create a reputable product; your staff also benefit from a comfortable environment. When the workforce is too hot or too cold, their focus can slip dramatically, meaning reduced productivity or decreasing sales.
From backing up your existing heating system with boiler hire, to finding an emergency air con solution, our bespoke temperature control rental creates an optimum commercial environment. To enquire visit our website or call us today on 01782 595 969 to discuss your requirements.