Tips on Temperature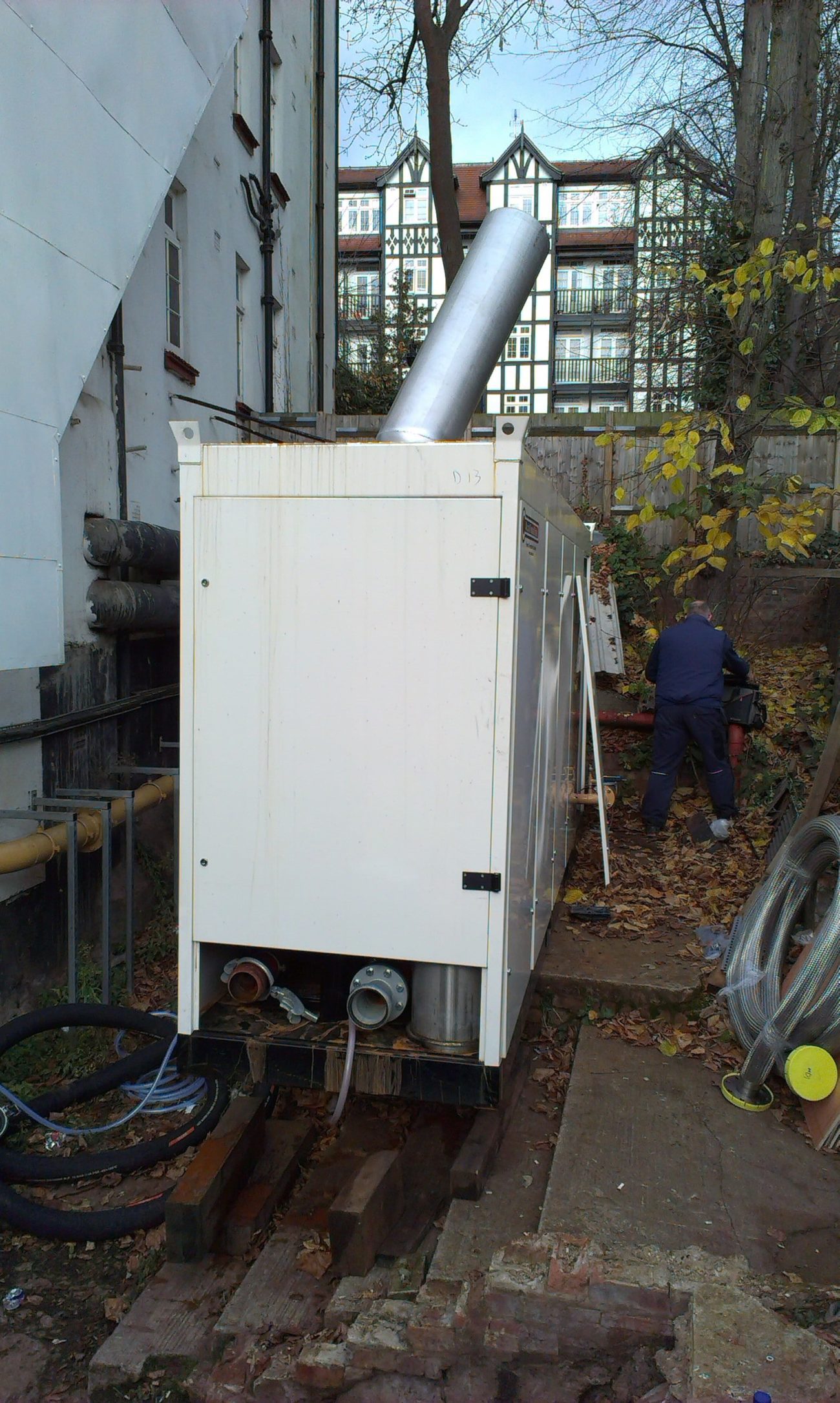 The turn of April marks the start of British Summer Time and as the clocks move forward and the weather becomes increasingly changeable; your commercial boiler might see more action than originally anticipated this spring. After being put through their paces in the chilly winter months, they're easily worn out and prone to breakdowns at this time of year; meaning you'll have to plug the gap should this occur. So how can your commercial business get the most from a rental solution?
Scale it
It might seem blindingly obvious but it is important to extensively consider your business requirements. There's no use in hiring an inadequate solution just because it might be a little cheaper. Take this risk and your business could tumble, after all, a cold workforce is likely to be unproductive and chilly customers are probable to check out. When you choose Acclimatise to supply your industrial boiler, our expert engineers use their extensive industry knowledge to ensure you get a solution scaled specifically to your premises. Taking time to understand the unique requirements of your company, we carefully design a solution in line with your individual specifications.
Save it
Widely considered as one of the top priorities for modern businesses, installing an environmentally conscientious system has the ability to save you money and bolster a clean brand image. If you want to be seen as a company with positive values, then choosing one of Acclimatises eco-friendly rental boilers is a good way to support this. Choose from bio-fuel, diesel or gas run options, enabling you to find a temporary boiler that doesn't leave a hefty carbon footprint. The added bonus of fuel efficiency is that it goes hand in hand with cost-effectiveness, so your business can operate with a clean conscience, knowing that you're saving the environment as well as spending wisely.
Regulate it
Trying to get a grasp on the jumble of business rules and regulations surrounding the industrial sector can be overwhelming. Having experience in everything from manufacturing to pharmaceutical industries, Acclimatise have a thorough understanding of many diverse backgrounds. Combining our knowledge, with information gathered at our meticulous site survey, our experts install a solution that remedies your heating needs and protects your business, ensuring you avoid expensive repercussions of poorly advised boiler rental.
Whether it's scheduled maintenance or an unexpected breakdown our temporary boiler rentals can cater for any heating emergency. If you think your business could benefit from one of our solutions contact us today or call 01782 595 969.