Why Choose Acclimatise?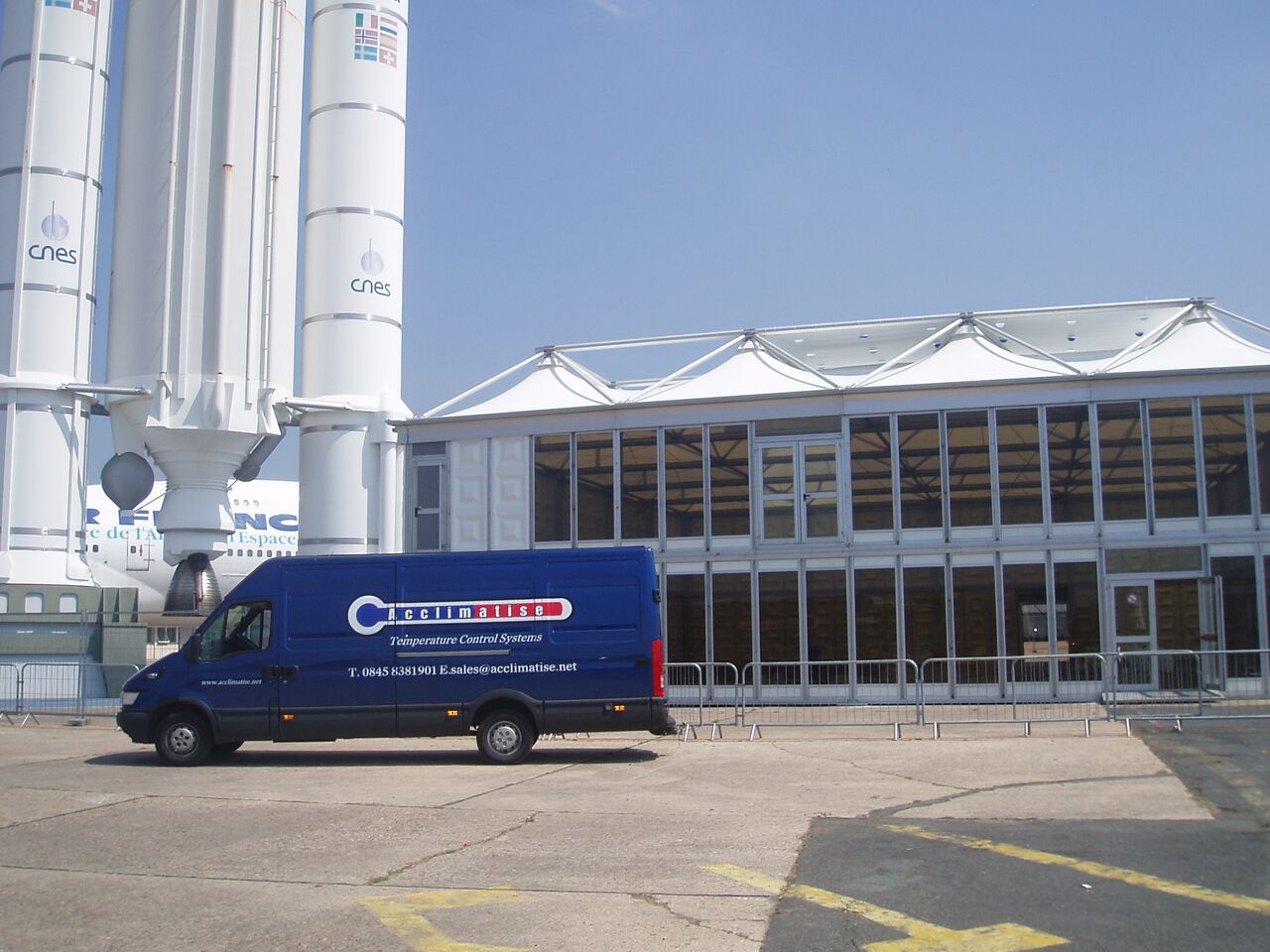 At the Forefront of Design
As leading suppliers of temperature control solutions, Acclimatise has established an unshakeable reputation for innovation throughout both the UK and Europe. Designing and installing state-of-the-art regulation systems, we cater for a broad range of sectors, from boilers providing industrial heating to our air handling hire for commercial cooling. What's more, by creating our own bespoke and turnkey solutions, we confidently deliver quality, energy-efficient solutions that reflect your specified budget.
A Step Further than Installation
Our commitment to quality isn't confined to our temporary cooling and heating units alone. Dedicated to customer satisfaction, we ensure that your installed temperature control system is well maintained, with our skilled engineers providing consistent aftercare in the form of on-site visits. In the event of an emergency, Acclimatise is on hand 24/7 to swiftly resolve the situation, minimising the effects of the negative scenario on your business continuity.
Putting Clients First
Whatever your requirements our team of specialist temperature engineers can accommodate. Having played a significant role in cooling major sporting events to providing last-minute heating for the Healthcare sector, it's essential that our tailored solutions are fully adaptable to client requirements.
For cutting-edge, bespoke temperature control rental solutions, contact Acclimatise today on 01782 595 969 or look online to learn more.