Polling Station Heating Solutions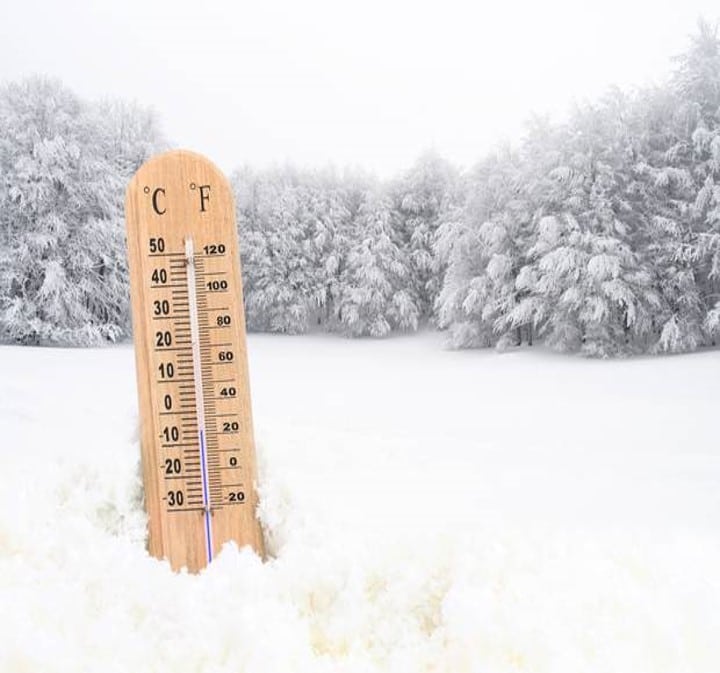 Acclimatise help to heat polling stations across the UK. With an election on the horizon, polling stations are coming under pressure to find heating solutions to keep staff and voters warm in this winter election. Our boilers and heaters are available to help supplement this increasing demand, no matter the building or location.
All of our temperature solutions are able to be customised for anything from temporary structures to existing buildings.
We stock an impressive range of indirect fired heaters that are a perfectly portable heating solutions for any building but particularly ideal for a polling station. They're great for temporary, simplistic structures that don't require water as they supply warm clean air reliably, efficiently, and economically.
Our boilers come in a range of sizes from 50kW to 1000kW and are modular, for full scalability depending on the size and requirements of your polling station. They're designed for seamless integration and come in a choice of fuel firing, including eco fuel technology.
If you need to power your polling station, then we supply top of the range generators that are efficient, robust, and compact. Whether you need to bolster your current system or power everything from the lights down, we have a generator that will suit your needs.
Call us to arrange a free, no-obligation polling station heating solution survey. We will ensure to take note of all of your requirements and tailor a solution to the exact needs of your building. This means that if you decide to go ahead, we can come to you immediately with all of the right parts.