Proactive Preparation With Acclimatise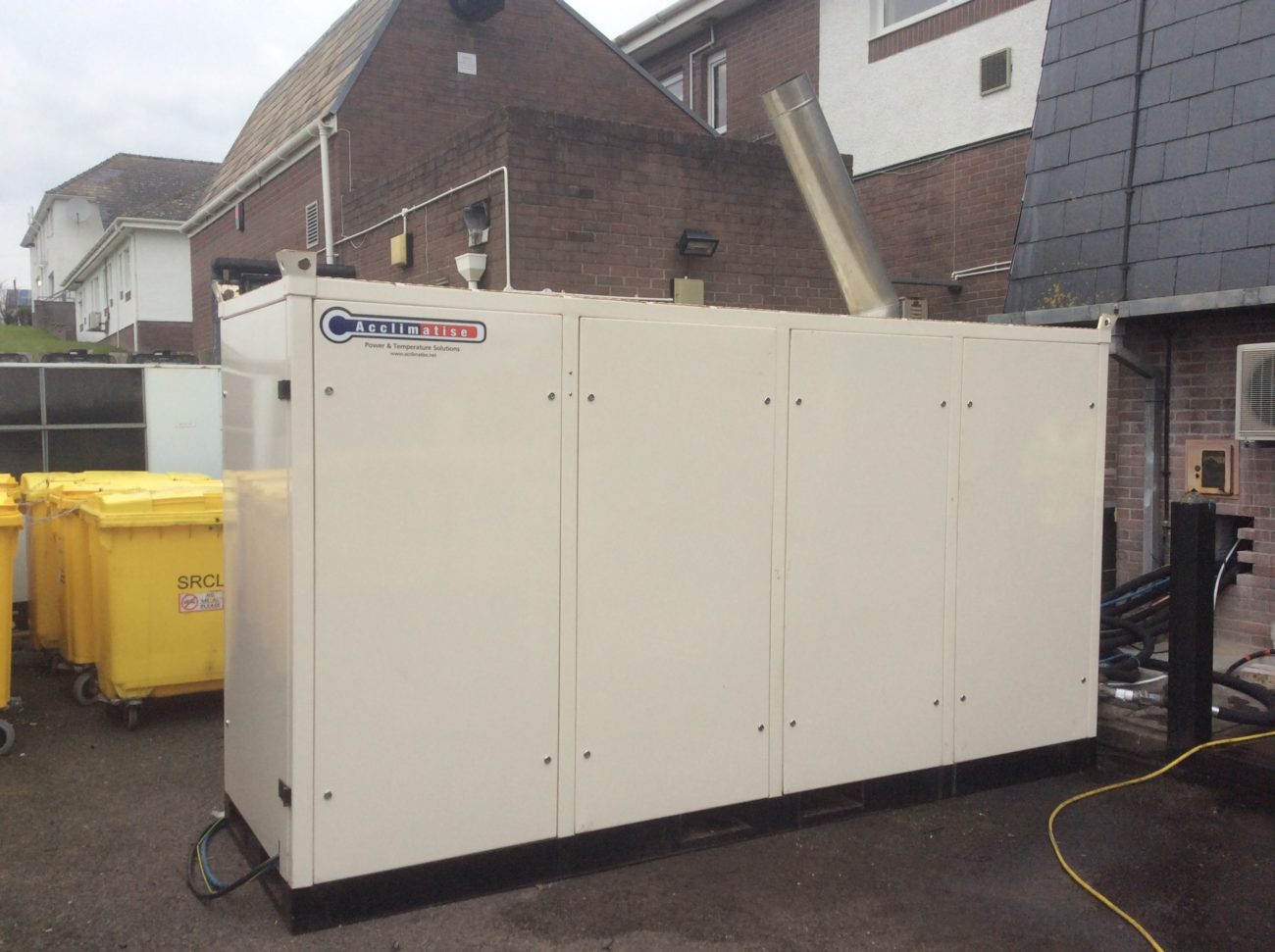 Regardless of the sector your business operates in, a sudden loss of boiler function can have expensive repercussions, which is why having a temporary boiler hire solution in place is of great importance. We can help you devise a high-quality plan to put in action in the event of:
Scheduled Maintenance 
To ensure your boiler units are always operating at an optimum level, they require regular care and maintenance, which can take some time. In the world of business time is money, and our temporary boiler hire can help ensure you don't miss out on a single pound. With a comprehensive temperature solution in place ready to replace your current unit during maintenance, you can avoid any loss of productivity.
Additional Capacity
Temporary boiler hire is an effective way of extending your production capacity without committing to a permanent unit that won't always be necessary. With the unpredictability of business demands, you may need to increase your output rapidly to meet them.
Emergencies
Power cuts, mechanical failures and other equipment malfunctions can have costly consequences.  Having a fast acting, comprehensive alternative ready when you need it can help you keep business running as usual.
Acclimatise have a well-established track record for not only addressing emergency temperature control issues but also collaborating with businesses to plan for unfortunate occasions such as power interruptions, sudden changes in demand and unexpected fluctuations in working environment temperatures.
To find out more about our boiler hire services click here, and to start devising your contingency plan call us on 01782 595 969 or fill out our contact form.