Acclimatise: A Full Range of Temperature Control Solutions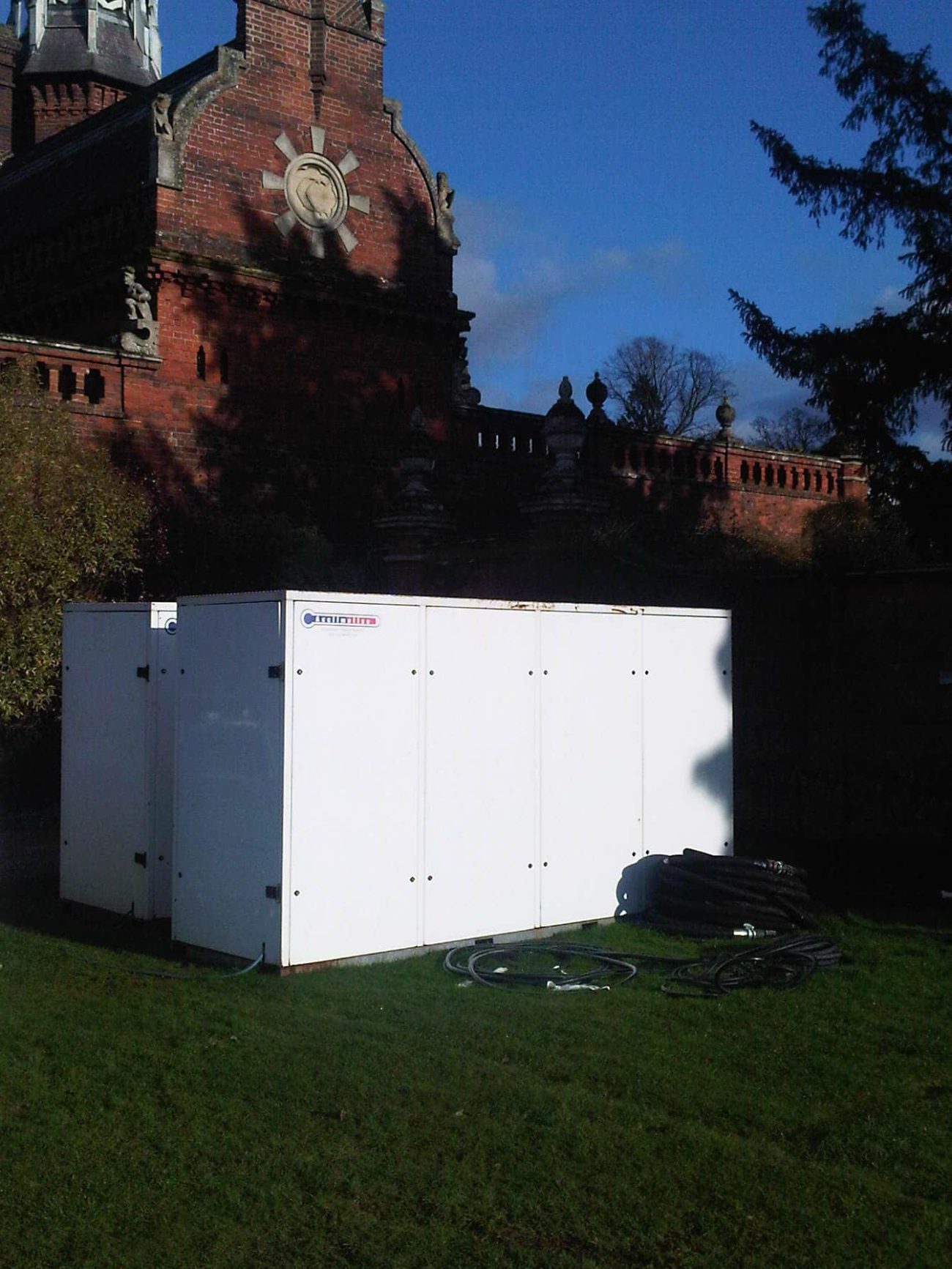 At Acclimatise we have dedicated ourselves and tailored our services to offer any business from a wide range of industries a full catalogue of temperature control solutions that can be customised to each specific need. In this process, we have become one of the most prominent boiler hire and chiller hire providers in the UK. We now provide bespoke solutions to unique challenges in the most difficult circumstances, on top of our more routine hire services.
We work with numerous long-standing customers from event organisers to blue-chip companies, government agencies, and public institutions. So, you can rest assured that Acclimatise has the temperature control or air handling solution at the ready for you.
What we do:
As you can see from the services listed above, Acclimatise is able to provide a full temperature control package and even power it. Additionally, we stock a wide range of units in each category, with chillers for hire that can cool down to -45°c and boilers that can heat up to 95°c. Our HVAC services can also include dust handling, as well as air cleaning, in which dangerous viruses can be minimised in your space.
We're a team of highly skilled engineers and have a deep technical knowledge of your requirements and can often predict and mitigate problems through our initial site survey and remote monitoring systems. From the moment we arrive on-site, we use the full breadth of our knowledge to ensure you get the right solution the first time and on budget – then watch closely to ensure these solutions are maximised.
To find out more about us and what we do, visit our website or contact us on 01782 595 969 or via rental@acclimatise.net.