Diverting Disaster with Acclimatise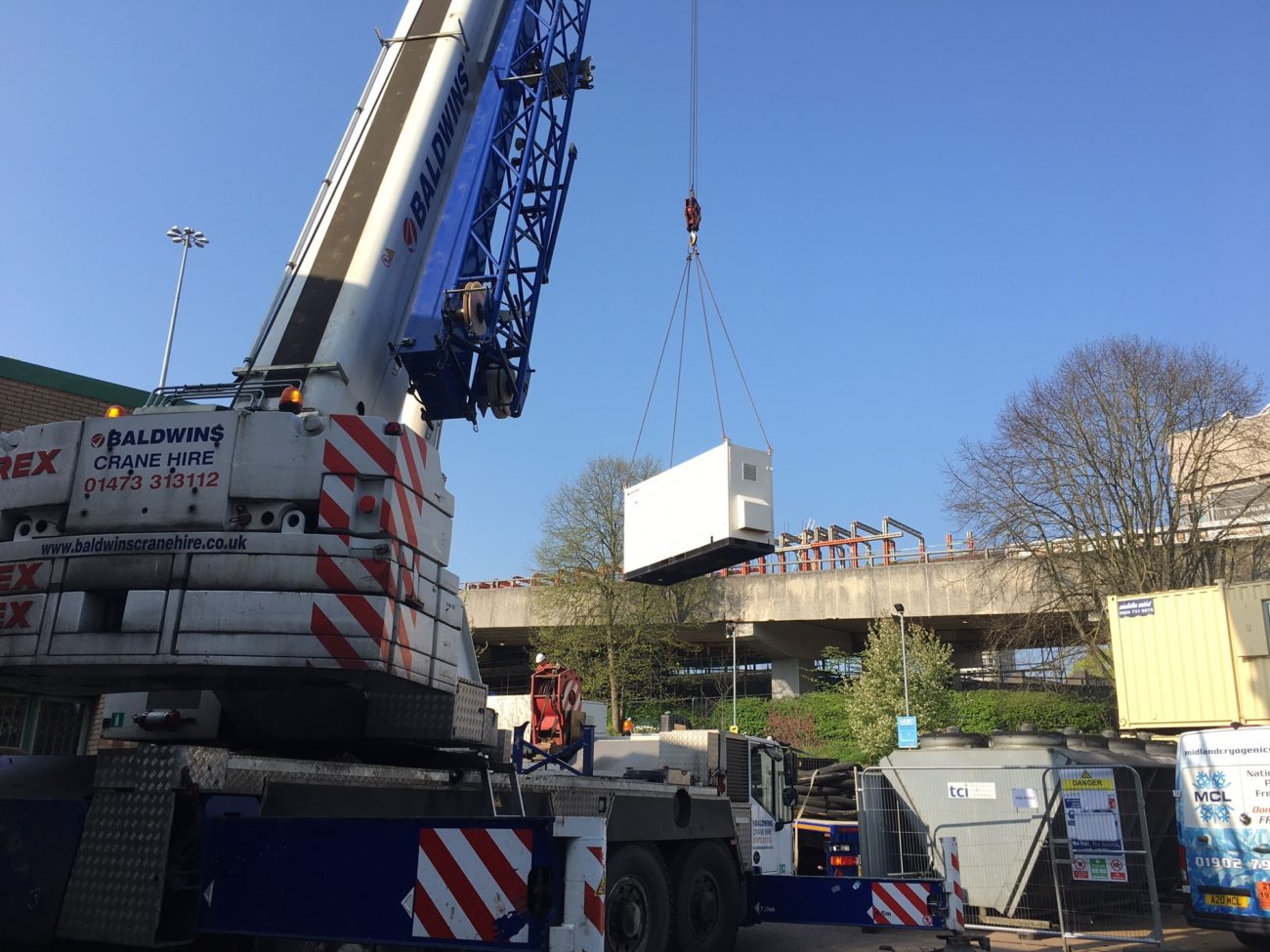 Nobody schedules in a disaster but that doesn't stop them from striking. Although inconvenient and sometimes costly, anticipating and having a fool-proof plan in place beforehand can ease the stress and reduce the ramifications of any disaster, no more so than when it pertains to your temperature regulation systems.
Consequences to be considered
If your company or building were to experience a sudden loss of power, heating or hot water, what effect would it have on your output? For instance, in the case of restaurants or wholesalers, losing chiller and boiler function could result in many thousands of pounds of spoiled stock. Unmitigated or un-planned disasters like can damage your reputation with customers which could have untold ramification for your profits and credibility as well as infringing on insurance policies.
Step by Step Solution
An effective disaster recovery plan should include every finite detail about your current systems, be it your boiler or chiller. This includes meticulously documenting any pipe systems, ventilation points, previous maintenance or services so that your chosen recovery team can identify the problems as quickly as possible and start seeking a viable solution to get you back on track, fast.
Know Who to Call
Part of your contingency plan should be knowing which company you can call to reliably get you out of hot water, metaphorically speaking. When you choose Acclimatise's boiler or chiller hire, our rapid dispatch and installation comes as standard, as to get your business back up and running in the shortest possible time frame. We understand that breakdowns can occur at any time, so our team of experts are on hand 24/7 to ease you through temperature troubles and set the ball rolling on your emergency solution.
Take down our details in your disaster recovery plan, call us on 01782 595 969 or email rental@acclimatise.net